Tag : City Auction Group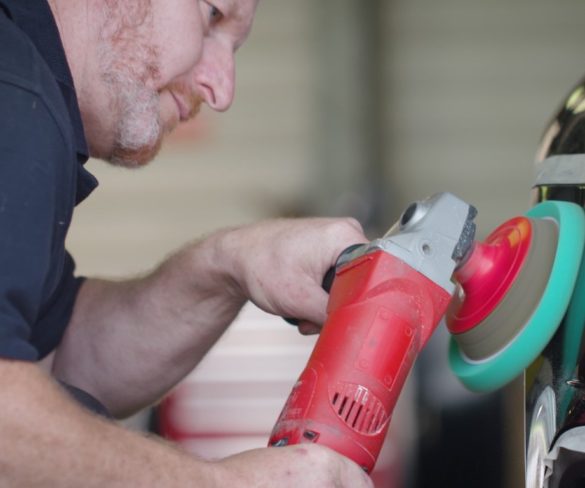 Corporate vendors could see average profit lifts of several hundred pounds with the help of a new refurbishment programme from City Auction Group.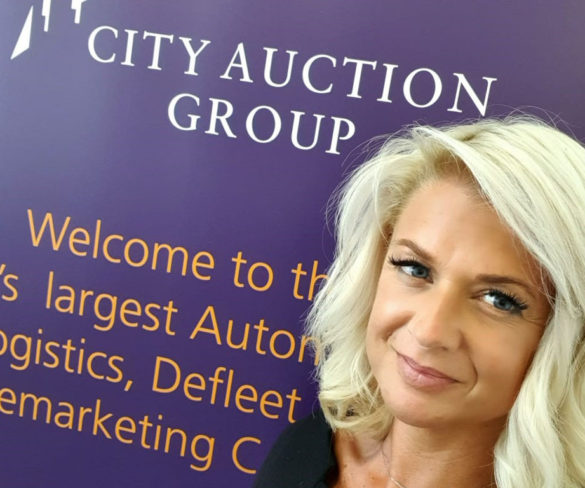 City Auction Group has added two new appointments including Maria Avery, the new corporate business manager and Sarah Triolaire, the new administration manager.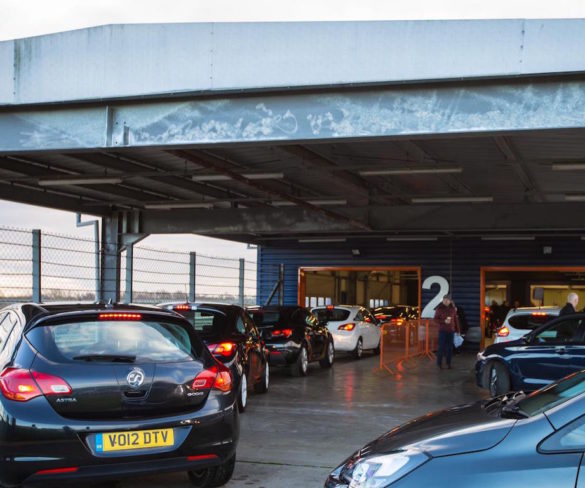 City Auction Group is to offer an extended range of defleet services at its Rockingham site under a new partnership with IT Fleet Automotive.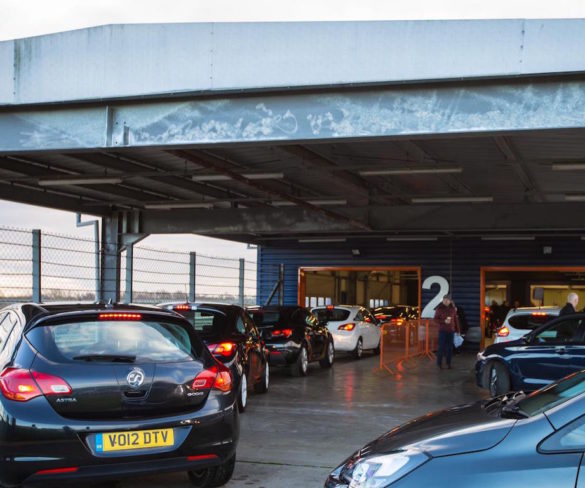 City Auction Group says the opening corporate sale event of its new dual lane auction halls at Rockingham has proved a major success.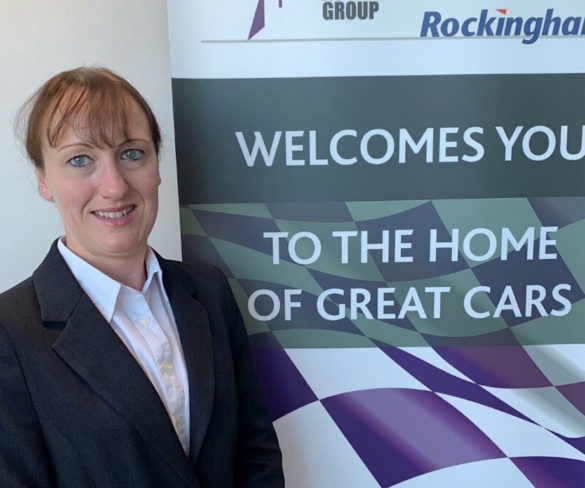 City Auction Group has appointed Emma Woodward as the new business development manager at Rockingham.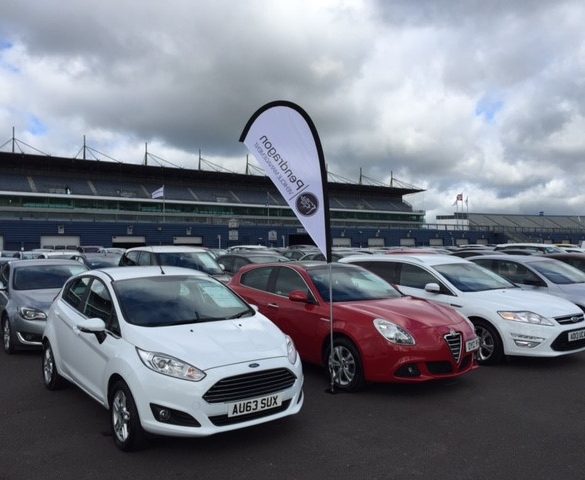 The Rockingham Motor Speedway in Corby, Northamptonshire, is to stop circuit activities from the end of the year as it focuses on becoming a leading automotive … Read More »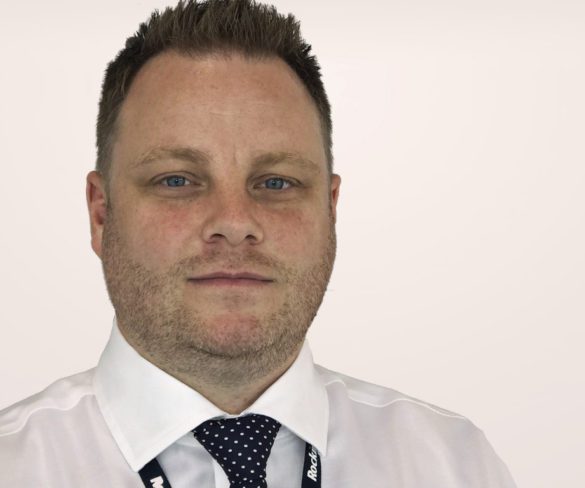 David Macklin has joined City Auction Group as operations manager for the Rockingham site.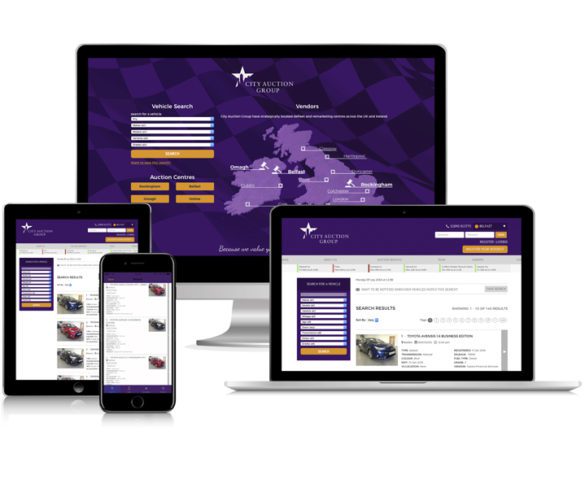 City Auction Group has just completed a major investment to enhance its service to manufacturers, leasing and contract hire companies, dealer groups and buyers across commercial … Read More »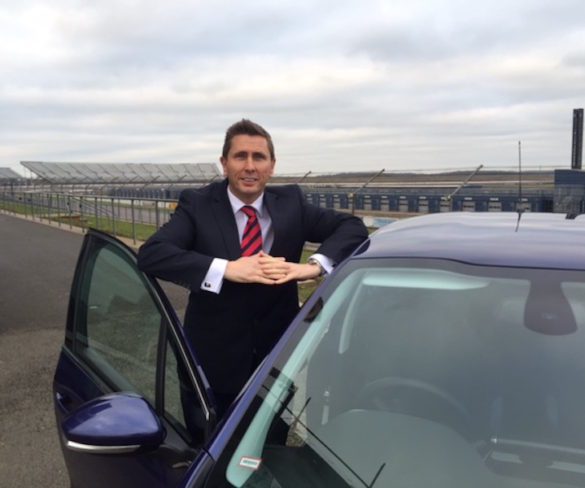 City Auction Group has introduced 10 new nationwide defleet centres that will enable it to increase the volume of vehicles at its twice weekly auctions.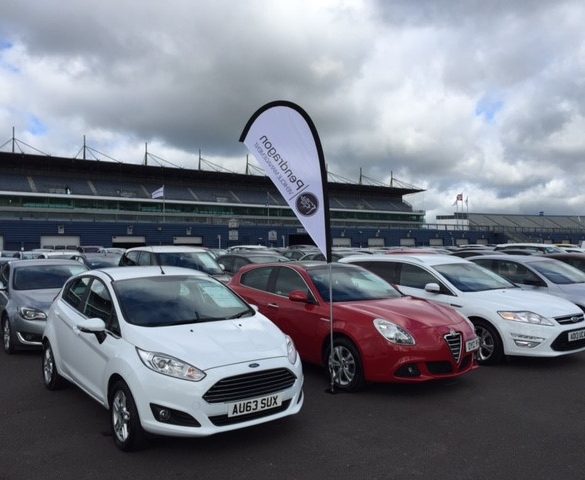 City Auction Group is continuing to expand its remarketing portfolio as it celebrates record growth alongside its three-year anniversary at its Rockingham auction facility.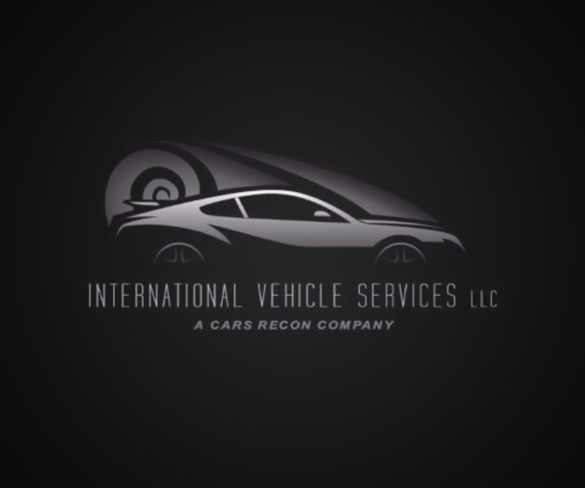 US vehicle remarketing firm Cars Recon has closed the first major deal for its newly launched UK company, International Vehicle Solutions (IVS).