Tag : Chevin Fleet Solutions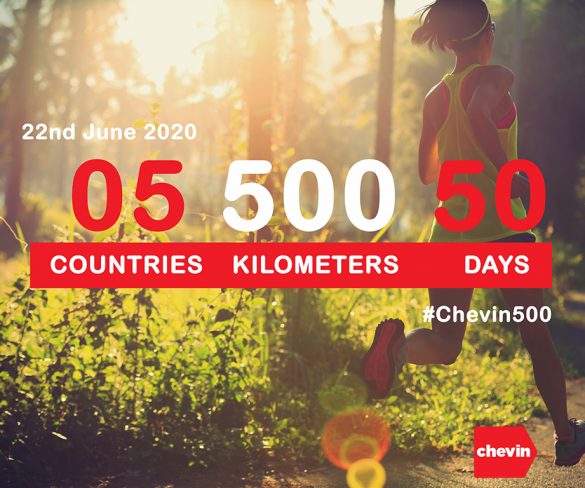 Chevin targets a 500km run in 50-days to raise money for the International Federation of Red Cross' (IFRC) emergency appeal.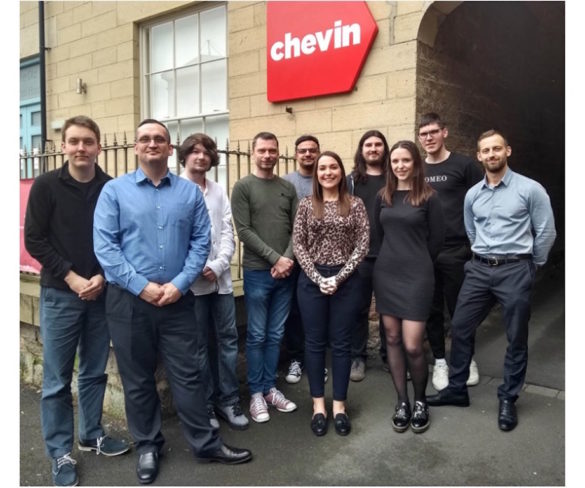 Chevin Fleet Solutions has added 13 new team members to its UK and North American offices in line with its ongoing business growth.
Businesses still using spreadsheets or paper-based reporting structures to manage their fleets are likely to be putting both their cost control and their level of compliance … Read More »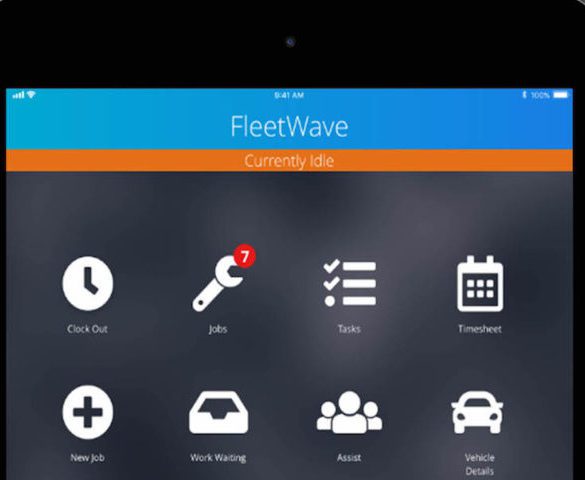 Chevin Fleet Solutions is working on a new workshop management tool that will bring benefits to fleet managers and technicians alike.
Derbyshire County Council is to deploy Chevin's FleetWave software solution to improve the efficiency of its fleet and workshop operations.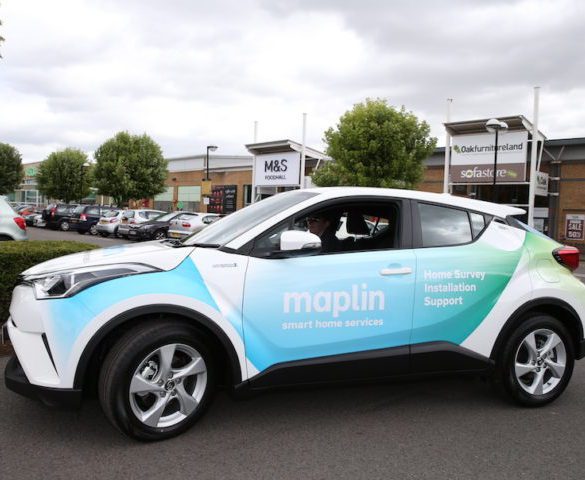 All the key news in fleet… Fleet software must provide increased data security for autonomous cars, says Chevin Next-generation fleet software must be ready to support … Read More »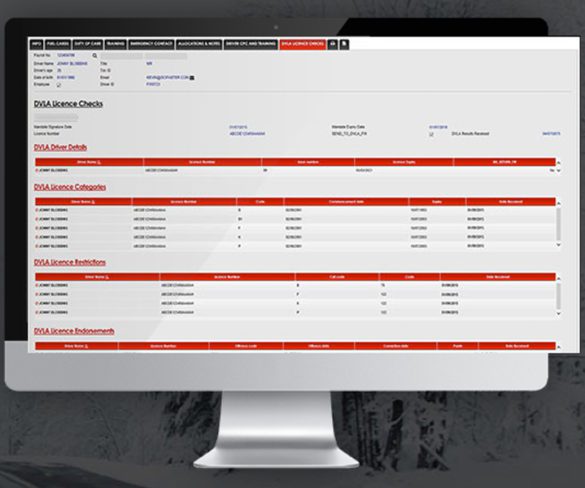 The vast majority of employees will not tell their bosses if they receive points on their licence – leaving companies exposed to potential risks such as … Read More »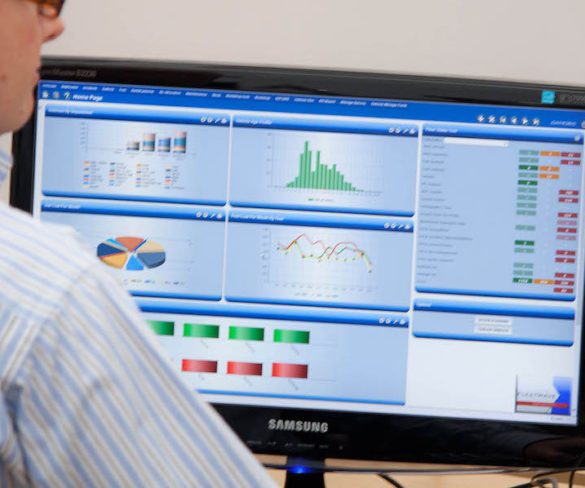 Chevin Fleet Solutions has reported increased use of enhanced vehicle and driver profiling capabilities of its FleetWave asset and fleet management software.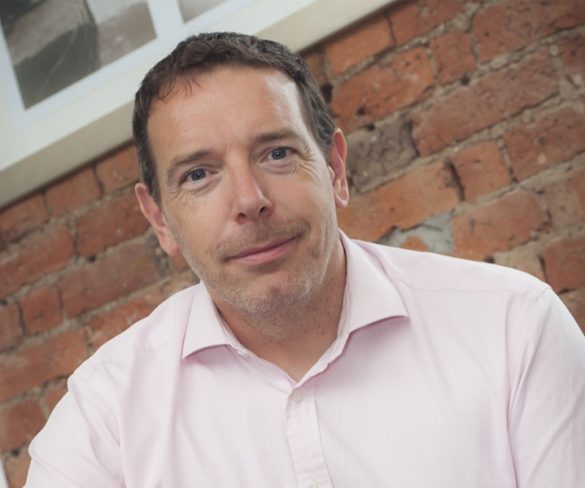 Harnessing 'big data' to meet transport needs could help fleets improve overall mobility, not just vehicle usage.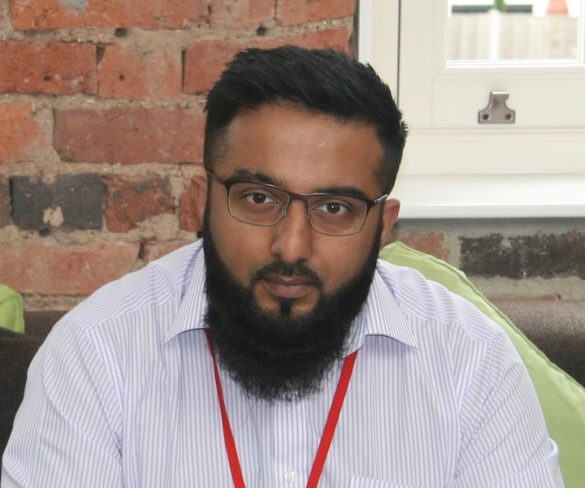 Chevin Fleet Solutions has recruited Amjad Razak as its new support team leader in line with its continued drive to ensure widespread customer satisfaction as the … Read More »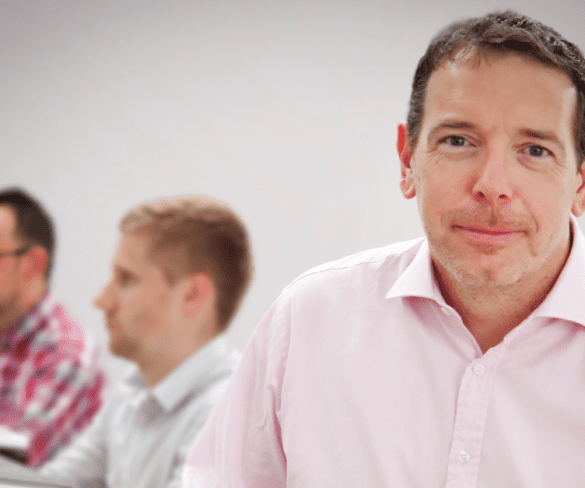 Chevin has launched a new online training resource site to help fleets learn how to make the most of their software.