Tag : charging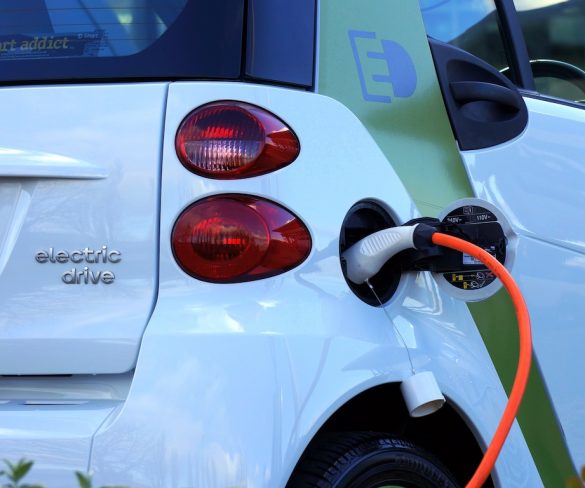 Electric vehicle drivers can now access a new energy starter bundle said to give the UK's lowest priced overnight fixed rate – 8,000 miles for £80.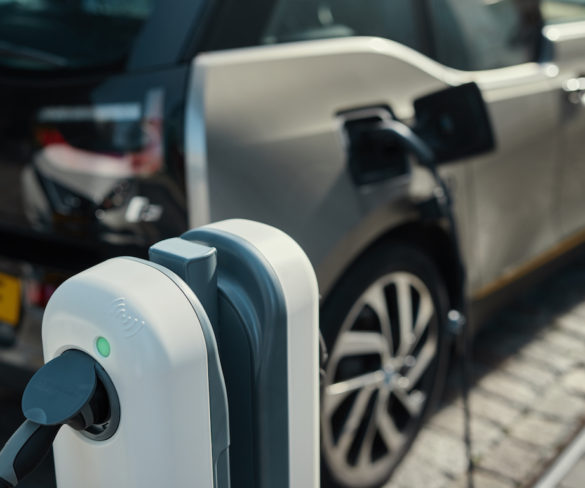 Croatian start-up Greyp is advancing its work on enabling automated vehicle payments under partnerships with blockchain groups.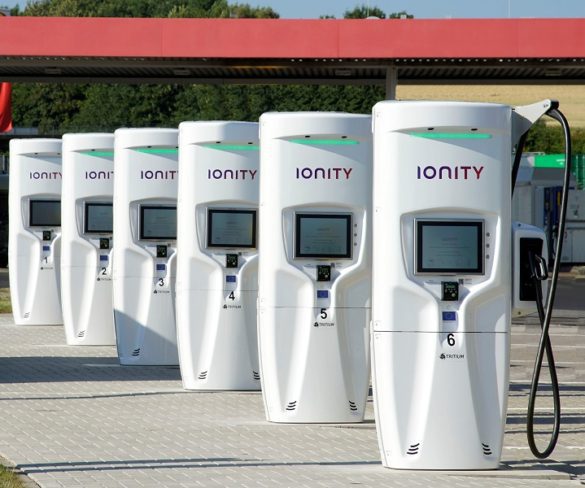 The UK's first ultra-fast electric vehicle chargers are to go live within months, capable of adding 100 miles of range per ten minutes plugged in and … Read More »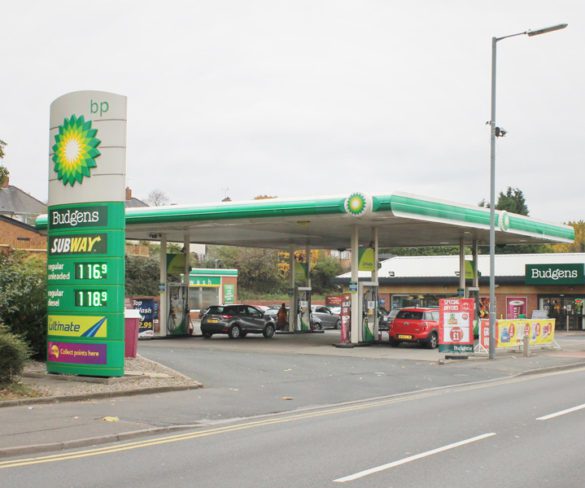 ChargePoint Services and Motor Fuel Group (MFG) are rolling out rapid chargers across the GeniePoint Network and expect to have 200 by the end of 2018.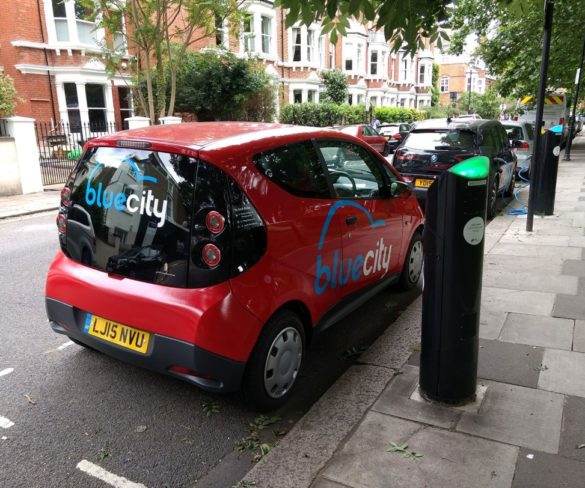 London will have 150 rapid chargers for electric vehicles on the streets of the capital by the end of the year – rising to around 700 … Read More »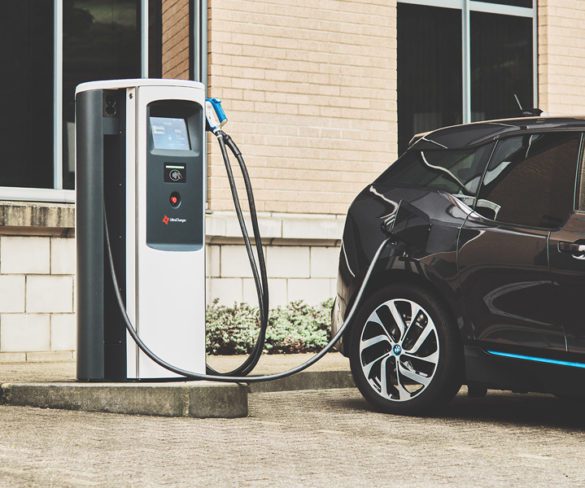 Additional funding for electric vehicles, charging infrastructure and the plug-in car grant has today been announced in the 2017 Budget by the Chancellor of the Exchequer.