Tag : ChargePoint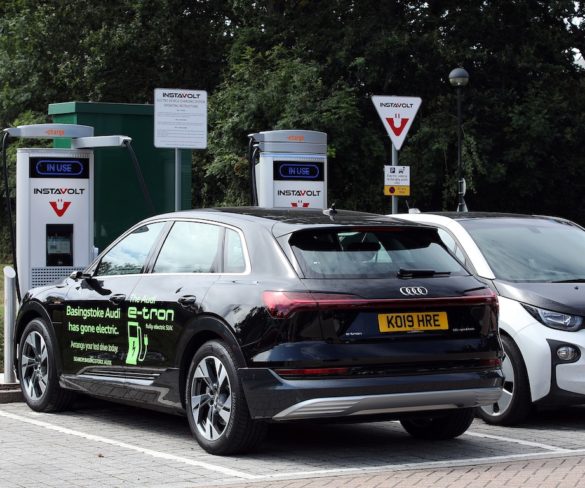 InstaVolt has started the roll-out of new ChargePoint Express 250 high-powered chargers, capable of up to 125kW charging, on its network.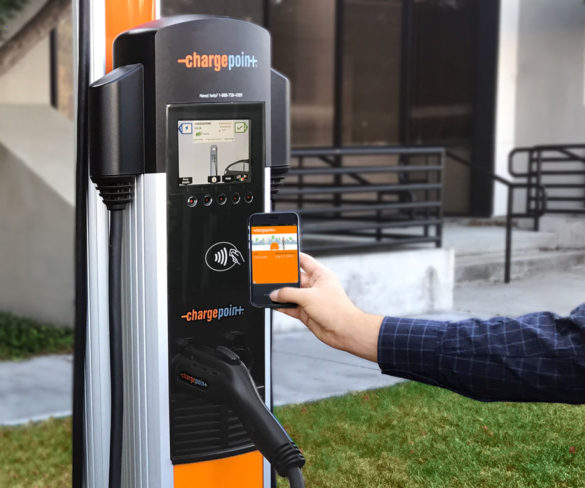 ChargePoint is to open a series of new rapid charging locations in central London as it supports the newly announced EV Infrastructure Delivery Plan.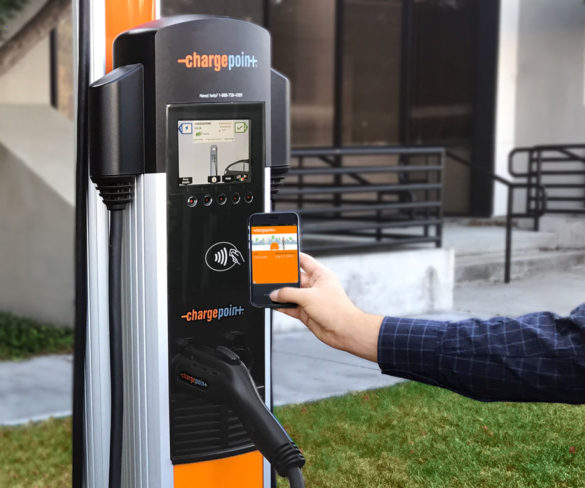 ALD Automotive has signed an international framework agreement with ChargePoint to bring a comprehensive electric vehicle charging solution across its customer spectrum.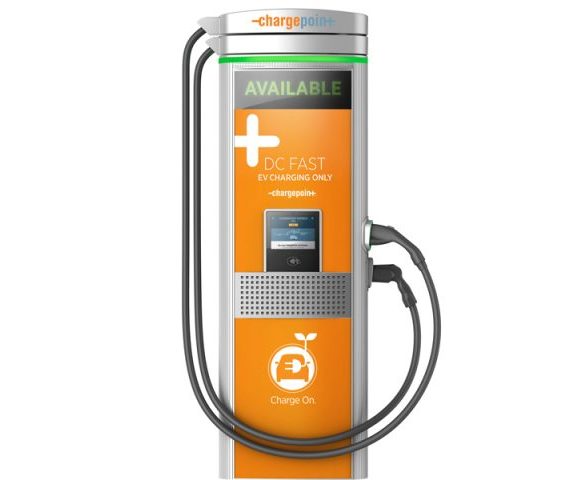 ChargePoint has secured investment of $240m (£188m) as it looks to further expand its network in Europe and North America, and expand its fleet solutions.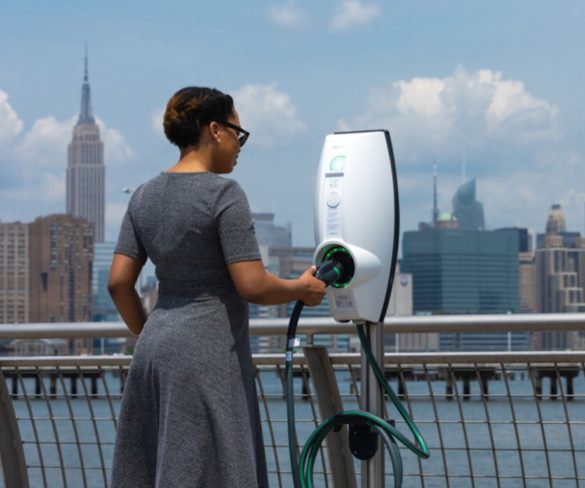 Electric vehicle drivers in Europe and North America will now be able to roam between the ChargePoint and EVBox networks under a new "first-of-its-kind" global agreement.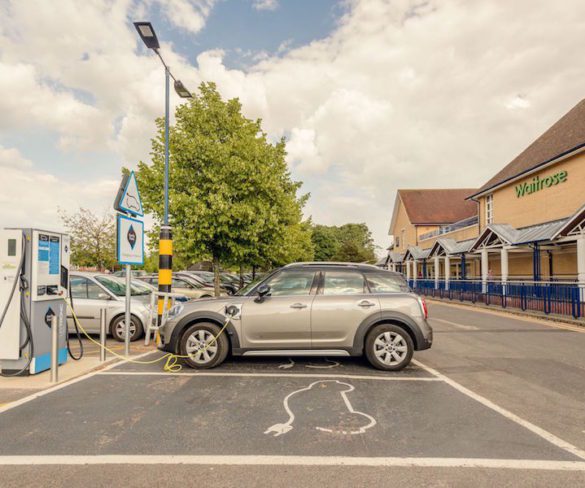 ChargePoint Services and East Hampshire District Council (EHDC) have added a number of new rapid chargers in the county as part of the GeniePoint pay-as-you-go network.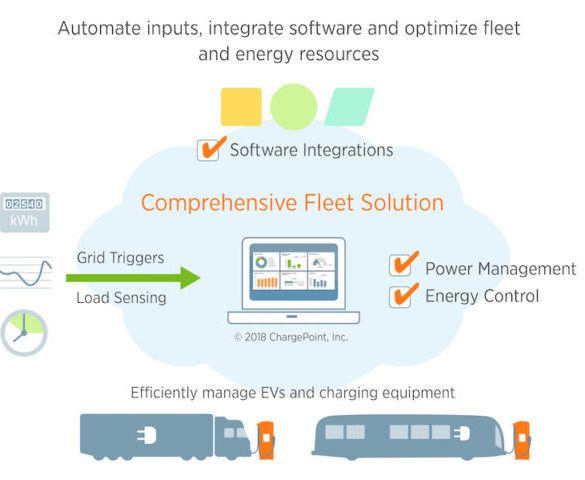 ChargePoint has acquired US-based e-mobility software specialist Kisensum in a deal that it says will bring further EV solutions for fleet operators globally.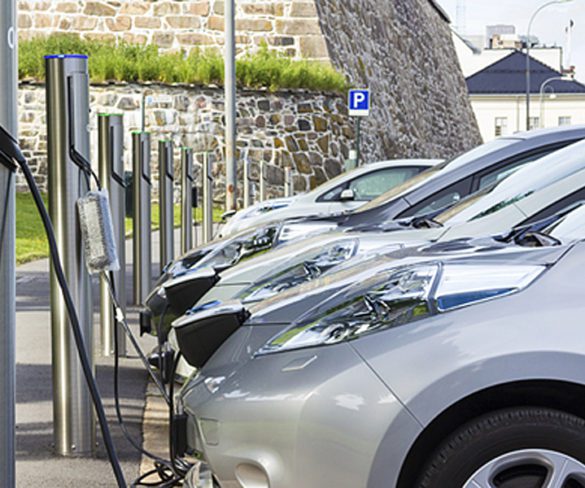 The UK and Welsh governments must work with the private sector to help drive the shift to cleaner vehicles, including EVs.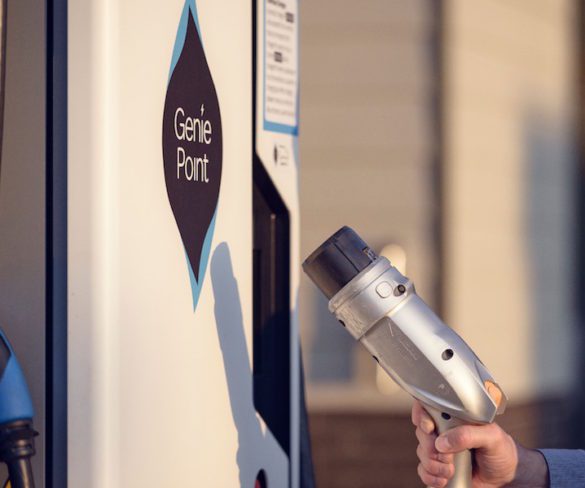 A £7m project to trial large-scale domestic vehicle-to-grid charging in the UK has launched.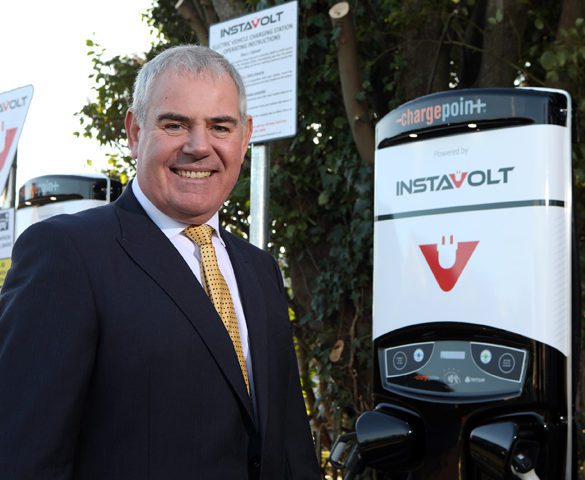 Plans to launch a 200-strong UK rapid charge network from this spring are being bolstered with a further 400 units to go live this year.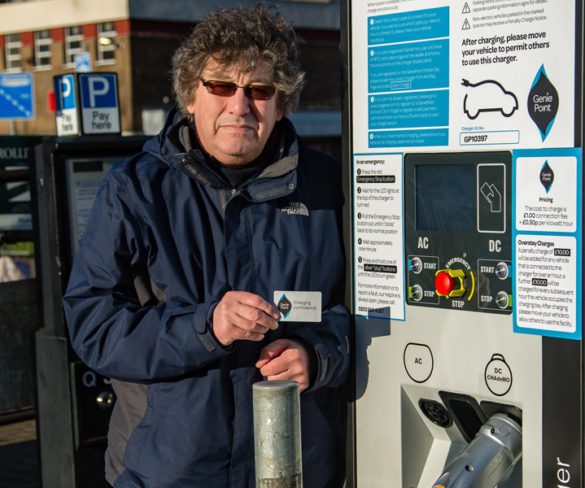 Rushmoor Borough Council has deployed its first rapid charger from ChargePoint, located in the centre of Farnborough, Hampshire.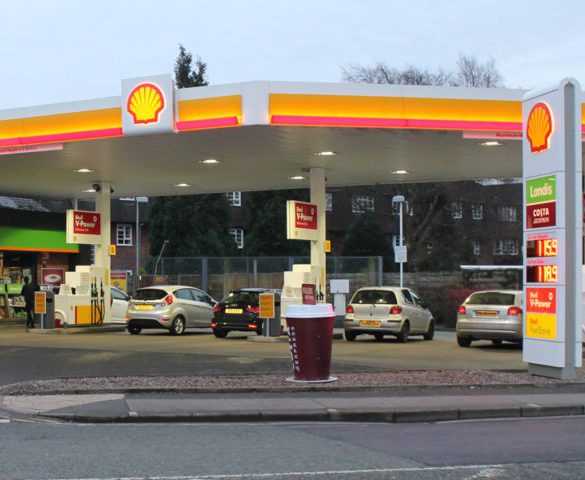 Independent forecourt operator Motor Fuel Group (MFG) is imminently rolling out rapid chargers from ChargePoint Services across its 413-strong nationwide network.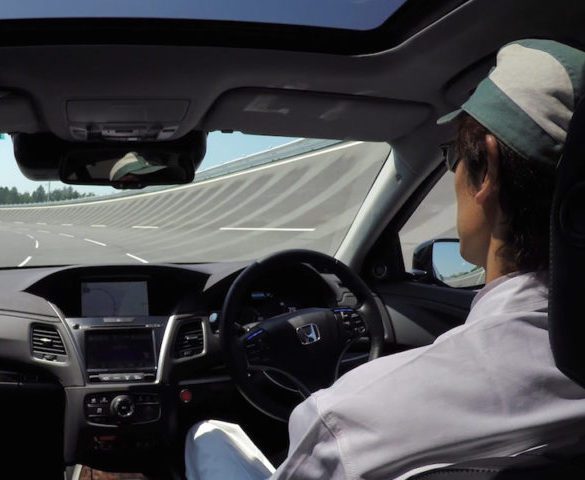 All the key news in fleet… Honda plans for Level-4 automated cars by 2025  Honda is aiming to have Level-4 autonomous cars – one step below … Read More »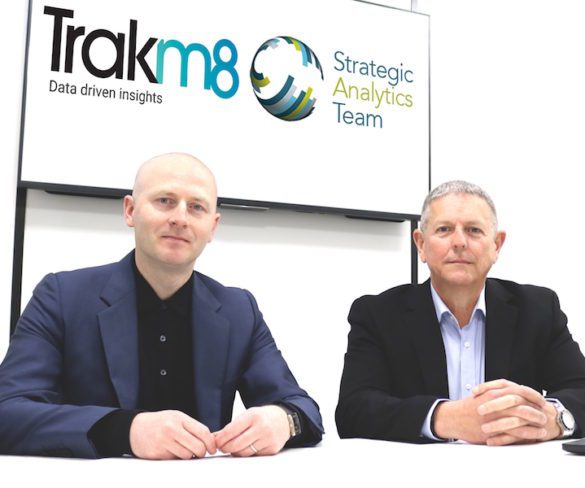 All the key news in fleet… Diesel still tops list for used buyers The price of used petrol cars is at a four-year high but diesel … Read More »