Tag : Chargepoint Services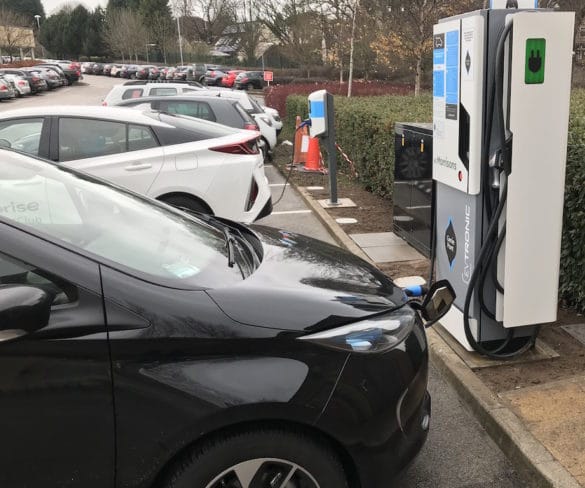 Morrisons is tying up with the GeniePoint charging network to deploy rapid electric vehicle charging across its sites, nationwide.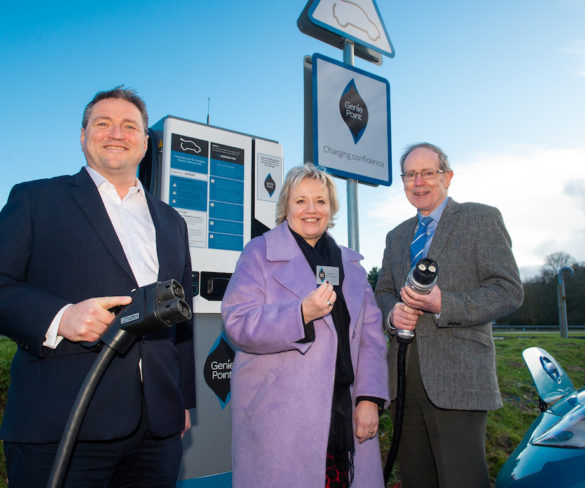 New PAYG rapid chargers are being deployed across the Home Counties as part of ongoing UK expansion of the GeniePoint network.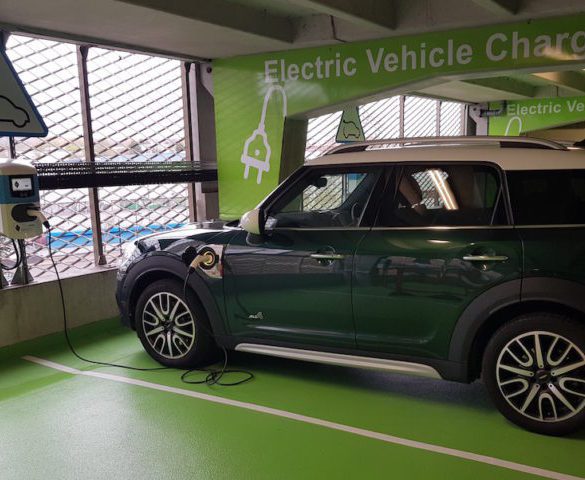 The MediaCityUK creative and digital hub in Manchester has deployed 10 GeniePoint Network connected chargers from ChargePoint Services to enable the use of electric vehicles by … Read More »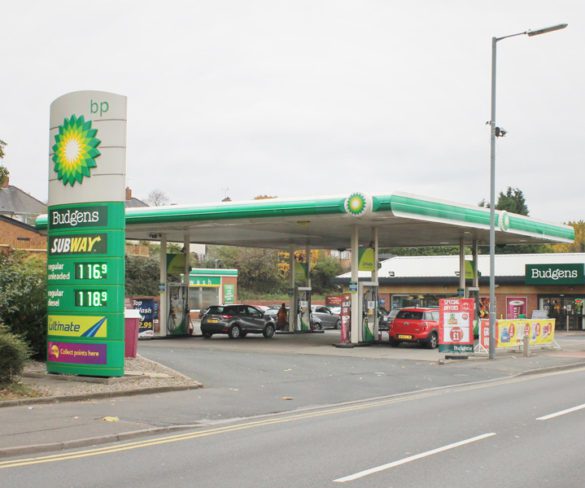 ChargePoint Services and Motor Fuel Group (MFG) are rolling out rapid chargers across the GeniePoint Network and expect to have 200 by the end of 2018.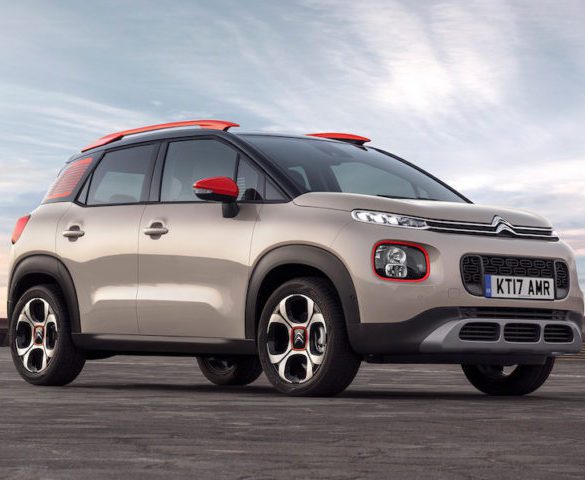 All the key news in fleet… Prices revealed for Citroën's new Juke-rivalling C3 Aircross Citroën's new C3 Aircross compact SUV will be priced £13,995 OTR when … Read More »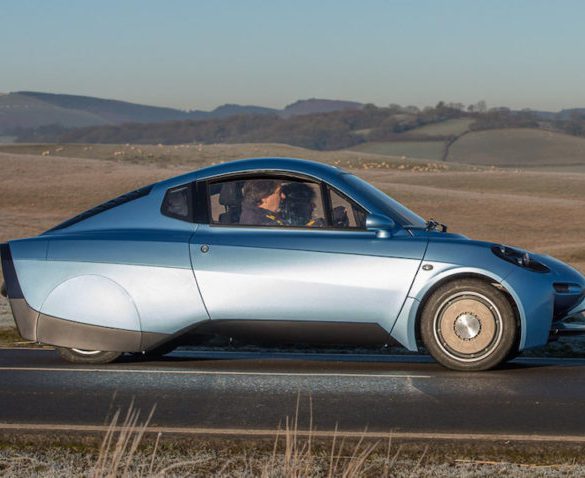 All the key news in fleet… Fleets invited to apply for eco-car trials  Welsh hydrogen car company Riversimple is recruiting 100 test drivers to take part … Read More »