Tag : charge point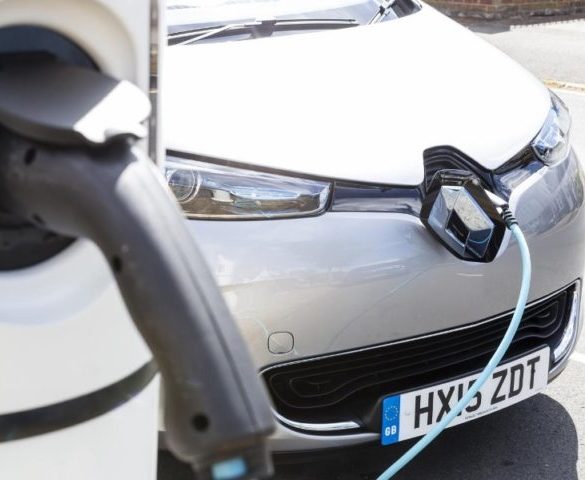 Addressing the cliff-edge in company car benefit-in-kind (BiK) tax rates and bringing forward the 2% rate to 2019/20 could help drive ULEV uptake.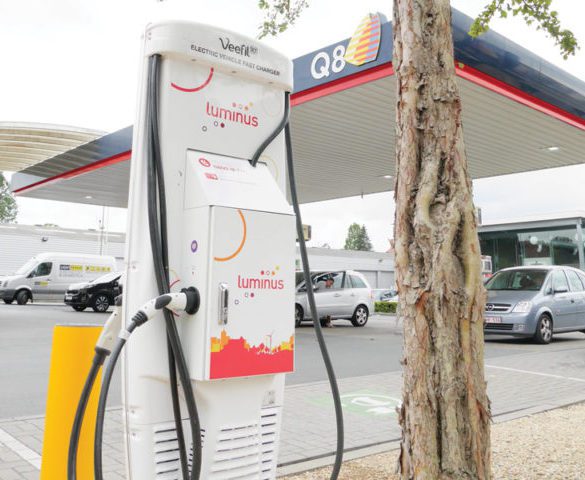 The ever-growing European plug-in car market is changing, with new player Tritium hoping to capitalise on the boom; a charge point manufacturer that admits choosing EVs today … Read More »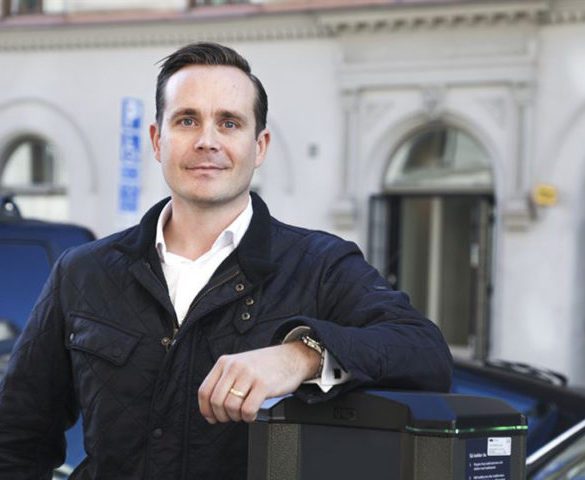 Vattenfall – a Swedish energy group – says partnering with fleet owners is a 'must' for electric vehicle potential to be realised across England as it … Read More »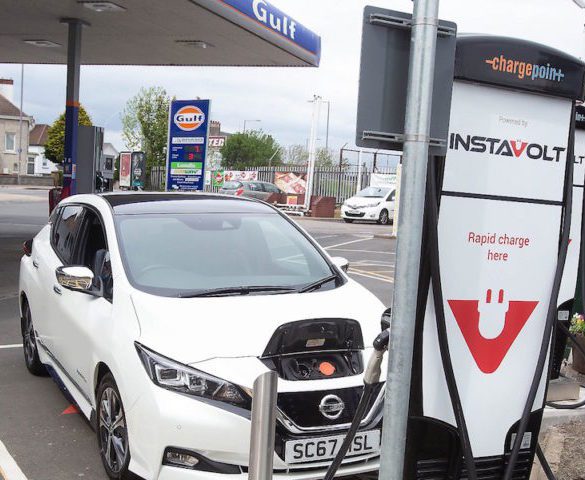 Certas Energy is deploying rapid chargers on Gulf forecourts across the UK.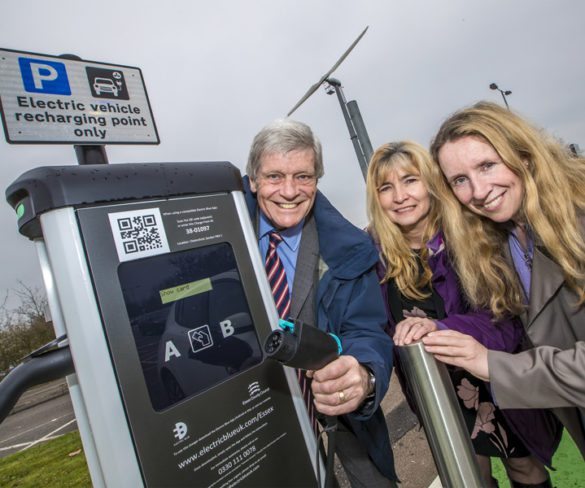 New charging points have been installed at Sandon and Chelmer Valley Park and Ride sites by Electric Blue in partnership with Essex County Council.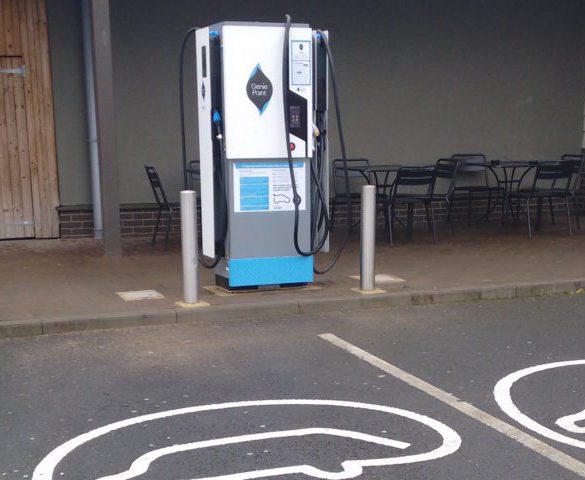 Cities hold the key to accelerating EV adoption rates but only if the public charging point infrastructure is upscaled.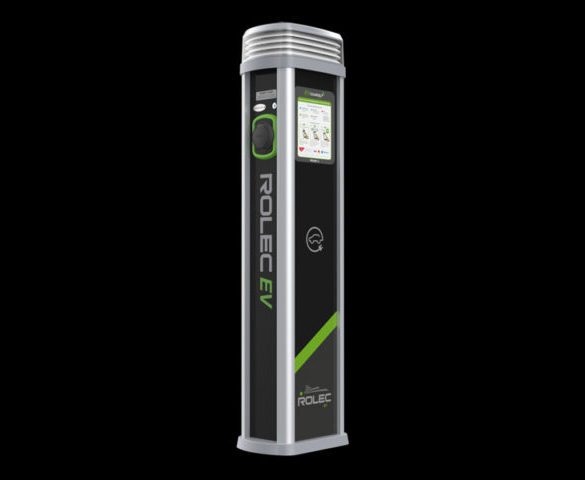 New pedestal charge points have been introduced by charge point specialist Rolec EV.