Tag : Centrica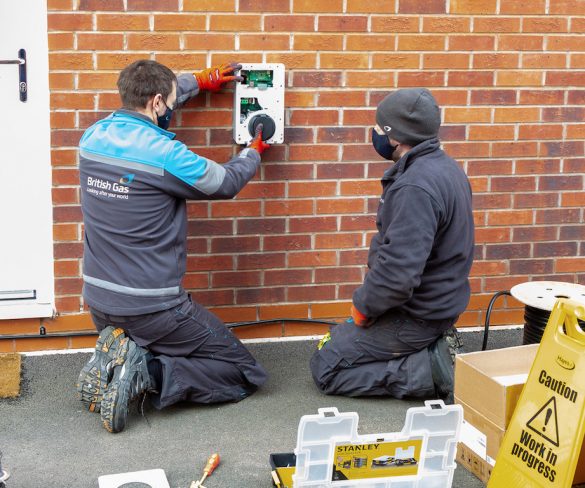 Centrica is supporting the ambitious electrification plans of ABB UK, which has committed to electrify its UK fleet by 2025.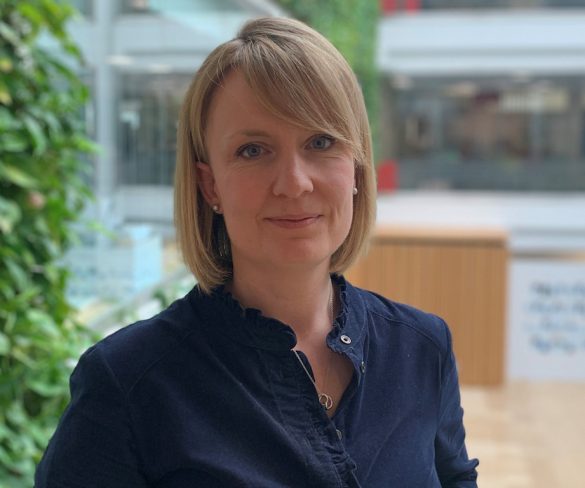 With uptake of electric vehicles on the rise, Lucy Simpson, head of product management for EV enablement, UK and Europe at Centrica Business Solutions, looks at … Read More »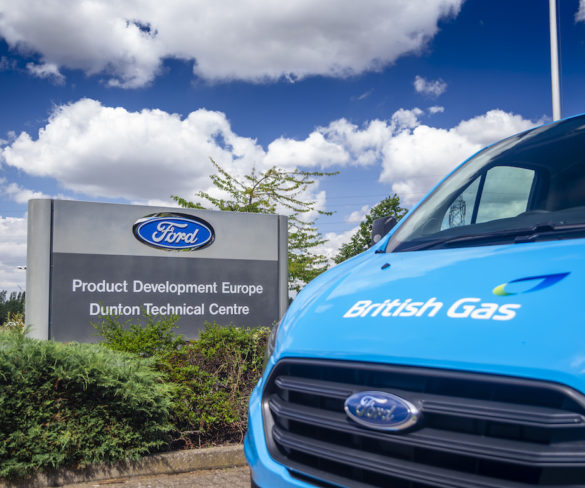 Ford is partnering with British Gas parent Centrica to offer cheaper EV charging in the UK and Ireland as it ramps up its electric vehicle plans … Read More »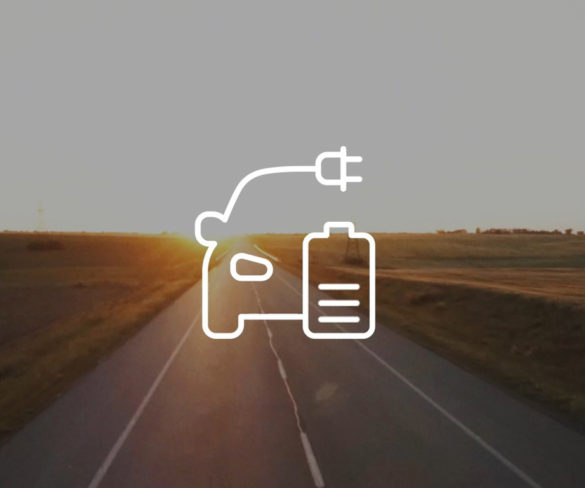 Centrica's distributed energy and power business, Centrica Business Solutions, has launched a new electric vehicle (EV) offer designed to help businesses tackle the challenges of the … Read More »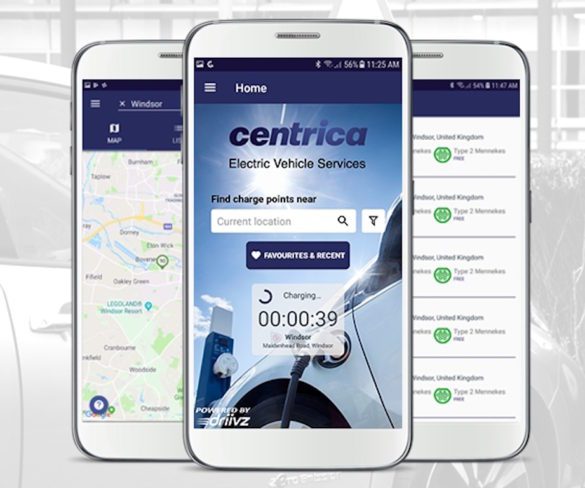 British Gas has launched its first electric vehicle residential tariff, which will be followed up by EV charging services for business customers.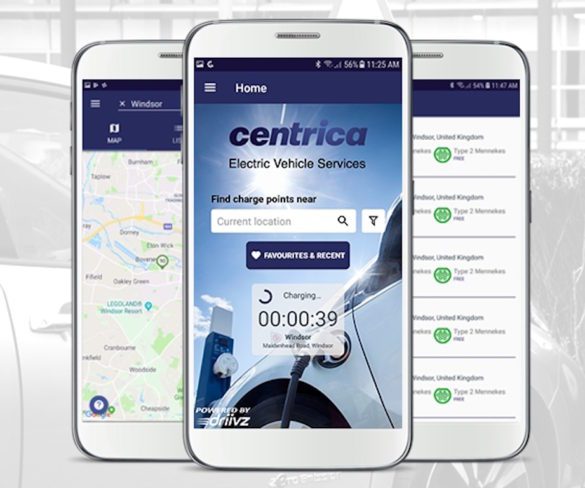 Energy and services company Centrica is to launch a new intelligent EV charging service offer for businesses following latest investment in a charging management platform.