Tag : CD Auctions
CD Auction Group is accelerating its growth plans with the expansion of its digital platforms and a management restructuring.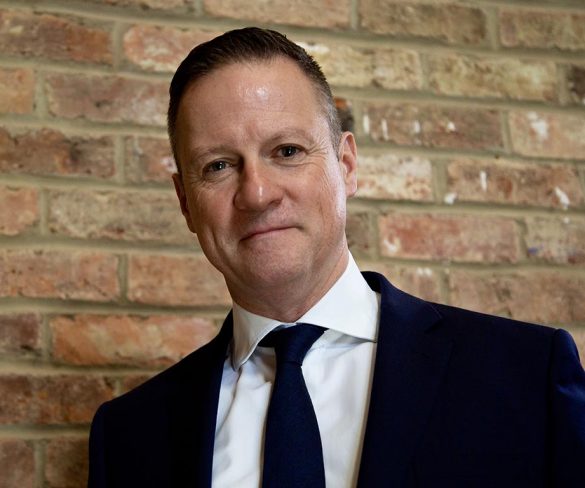 The former managing director of Citroën UK, Karl Howkins, has joined SMH as the managing director of its auction services.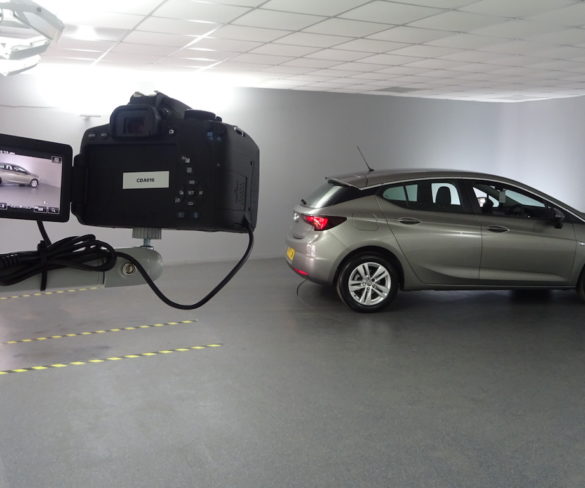 CD Auction Group is expanding its remote sales programme as it highlights that offsite sales can speed up the remarketing process for fleets and dealers and … Read More »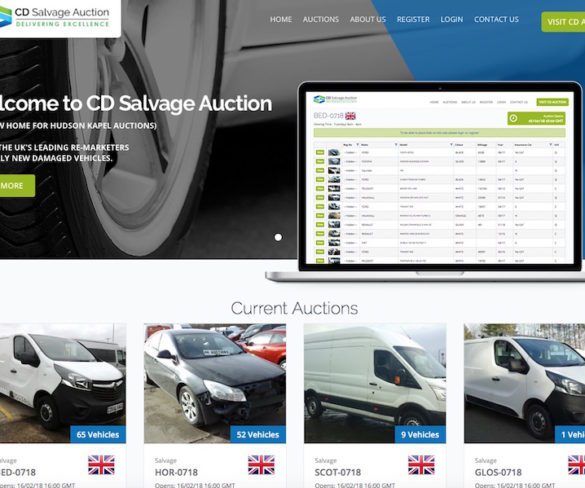 Hudson Kapel Auctions has rebranded as CD Salvage Auction following its integration with CD Auction Group.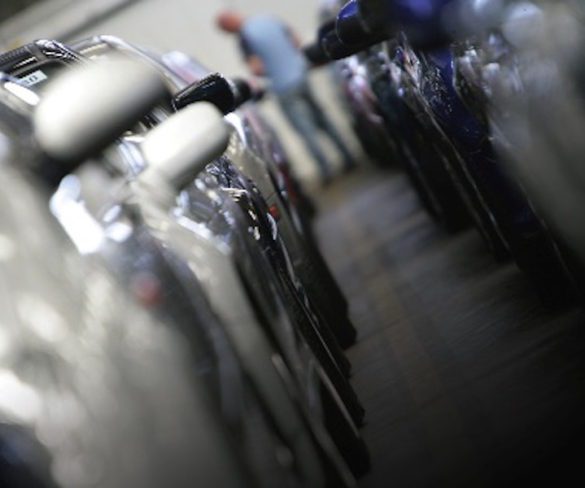 CD Auction Group is to offer separate car and van sales for BT Fleet following the launch of an extra sale.