Tag : CD Auction Group
Remarketing firm CD Auction Group has opened three new return sites for cars and vans that will help save time for customers.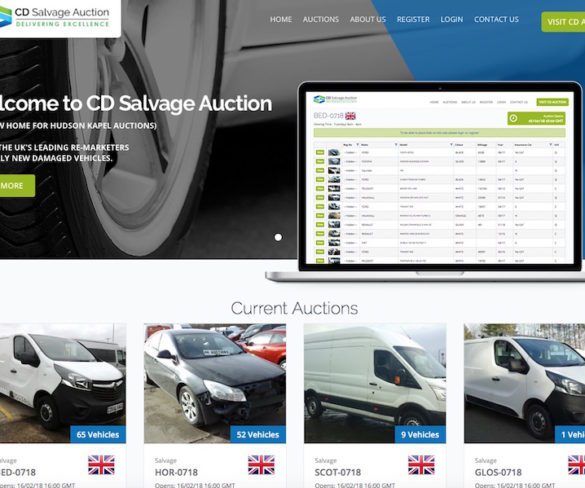 Hudson Kapel Auctions has rebranded as CD Salvage Auction following its integration with CD Auction Group.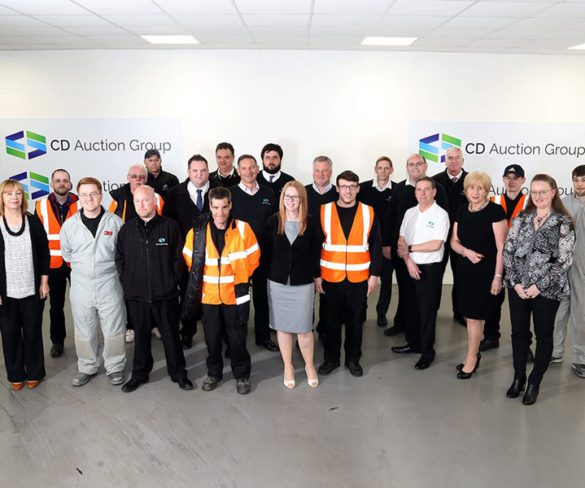 CD Auction Group has become the first vehicle remarketing company to join ICFM's Corporate Investor Programme.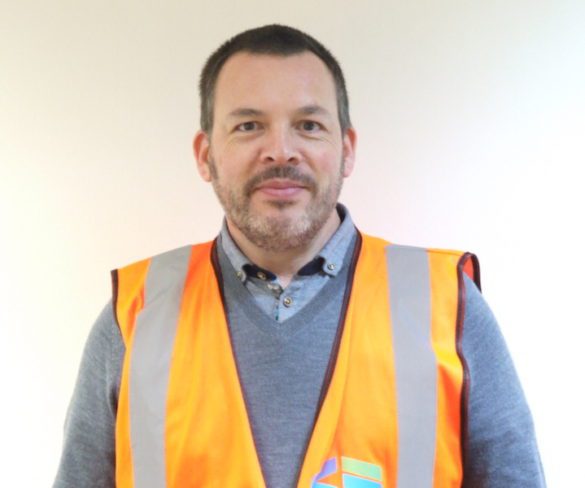 Vehicle remarketing specialist CD Auction Group has appointed Simon Cullen to the newly created role of Pool Fleet Management (PFM) manager.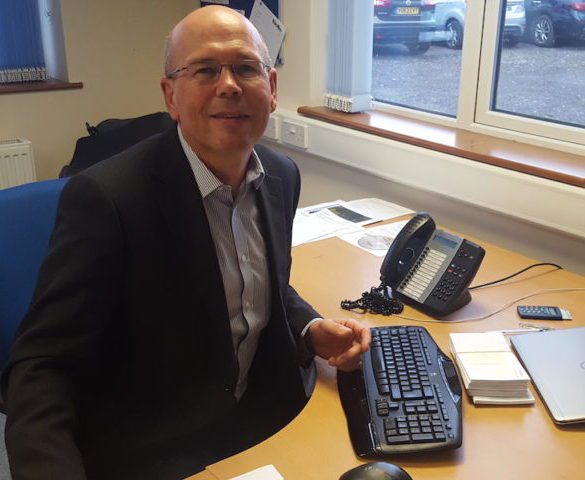 Arctos Holdings, owner of SMH Fleet Solutions and remarketing firm Hudson Kapel, has acquired online auction firm CD Auctions for an undisclosed amount.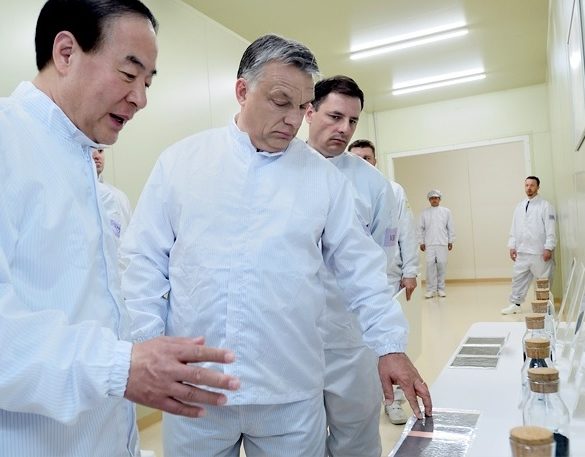 All the key news in fleet… CD Auction Group launches new inspection system CD Auction Group has developed and launched a new vehicle inspection system that … Read More »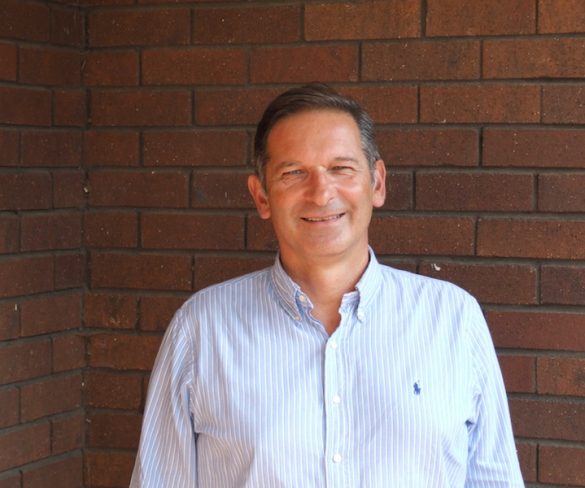 CD Auction Group has appointed Graham Howes as its new commercial director.