Tag : CBVC Vehicle Management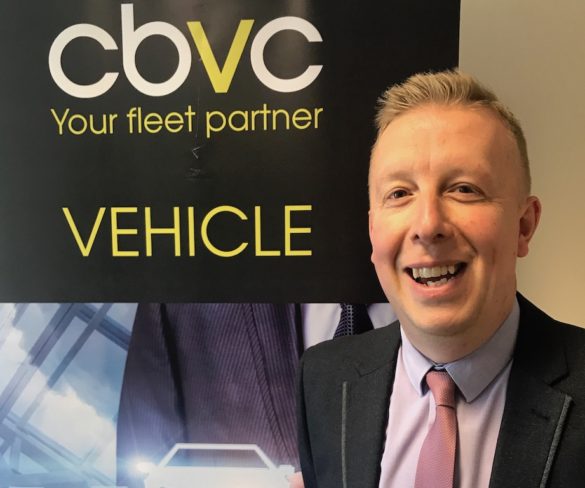 CBVC Vehicle Management has reported increasing interest in its Re-Lease used car solution, especially with company new starters or employees who have opted out of company … Read More »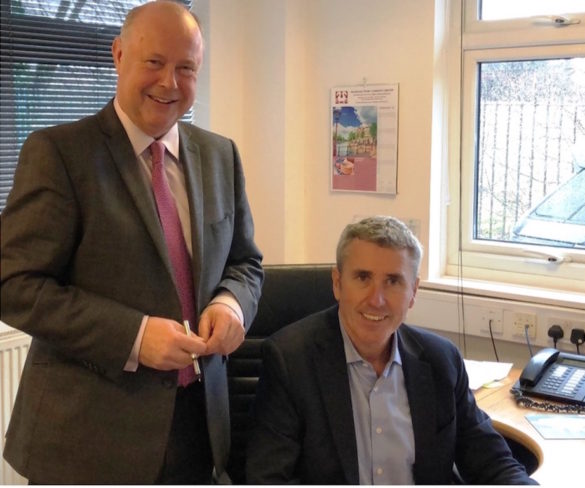 The Deritend Group has signed a new four-year fleet management agreement with CBVC Vehicle Management, building on the firms' existing 17-year relationship.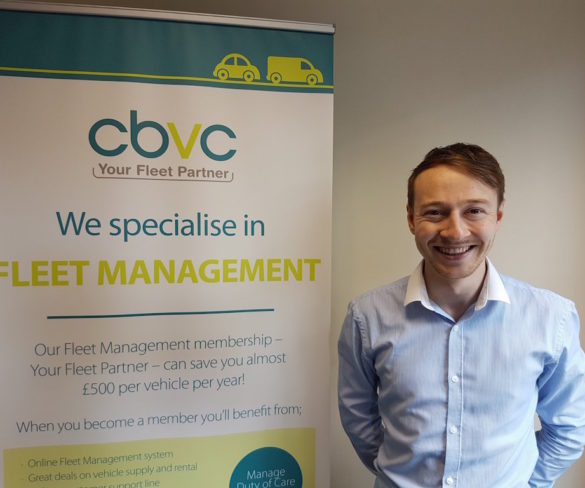 Elliot Southerton has joined fleet management and leasing specialist CBVC as fleet manager to help customers optimise their fleets and benefit from the latest technological developments.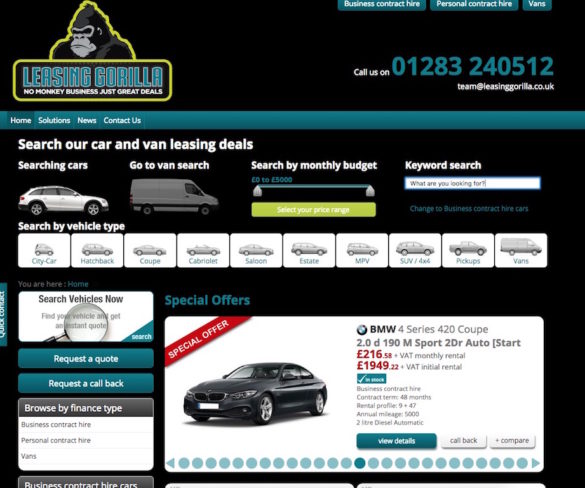 CBVC Vehicle Management has launched a new personal lease division to help the growing numbers of drivers opting out of company cars.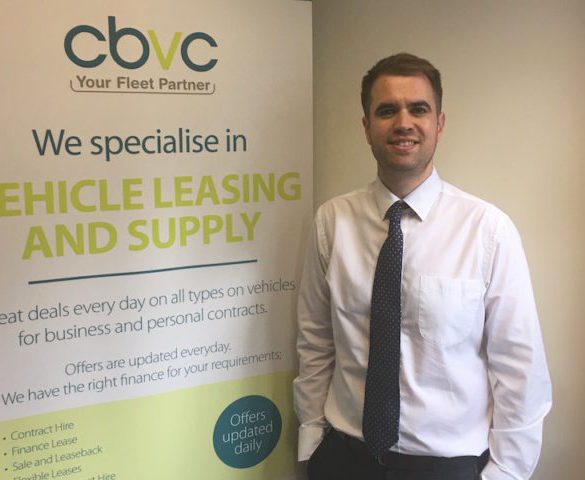 Rick Wilson has joined fleet management and leasing firm CBVC in the newly created role of business development manager.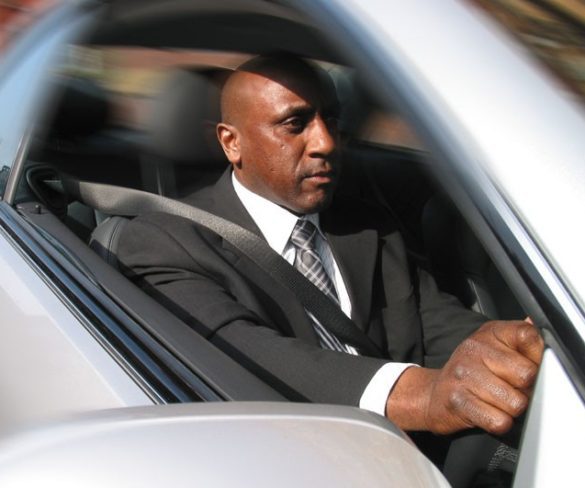 Outsourcing fleet management could save SMEs thousands of pounds a year while bringing a number of extra benefits, according to a fleet management specialist.