Tag : car sharing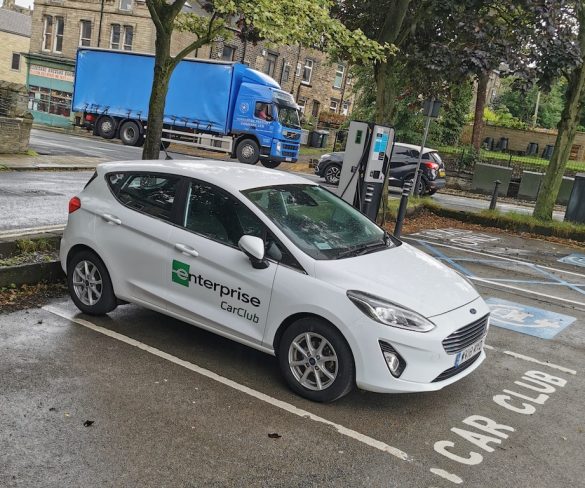 Bradford Council has expanded its car club as it reports growing demand for mobility options post-lockdown.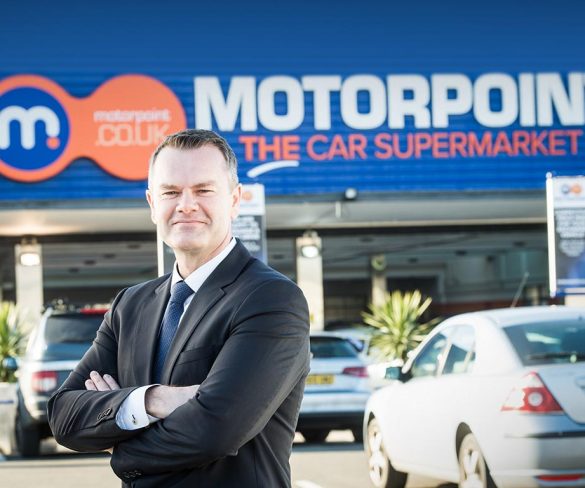 Over a third of people questioned are planning to stop car sharing permanently in the wake of COVID-19 according to Motorpoint.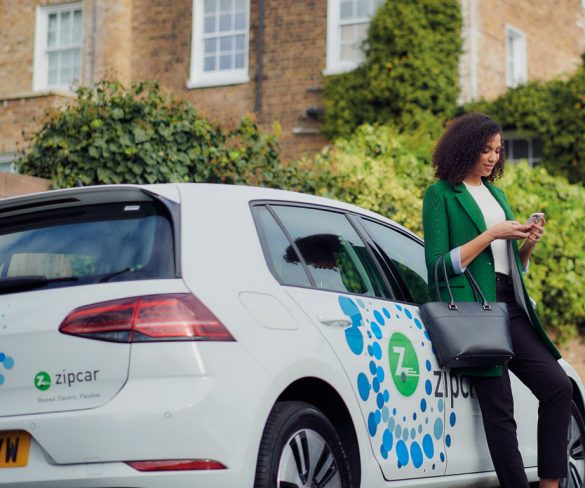 Sharing rather than leasing might provide a more efficient solution for your business. Martyn Collins finds out more.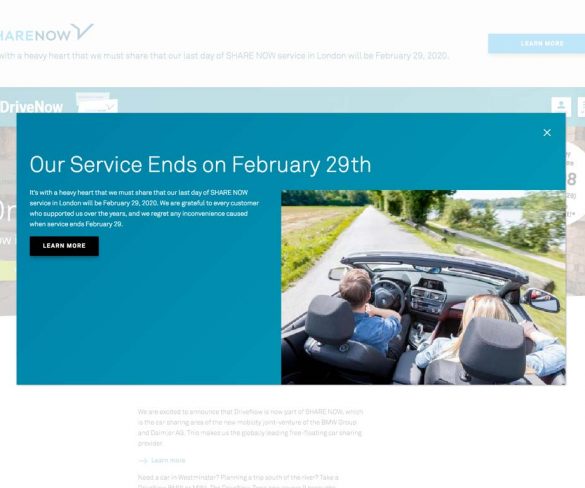 DriveNow UK's operations in London will shut down by 29 February 2020, the company has announced.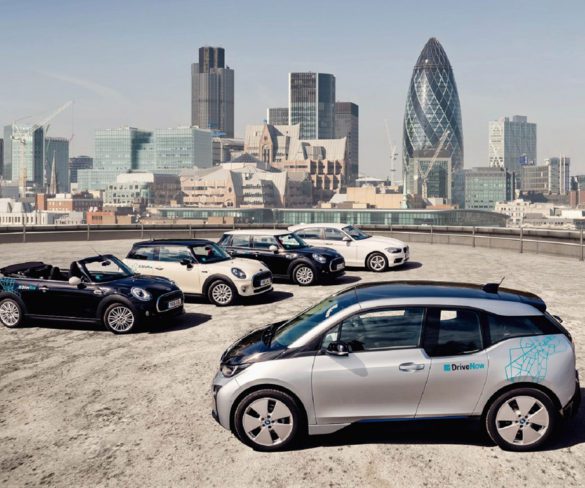 A number of security issues that can potentially allow criminals to take control of shared vehicles has been uncovered by Kaspersky Lab.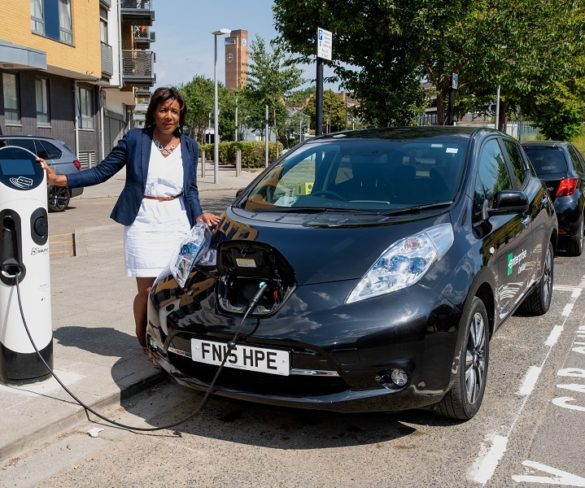 The Royal Borough of Greenwich and Enterprise Car Club have partnered to launch an electric car sharing club in the borough's Low Emission Neighbourhood (LEN), with … Read More »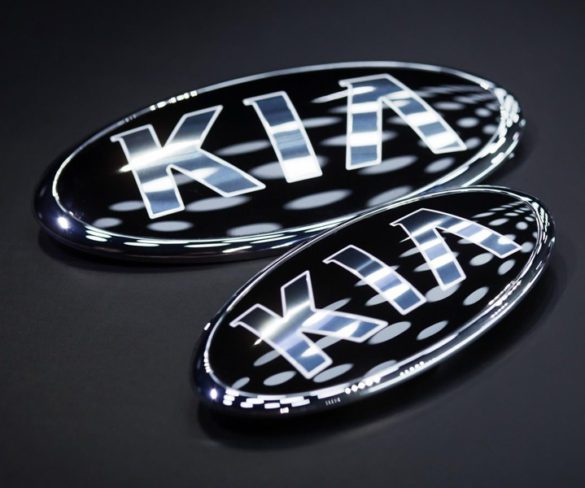 Kia has outlined plans to offer 16 electrified vehicles by 2025, including new hybrids, plug-in hybrids and electric vehicles, as well as an all-new hydrogen fuel-cell … Read More »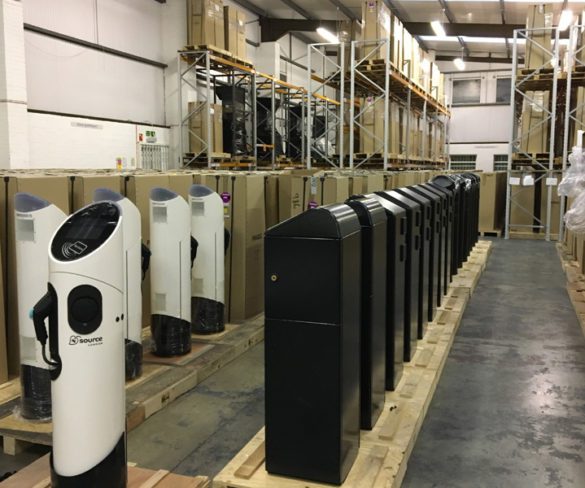 BluepointLondon, which has operated the Source London network since September 2014, says it's ready to add 1,000 additional charge points across the Capital as the number … Read More »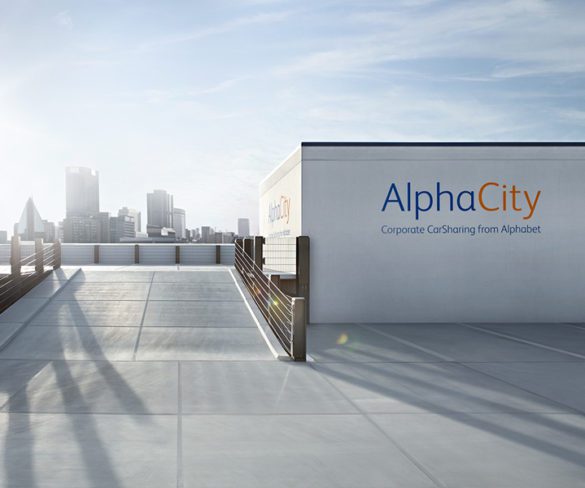 Alphabet is to expand its AlphaCity corporate car sharing platform into other manufacturers and also add LCVs to the fleet as it reports a near 20% … Read More »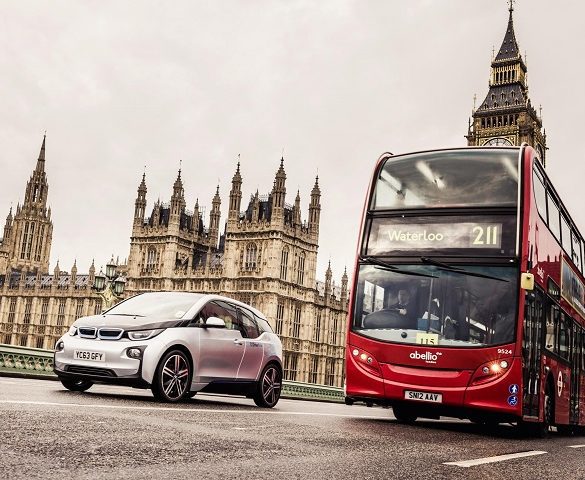 Government policy should encourage the trend towards reduced car use, with research showing this is a more effective way to cut energy use than swapping to … Read More »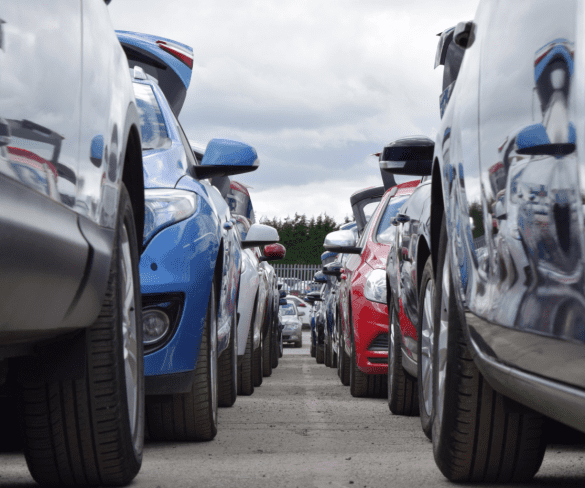 Car sharing could see greater take-up by fleets in the future, driven by younger employees, new research find.