Tag : Budget 2017
Diesel tax changes in last week's Autumn Budget will have a clear impact on drivers' future vehicle choices, according to new research from CLM Fleet Management.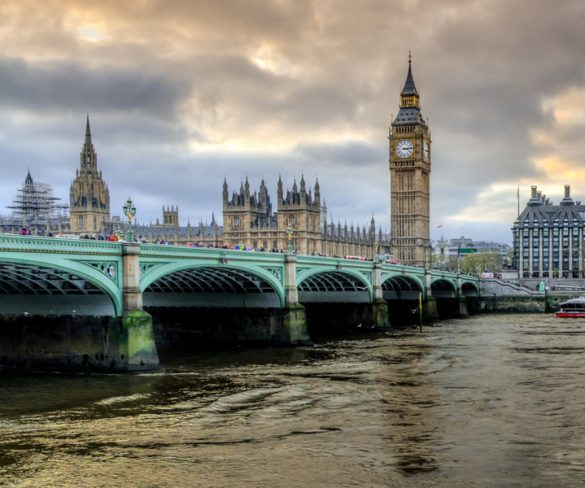 Confirmation in last week's Budget that VED and Company Car Tax (CCT) will continue to be based on computer-generated NEDC (New European Driving Cycle) fuel economy and CO2 … Read More »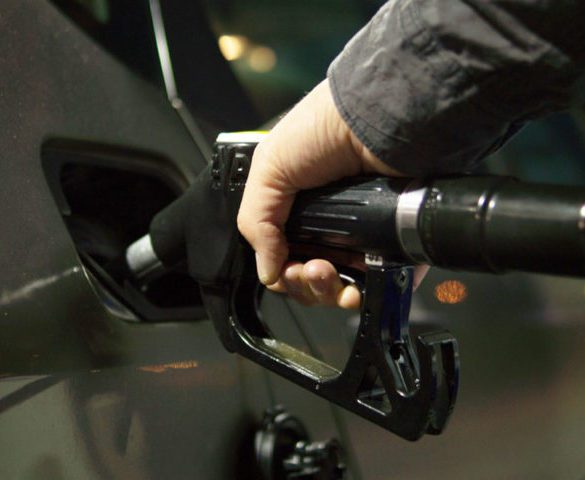 Diesel cars will be subject to increases in Vehicle Excise Duty and Company Car Tax from next April, confirmed in the 2017 Budget, as the Government … Read More »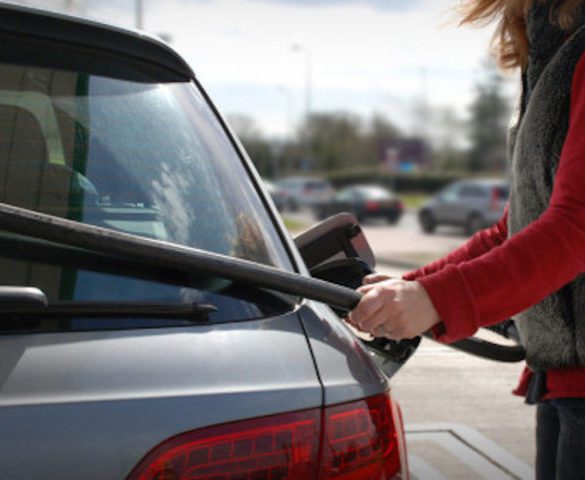 Fuel duty will remain frozen at 57.95 pence per litre from next April, the eighth successive year that rises have been cancelled, under plans announced during … Read More »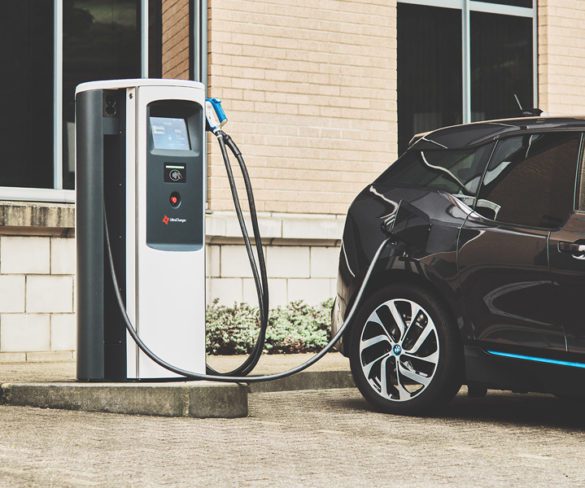 Additional funding for electric vehicles, charging infrastructure and the plug-in car grant has today been announced in the 2017 Budget by the Chancellor of the Exchequer.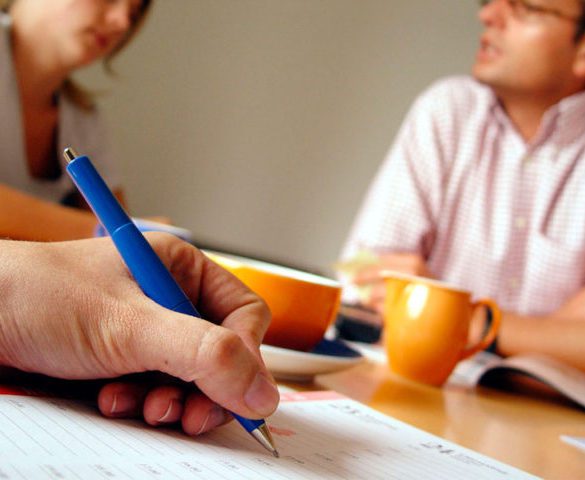 In his first and last Spring Budget, chancellor Philip Hammond set out a number of changes that will impact on fleets. Natalie Middleton reviews the fleet … Read More »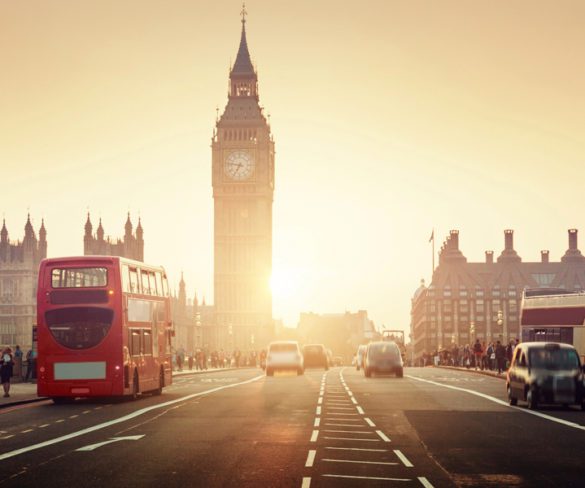 In his first and last Spring Budget, chancellor Philip Hammond had few changes for fleets, with confirmation of the continued fuel duty freeze alongside new infrastructure … Read More »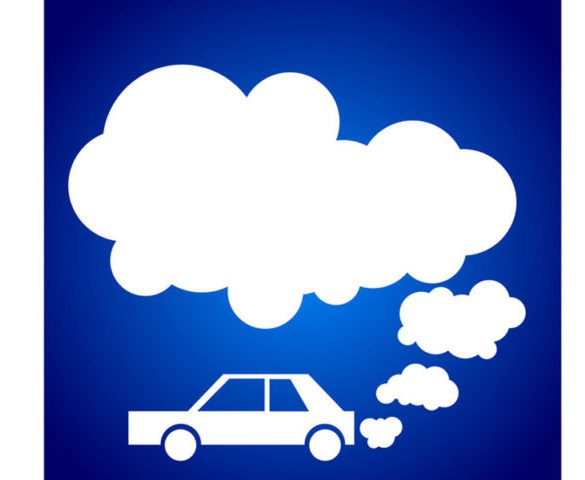 A 'warning shot' has been fired across the bows of diesel drivers, with the Government planning to explore changes in the way such vehicles are taxed.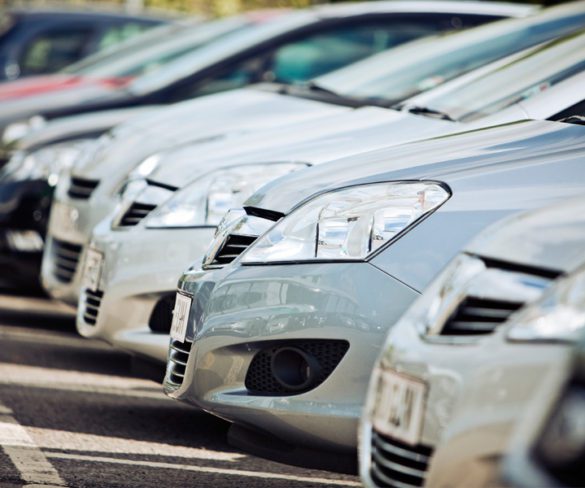 Although the Spring Budget had been expected to bring further clarification of tax changes to salary sacrifice and cash allowances, no further details were revealed.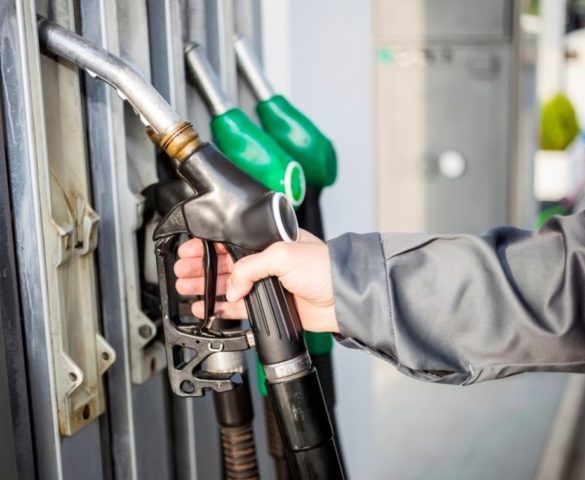 Chancellor Philip Hammond has kept fuel duty frozen at its current rate until 2018, following on from the announcement in the Autumn Statement.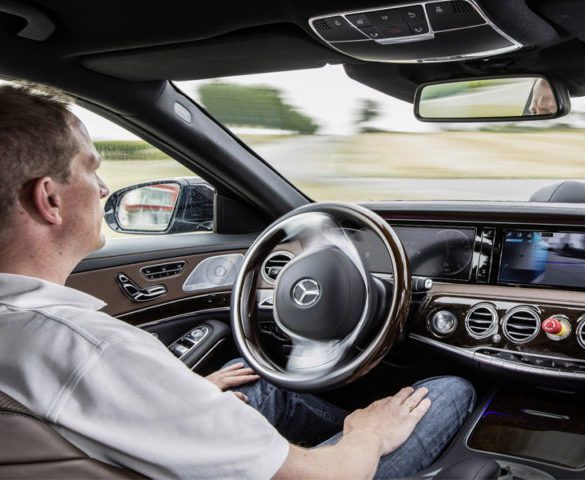 The chancellor pledged £270m to keep the UK at the forefront of "disruptive technologies like biotech, robotic systems and driverless vehicles".