Tag : BT Fleet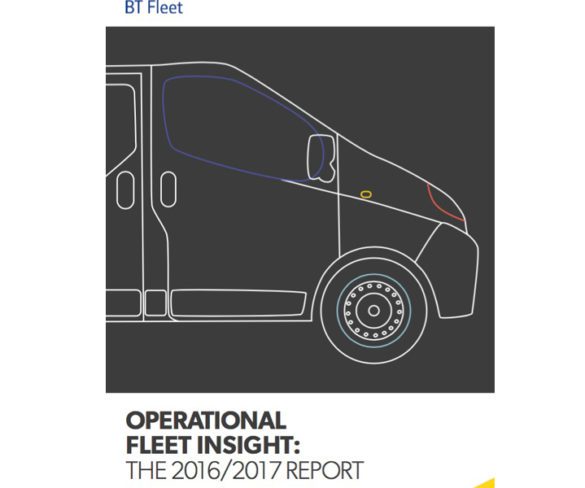 BT Fleet has teamed up with the AA to publish a new report examining the everyday and long-term strategic challenges for fleet managers. We look at some of the key findings.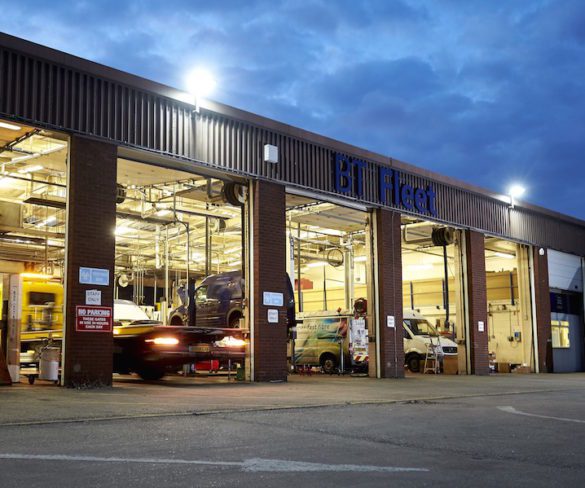 BT Fleet has extended opening hours at some of its larger garage locations in response to growing customer demand for out-of-hours services.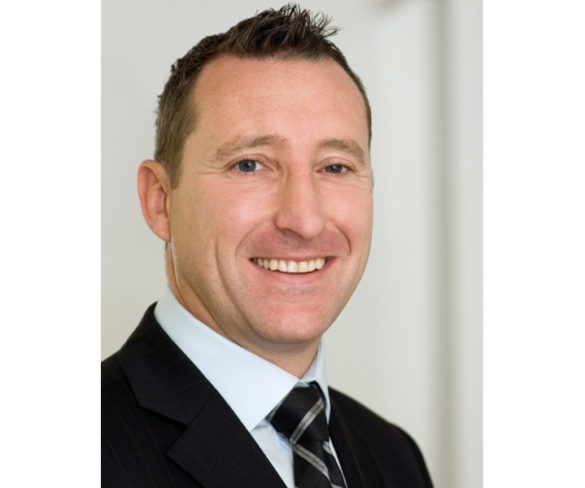 BT Fleet has made a number of changes to its leadership team, including the appointment of Andrew Goodwin as sales director, as it looks to enter the funding sector.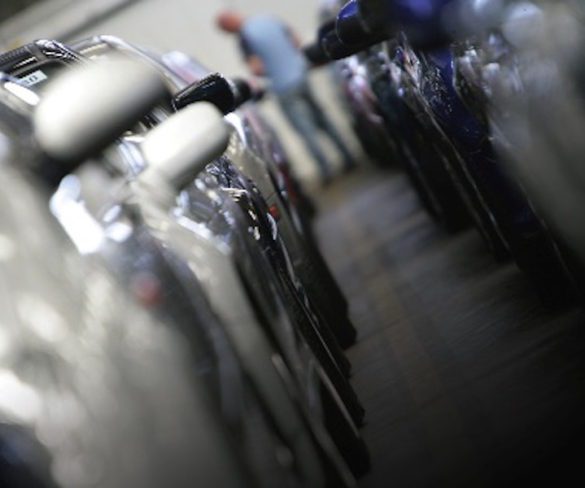 CD Auction Group is to offer separate car and van sales for BT Fleet following the launch of an extra sale.