Tag : Bridgestone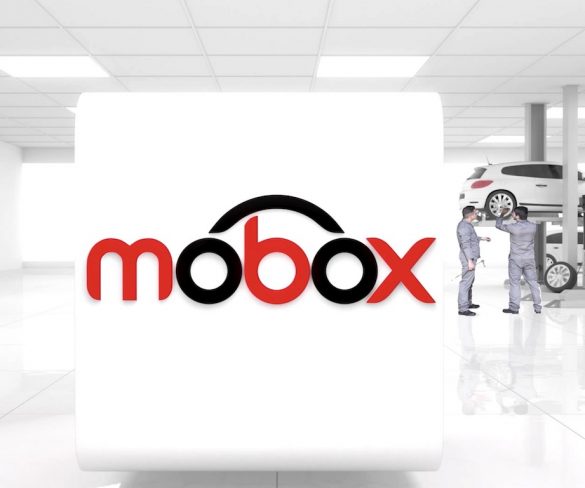 Bridgestone has launched a new subscription service for tyres, developed to cater for a growing demand among consumers for subscription services.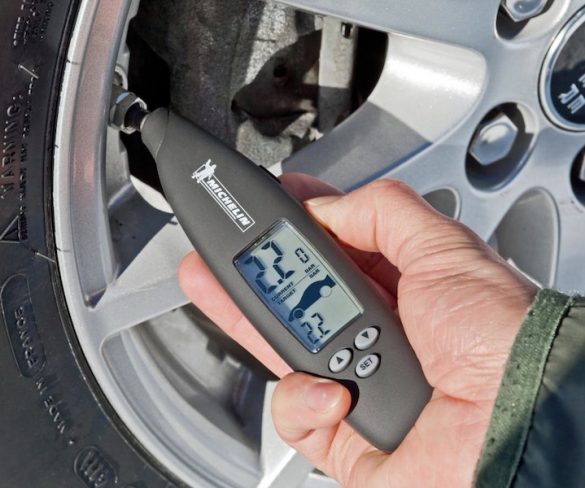 Almost three-quarters of motorway incidents related to tyre failure could be prevented if drivers carry out simple checks.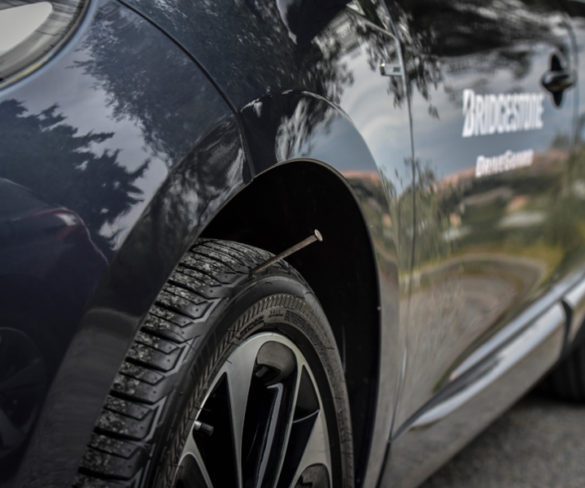 Bridgestone is to add a number of extra summer sizes to its DriveGuard run flat range.