Tag : Bridgestone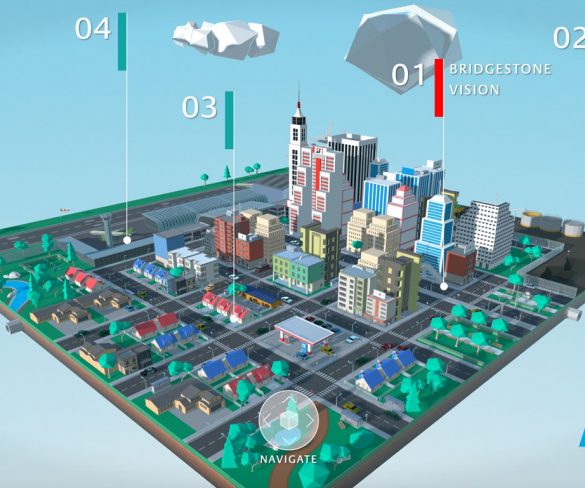 Webfleet Solutions is to team up with parent firm Bridgestone to debut its latest work in mobility services at this month's CES 2021 event and to … Read More »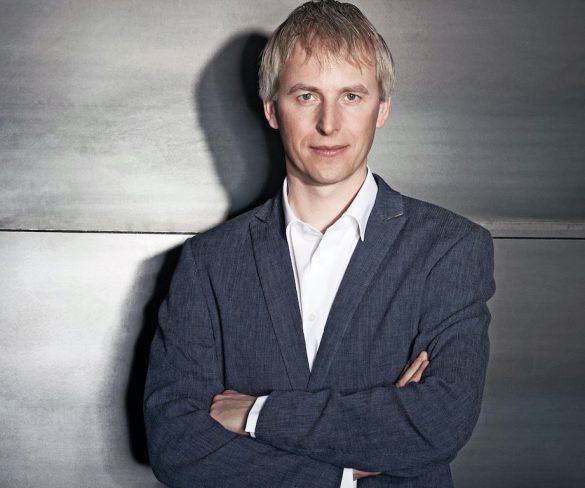 Bridgestone has appointed Jan-Maarten de Vries and Michiel Wesseling to lead its Bridgestone Mobility Solutions (BMS) business unit from 1 January 2021.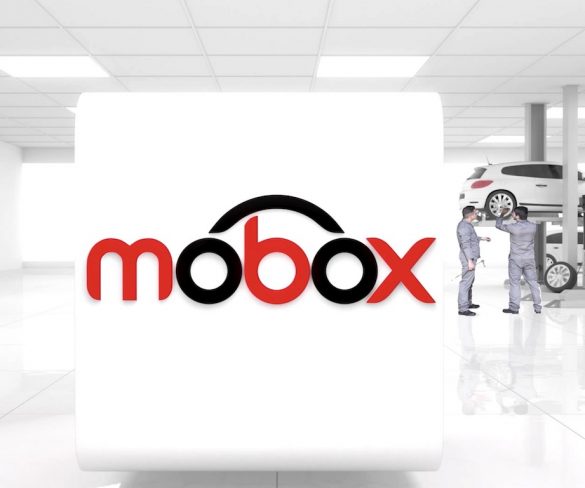 Bridgestone has launched a new subscription service for tyres, developed to cater for a growing demand among consumers for subscription services.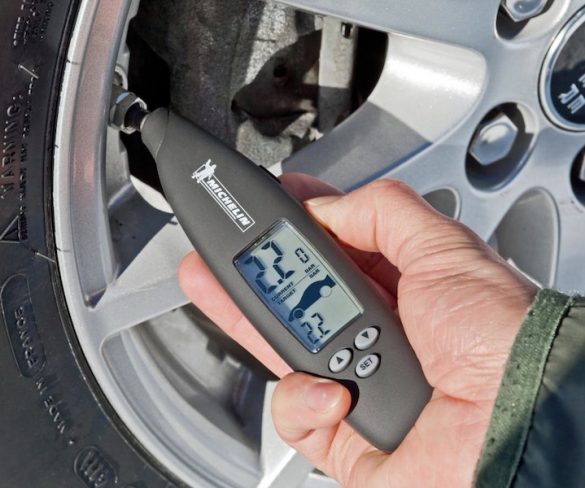 Almost three-quarters of motorway incidents related to tyre failure could be prevented if drivers carry out simple checks.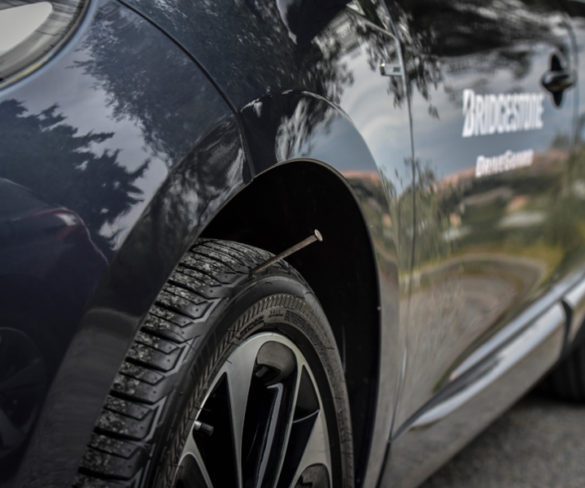 Bridgestone is to add a number of extra summer sizes to its DriveGuard run flat range.