Tag : BREXIT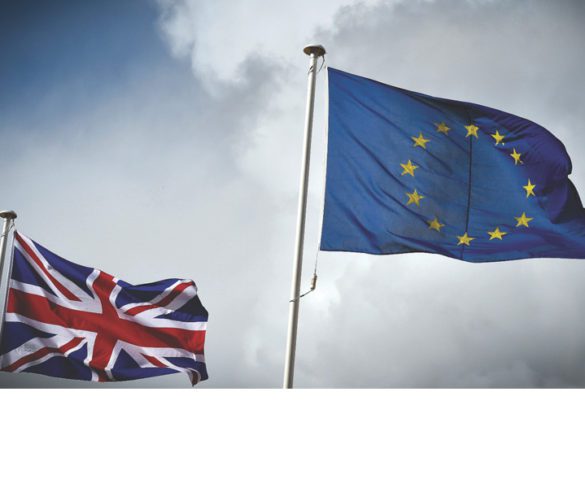 What could the UK's withdrawal from the EU and the single market mean for fleets? Natalie Middleton asks the experts.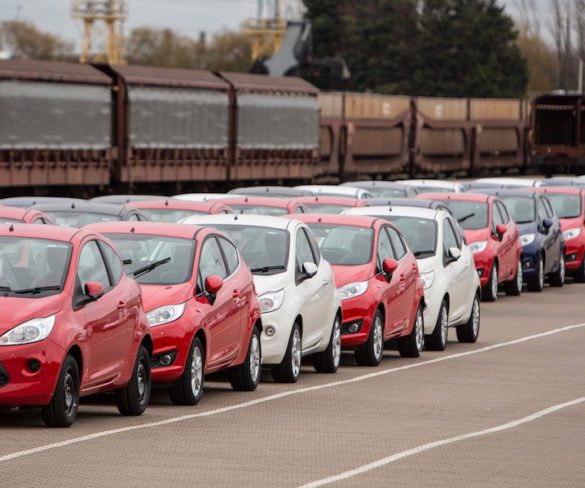 List prices for cars could rise by £1,500 post-Brexit if the UK doesn't stay in the single market.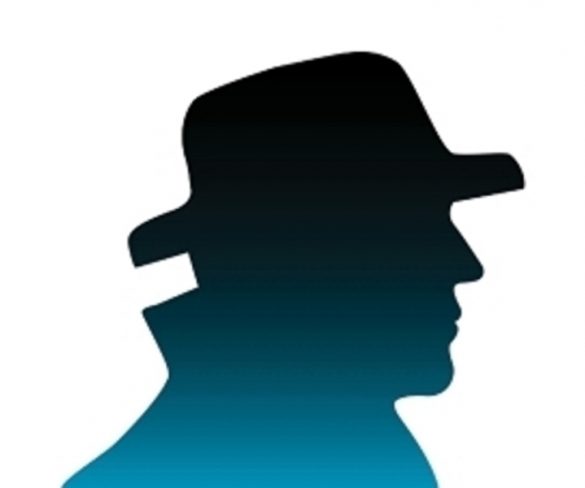 The Insider reckons that while Brexit may bring increased costs for fleets, there could be opportunities too. So we're out! I am of course referring to Brexit, although the sentiment could apply equally to ... Read More »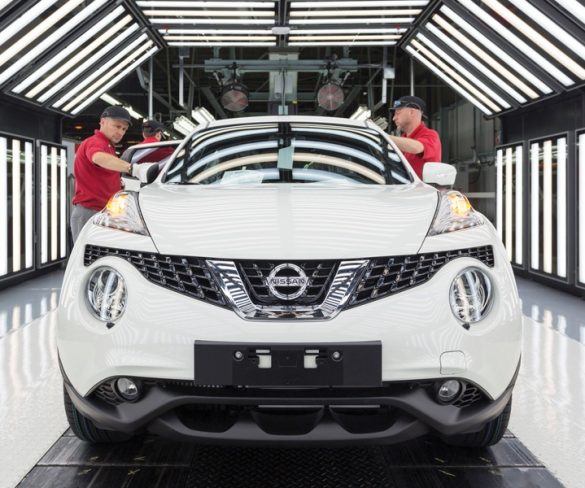 A new campaign is positioning Lithuania as the perfect location for UK automotive businesses to relocate to following the Brexit vote.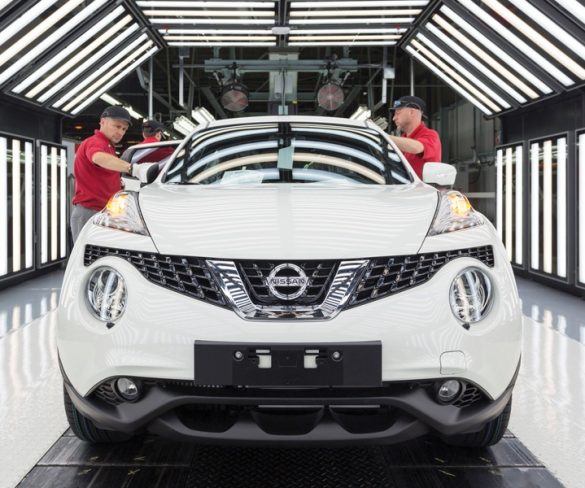 As a large importer and exporter of new cars, clarity about the future of trade with the EU can't come soon enough, as Alex Grant explains. In 2015, 80% of cars made in the ... Read More »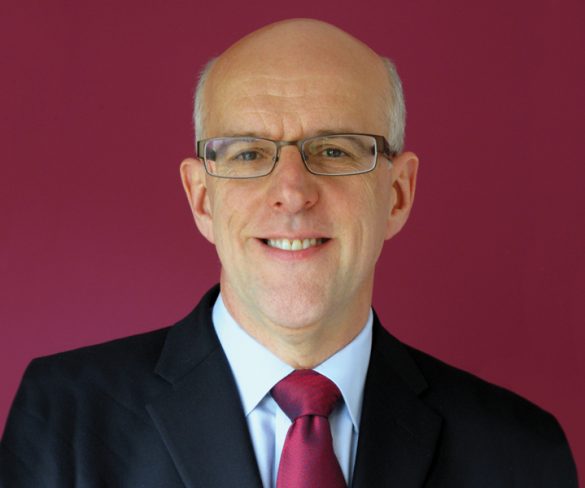 Professor Colin Tourick looks at the financial, taxation and business ramifications for fleets of leaving the EU. Colin Tourick, Professor of Automotive Management, University of Buckingham An awful lot of business people woke up ... Read More »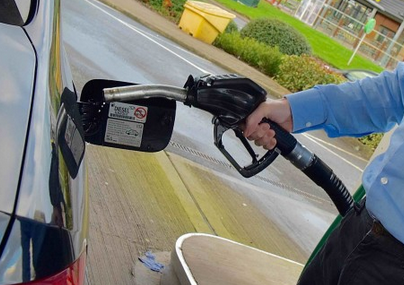 New research finds that drivers have a pessimistic view over how Brexit will affect motoring costs and safety but think there will be no changes in other areas such as fuel prices and emissions ... Read More »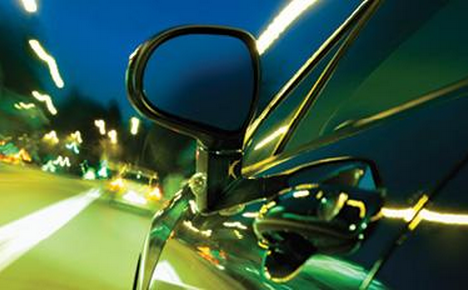 The UK's exit from the European Union must not impact on road safety, according to Brake, which is highlighting the need to make sure life-saving regulations and standards are not just maintained but improved … Read More »