Tag : Brake Professional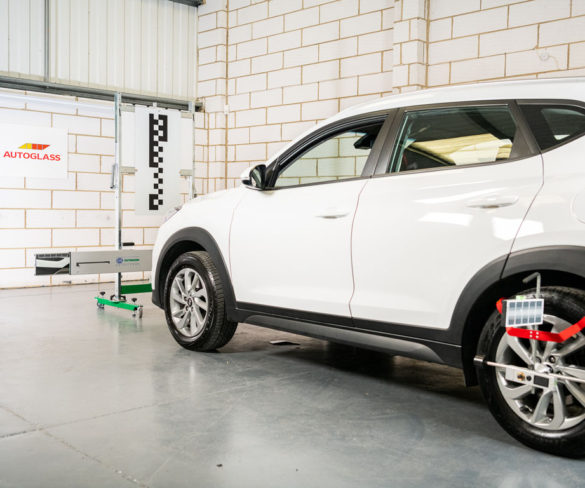 Fleets can now register for a free webinar being held to cover the importance of regular vehicle maintenance and servicing, including Advanced Driver Assistance Systems (ADAS) … Read More »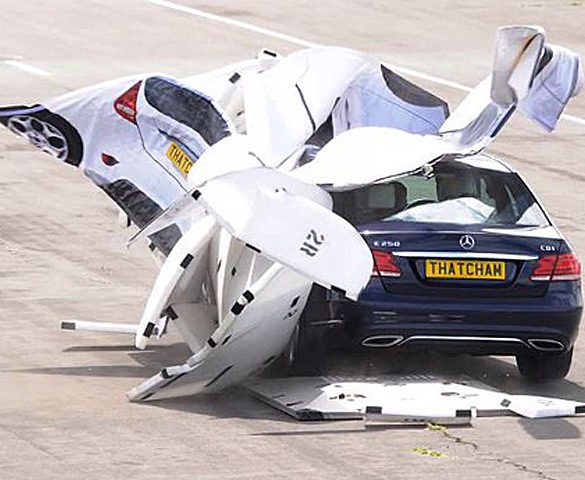 The role of vehicle technology in reducing road risk for fleets has come under focus in a new report from road safety charity Brake's fleet safety … Read More »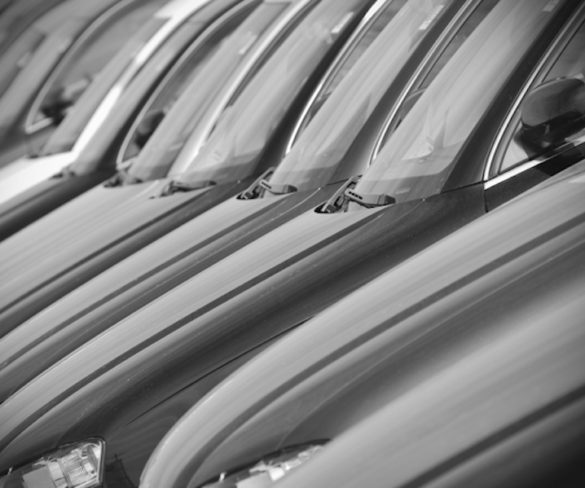 Brake Professional members can now receive a free-of-charge report on 'Managing the Grey Fleet'.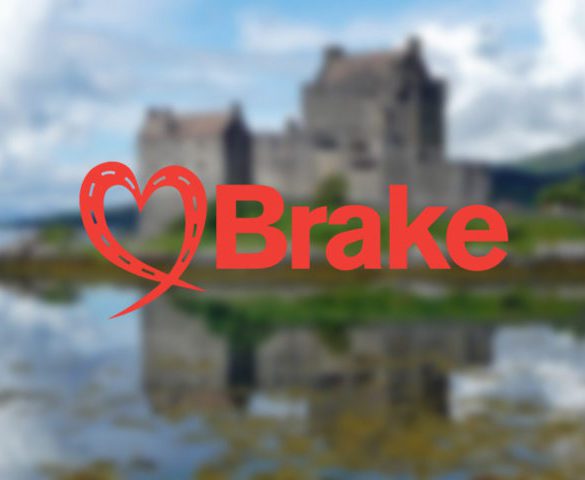 Executive management, HR professionals and fleet management personnel are invited by Brake, the road safety charity, to attend an essential crisis response training course.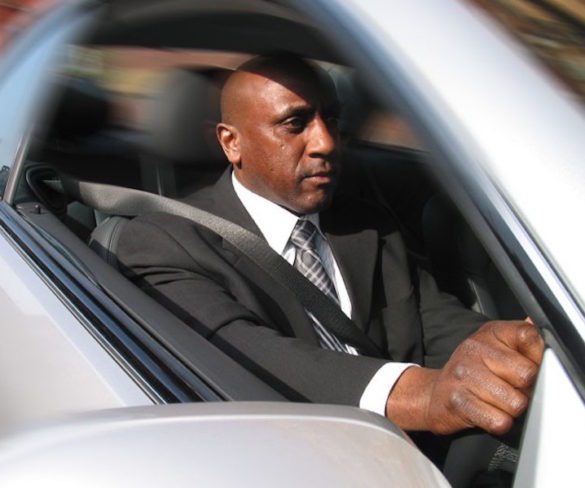 Fleets looking for more information on how to investigate crashes and identify at-risk drivers are being invited to register for a free webinar.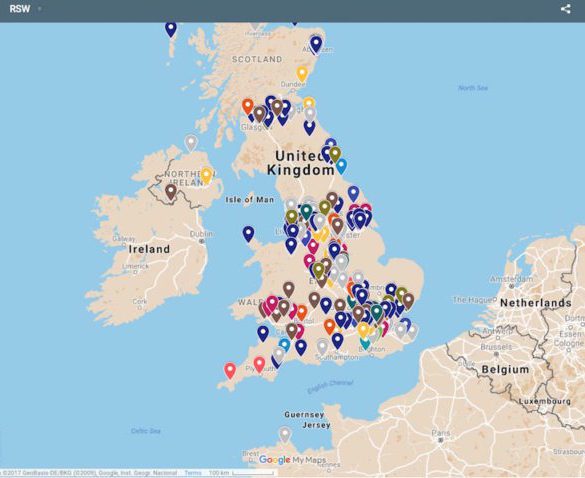 All the key news in fleet… Fleets urged to register for UK Road Safety Week  Fleet operators can now register for a free action pack for … Read More »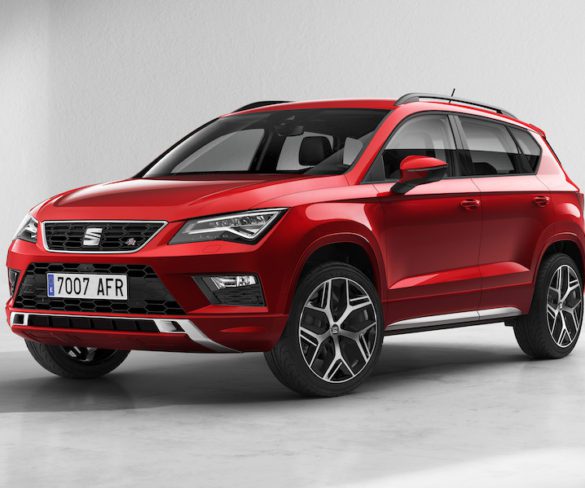 All the key news in fleet… SEAT Ateca FR pricing and specs revealed SEAT's new Ateca FR model will be priced from £24,960 OTR when it … Read More »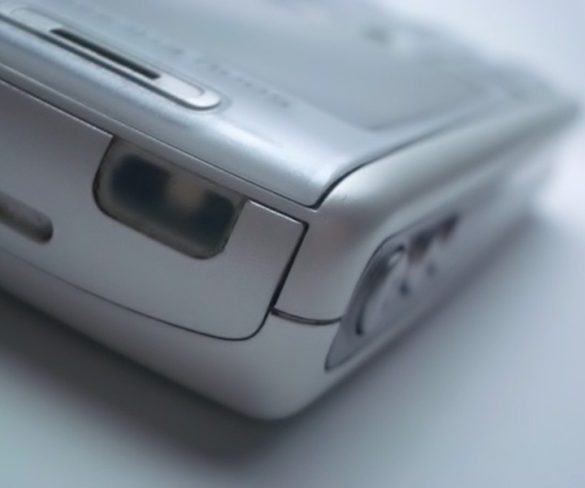 Brake has launched a new resource to help educate at-work drivers on the importance of not using their phones behind the wheel.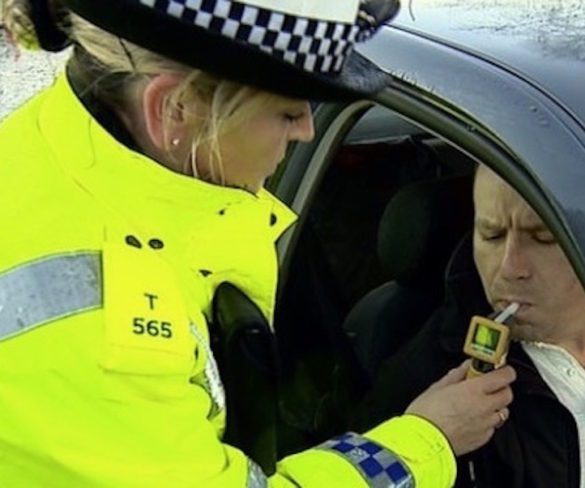 Brake Professional has released a new resource to help employers educate their drivers on the dangers of 'morning after' drink-driving.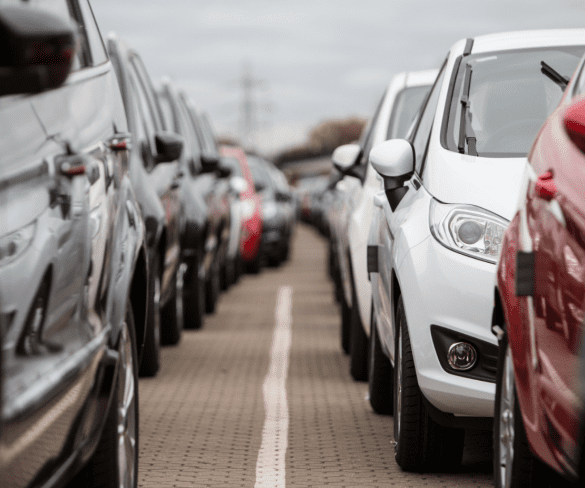 Brake has launched new resources to help fleets with vehicle maintenance.