Tag : BP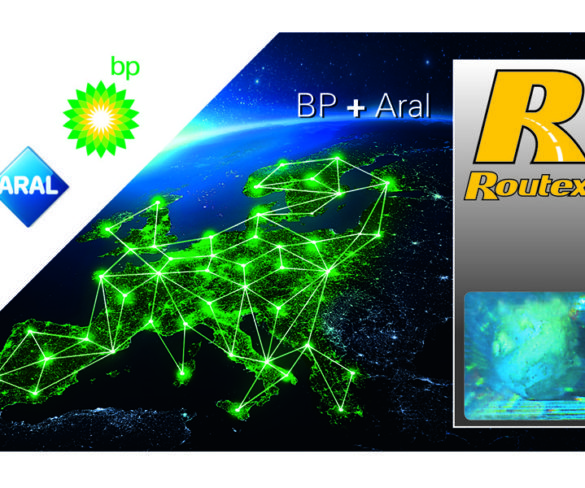 BP and Aral have teamed up to launch a new dual-branded fuel card.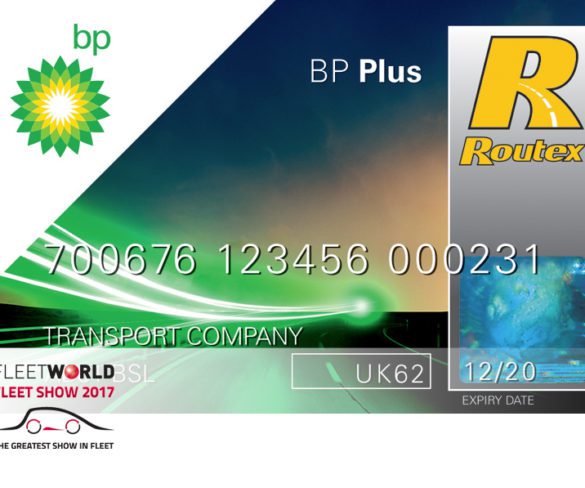 BP is offering visitors to the Fleet Show the chance to offset their carbon emissions from travelling to the event.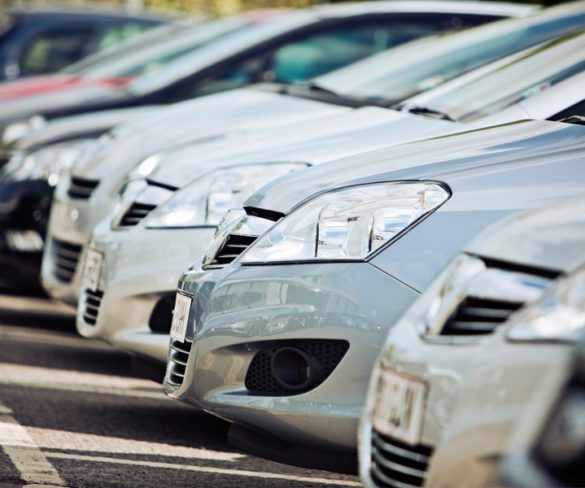 All the key news in fleet… The service provides financial cover for damage valued at less than £500 to repair. New solution for rental damage claims FleetEurope has launched a new service to offer ... Read More »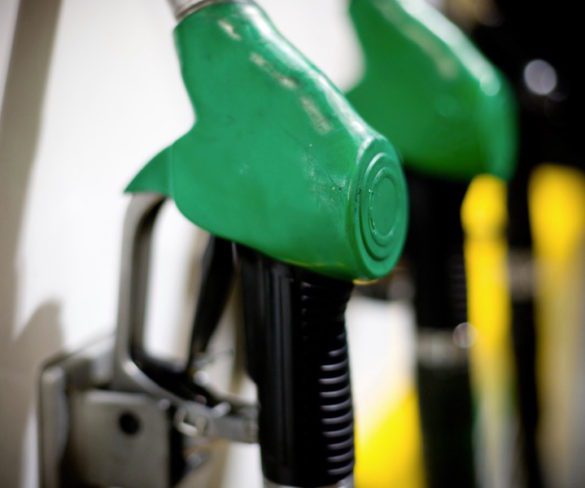 BP and Esso fuel card users now have access to an expanded network under a reciprocal fuel card acceptance agreement.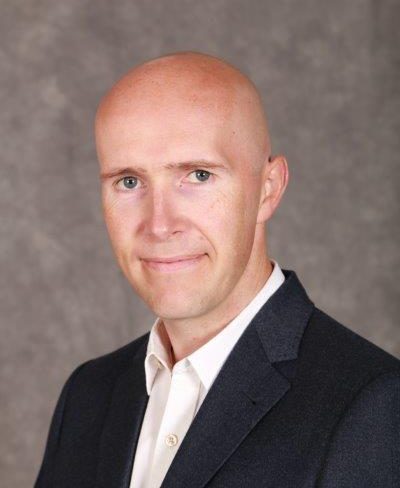 Andy Allen has been appointed to head up BP Fuel Cards after more than a decade at BP. Prior to his move to Fuel Cards, Allen worked as commercial airline marketing strategy manager at … Read More »