Tag : BP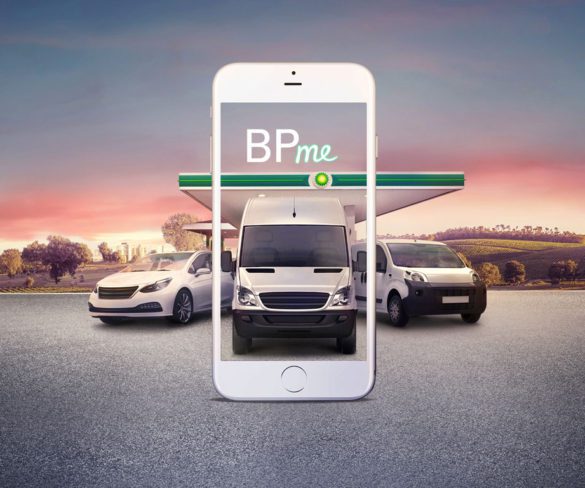 BP's fuel payment app BPme now accepts fuel card payments, which the firm says saves time for both fleet managers and drivers, as well as a host … Read More »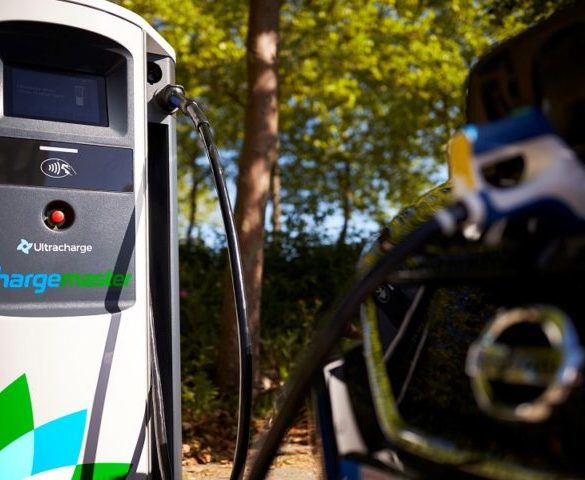 Chargemaster is to become a wholly-owned subsidiary of BP, as the fuel company looks to roll out a network of ultra-fast electric vehicle charging points at … Read More »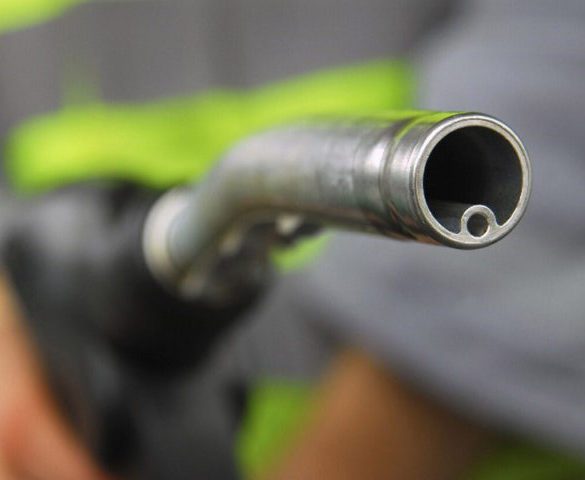 The Crown Commercial Service (CCS) has appointed nine suppliers for its RM6000 Fuel Cards and Associated Services Framework.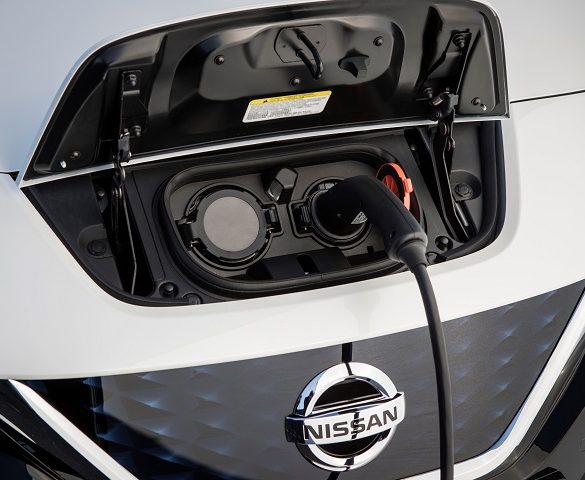 Global oil demand and CO2 emissions will be higher in 2040 than in 2016, even with a total worldwide ban on all new combustion engine vehicles, … Read More »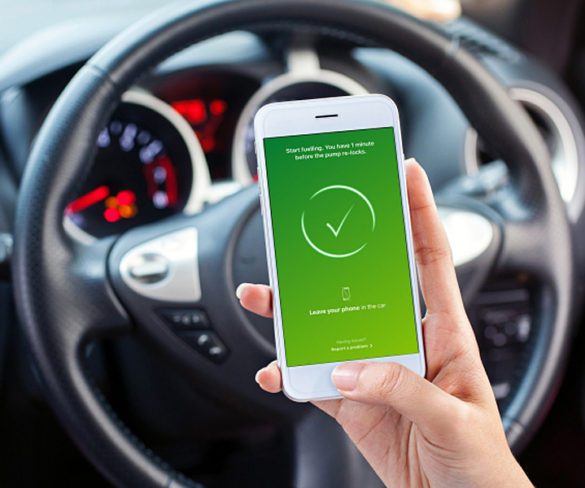 BP has launched a new app that offers smartphone payment as well as a number of extra features.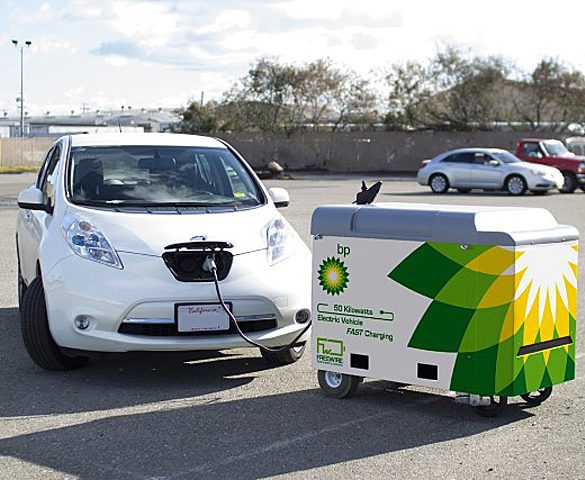 BP sites in the UK and Europe will get electric vehicle rapid chargers from later this year as the oil giant seeks to keep pace with … Read More »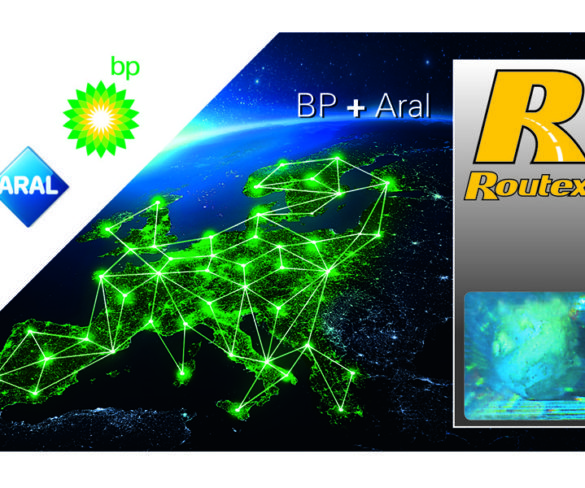 BP and Aral have teamed up to launch a new dual-branded fuel card.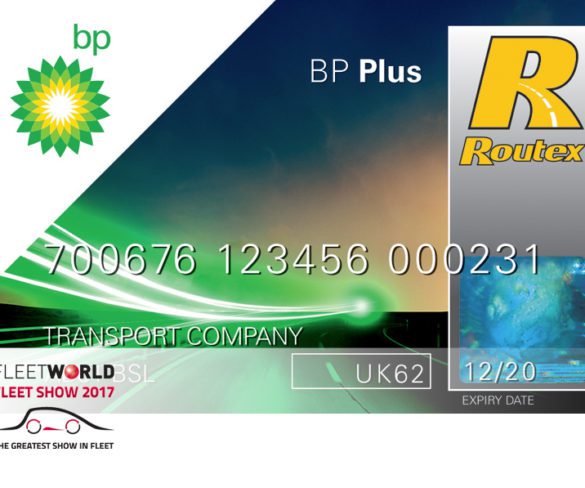 BP is offering visitors to the Fleet Show the chance to offset their carbon emissions from travelling to the event.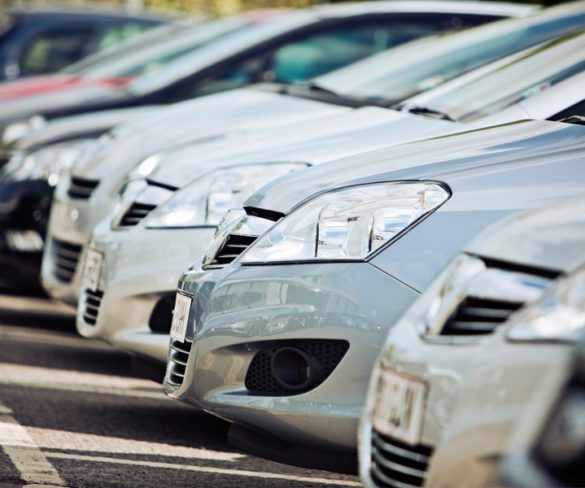 All the key news in fleet… New solution for rental damage claims FleetEurope has launched a new service to offer daily rental customers financial protection for … Read More »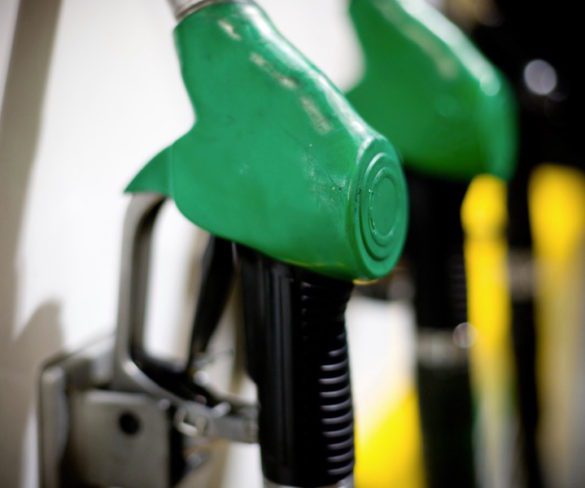 BP and Esso fuel card users now have access to an expanded network under a reciprocal fuel card acceptance agreement.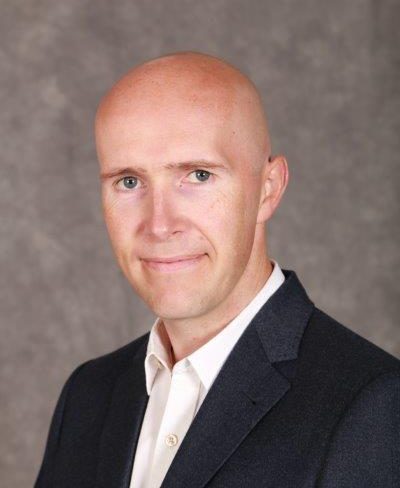 Andy Allen has been appointed to head up BP Fuel Cards after more than a decade at BP. Prior to his move to Fuel Cards, Allen … Read More »