Tag : BMW X3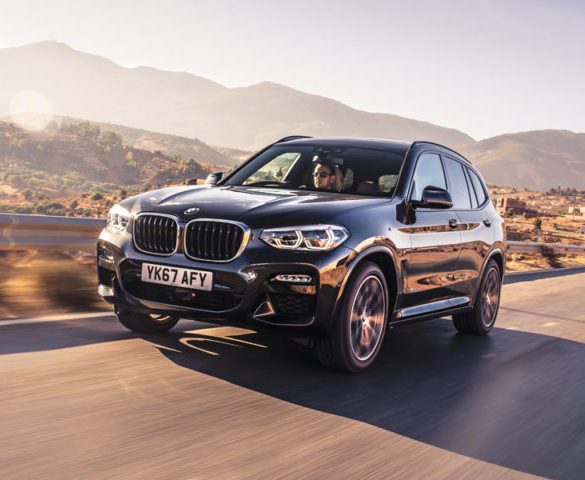 BMW's third-generation X3 is a technological showcase, with more to come. By Alex Grant.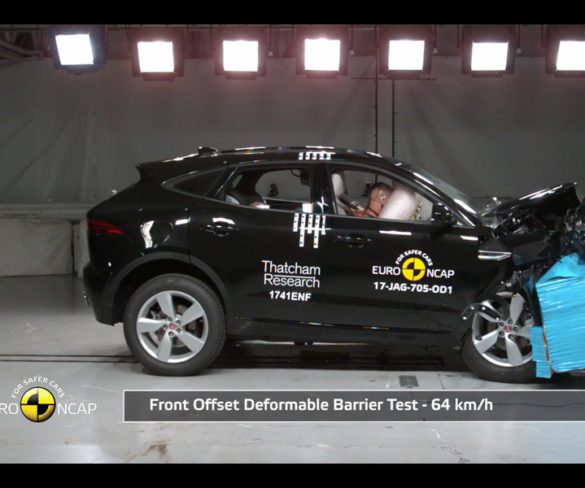 Carmakers have been praised for their work in vehicle safety as latest Euro NCAP ratings show all eight vehicles achieved five-star results, supported by standard-fit Autonomous … Read More »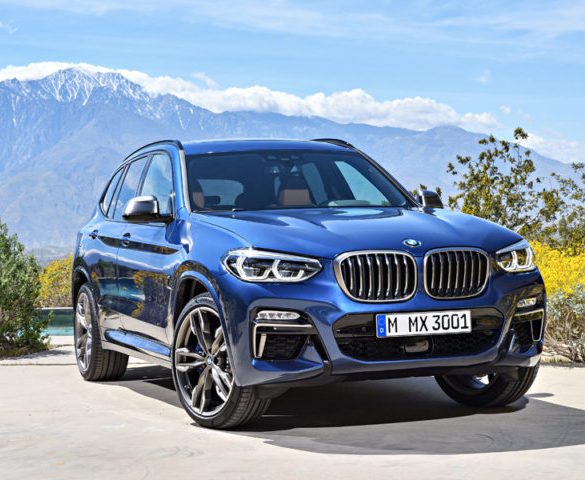 Midlands Air Ambulance Charity has implemented a fleet of BMW X5 rapid response vehicles, completing its air operations.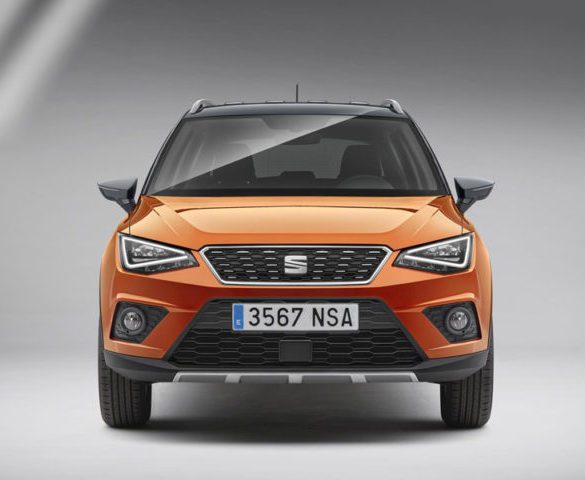 All the key news in fleet from the last week… Surge pricing to 'blow smoke screen' over true cost of fuel Supermarkets such as Morrisons, Tesco … Read More »