Tag : BigChange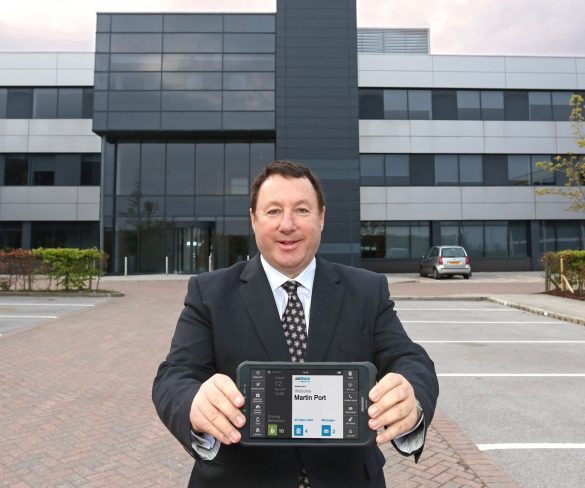 BigChange has sold a majority stake in the company to Boston-based growth investment firm Great Hill Partners, enabling it to push ahead with future expansion plans.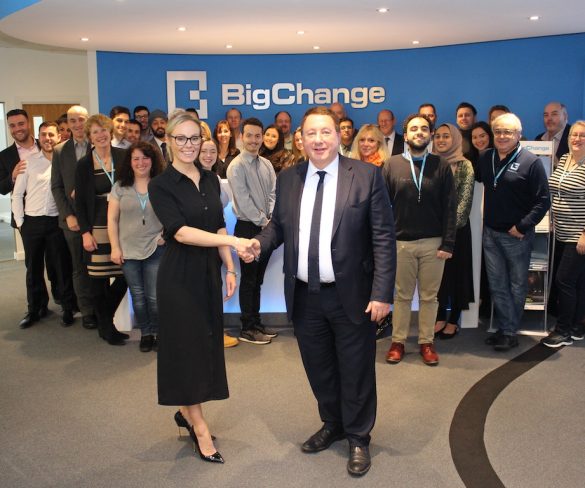 Businesswoman Michelle Dewberry, famed for having won the second series of The Apprentice, has become an ambassador for mobile workforce management technology firm BigChange.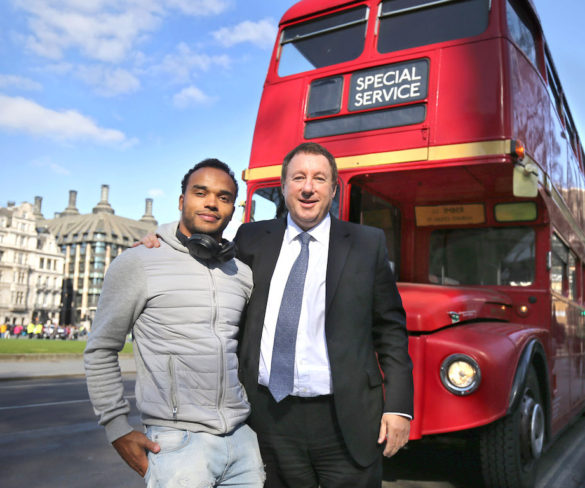 Road safety campaigners are calling on the Government to legislate to encourage higher road safety standards from UK businesses through a number of mandatory measures.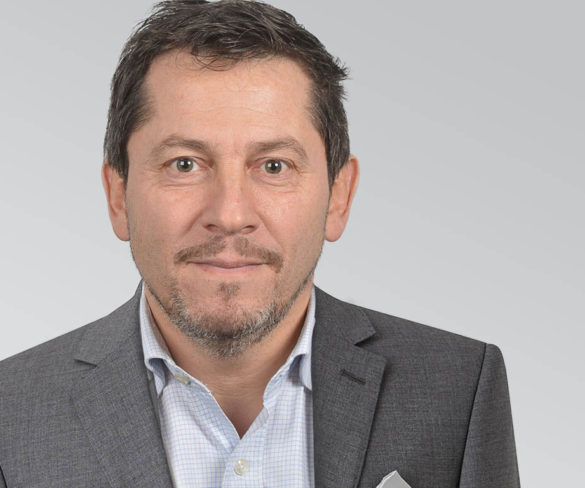 Mobile workforce technology company BigChange is leading its charge into mainland Europe under the appointment of former Masternaut CEO Frederic Dupeyron.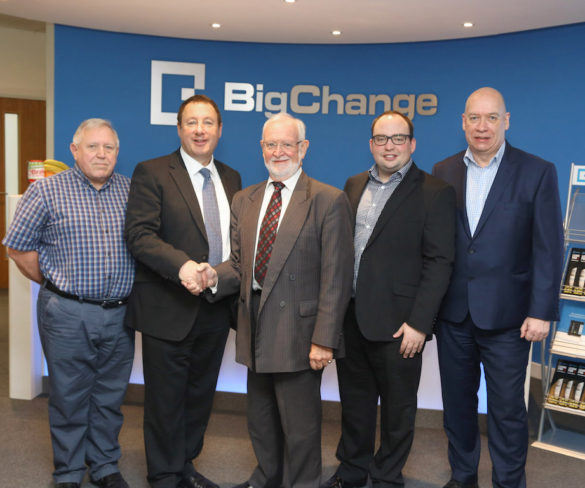 Mobile workforce technology specialist BigChange has gained new fleet software capabilities with the acquisition of Trace Systems.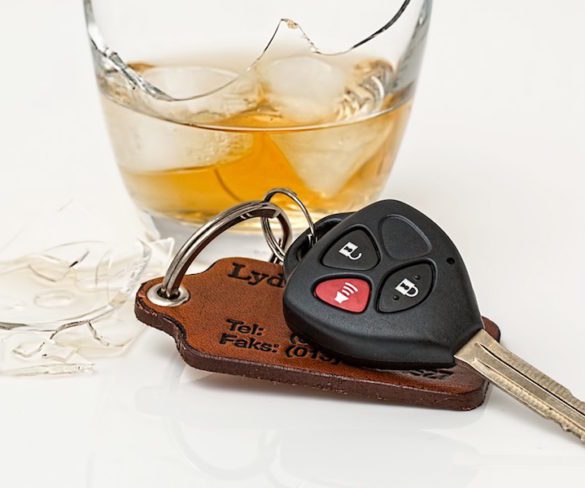 A total of 2.2 million Brits drive regularly for work high on drink and drugs, new research shows.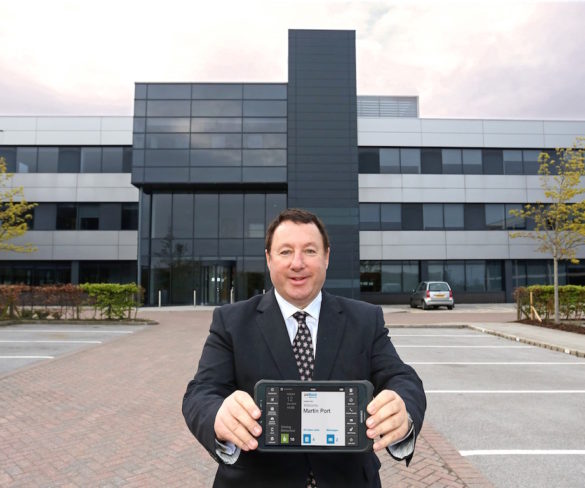 BigChange has moved into new offices in Leeds that will enable it to continue its growth strategy.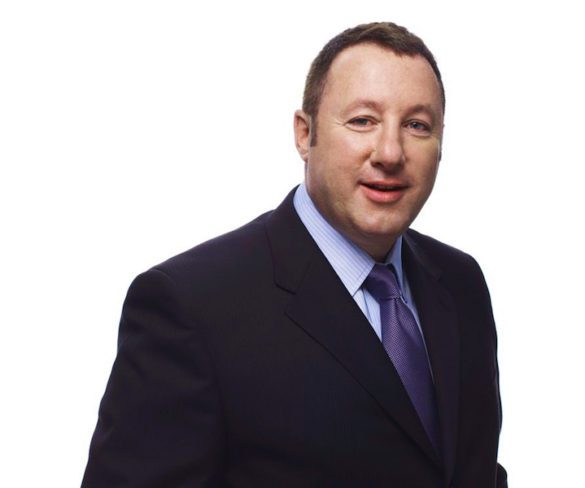 Leeds-based BigChange Apps has won KPMG's Best British Mobile Startup 2017 competition for the Northern Region.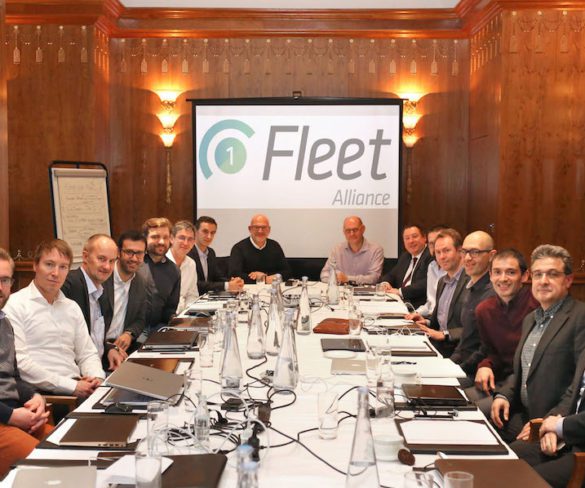 Fleet telematics experts have combined forces to forge closer ties, including pan-European collaborations.