Tag : Autoglass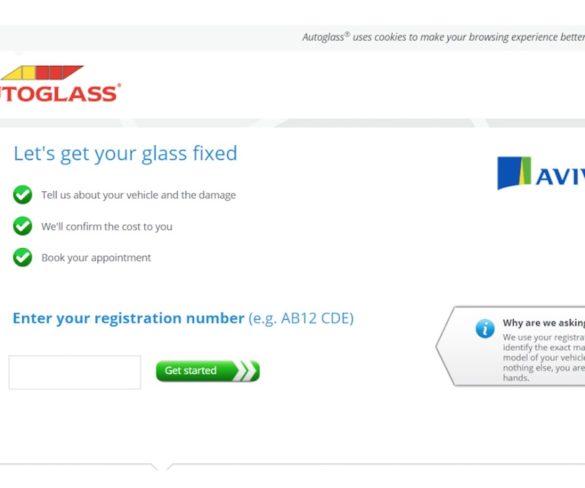 Autoglass has teamed up with insurance firm Aviva to streamline windscreen insurance claims for Aviva customers.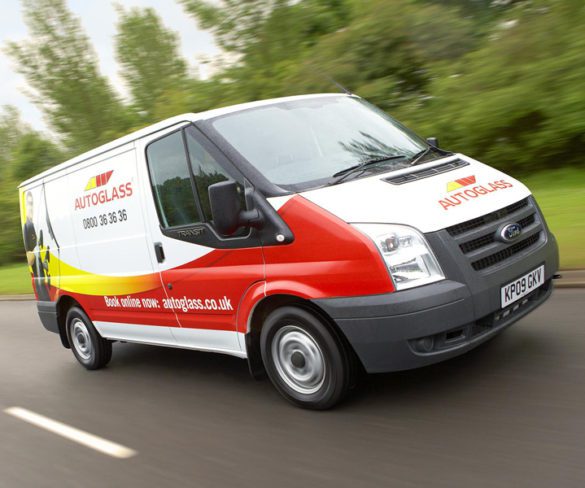 Amazon's Alexa is now able to make Autoglass appointments for glass and body damage repairs thanks to a new skill.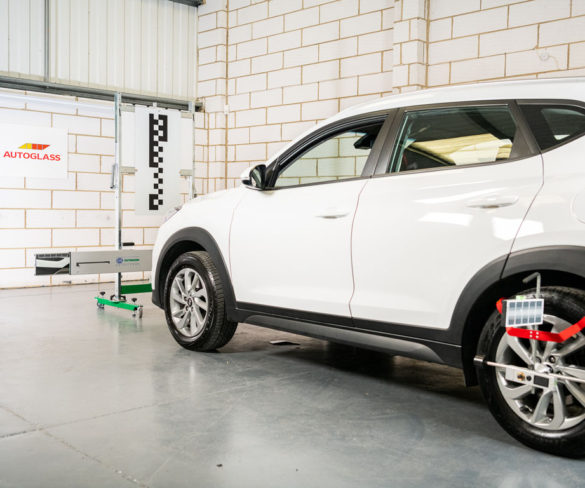 The expansion is in response to the increase in number of vehicles with intelligent systems on UK roads, with Autoglass planning to open a further 11 … Read More »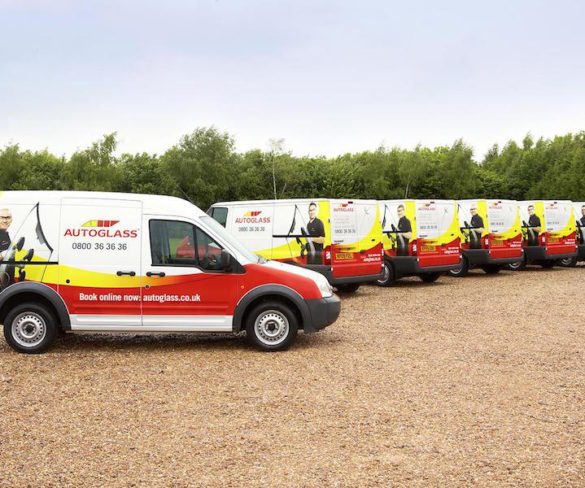 Logistics firm Wincanton has appointed Autoglass as the vehicle glass repair and replacement supplier of choice across the whole Wincanton & Pullman Fleet Services fleet.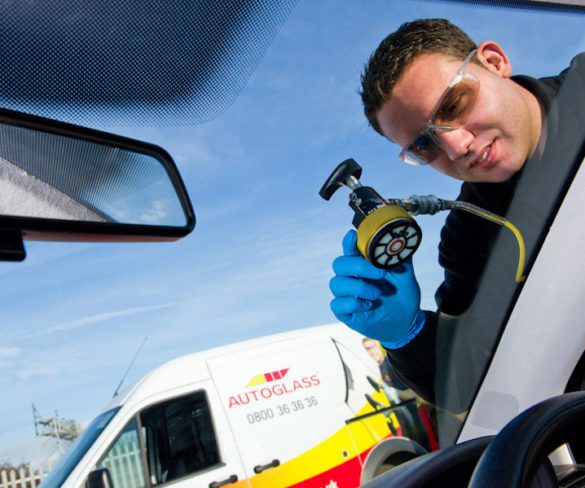 Autoglass customers can now use an app to determine whether windscreen damage requires a full repair or replacement – removing the need for initial appointments.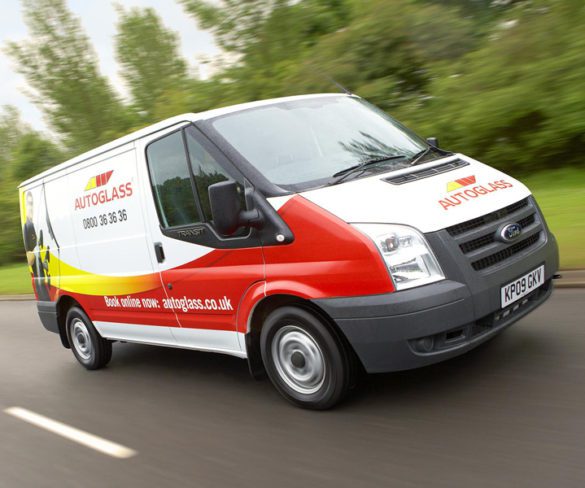 Autoglass and QBE Insurance have signed an expanded three-year partnership that will provide new digital customer service enhancements.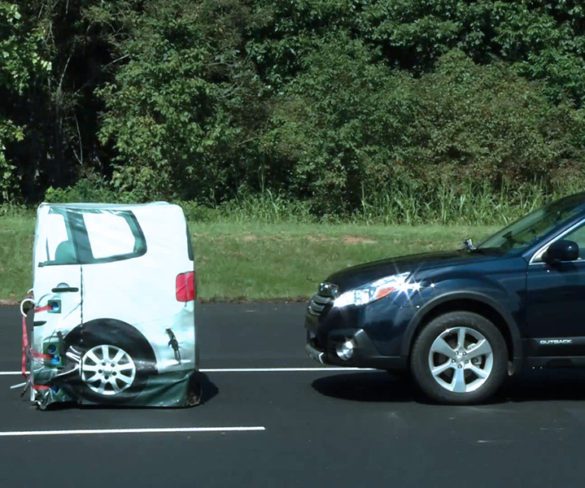 Almost half (48%) of UK motorists say the standard MOT should be updated to cover driver assistance technologies, such as autonomous emergency braking.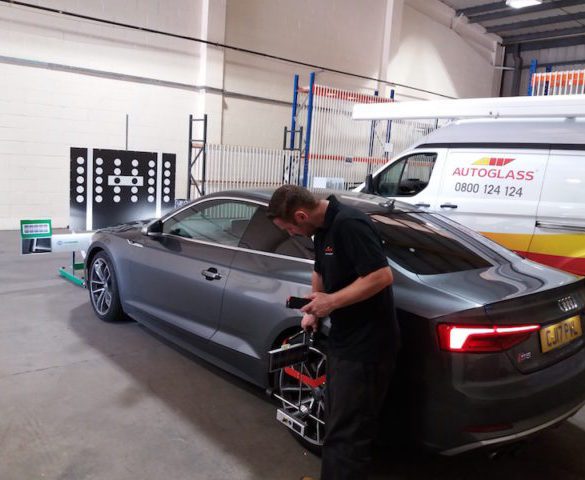 Autoglass has opened a new centre in Cardiff to provide calibration services for Advanced Driver Assistance Systems (ADAS).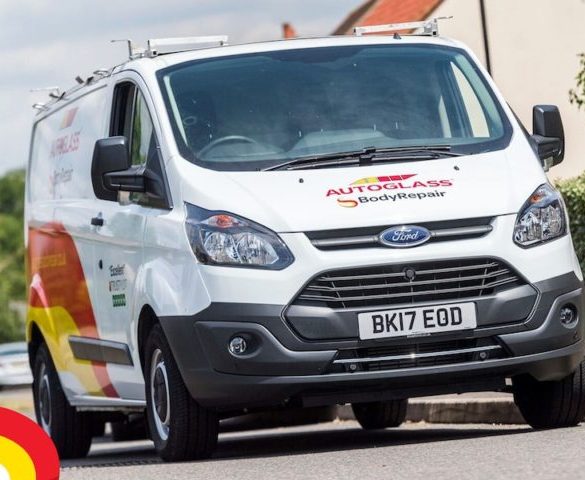 The National Accident Repair Group has appointed Autoglass as its supply partner of choice for its network of body shop centres.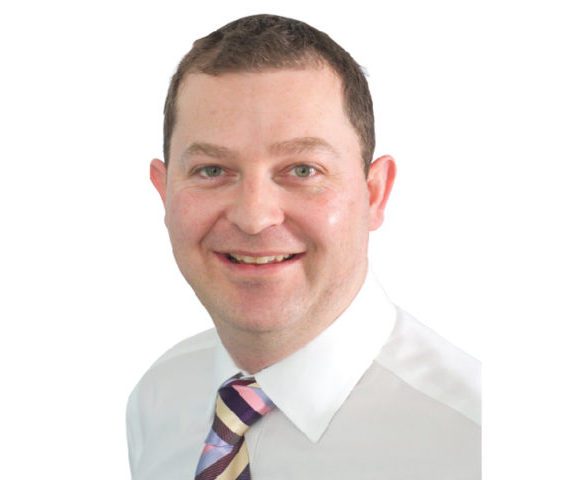 Jeremy Rochfort, national sales manager at Autoglass, on EU regulation, ADAS calibration and the potential impact of Brexit on the aftermarket.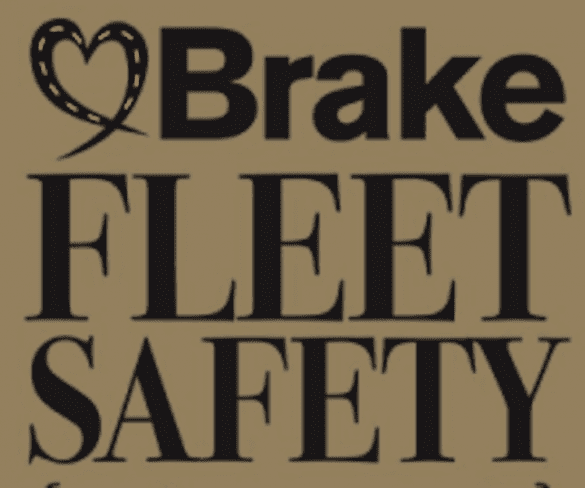 All the key news in fleet… Honda celebrates 100th dealership to sign up to fleet programme Glyn Hopkin Honda has become the 100th dealership to sign up to … Read More »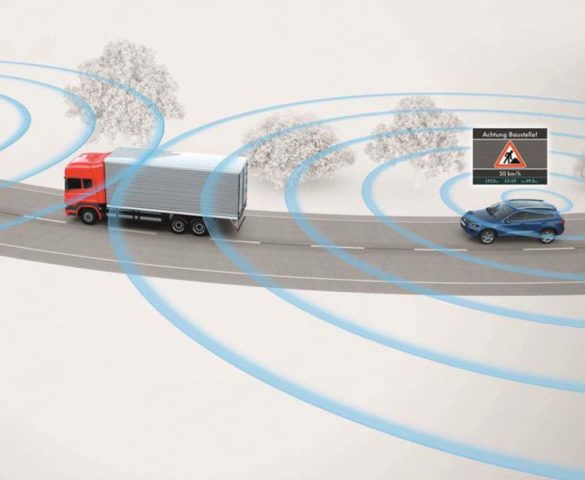 Fleet knowledge of Advanced Driver Assistance Systems (ADAS) systems and how to ensure they are correctly used to enhance driver safety is failing to keep up … Read More »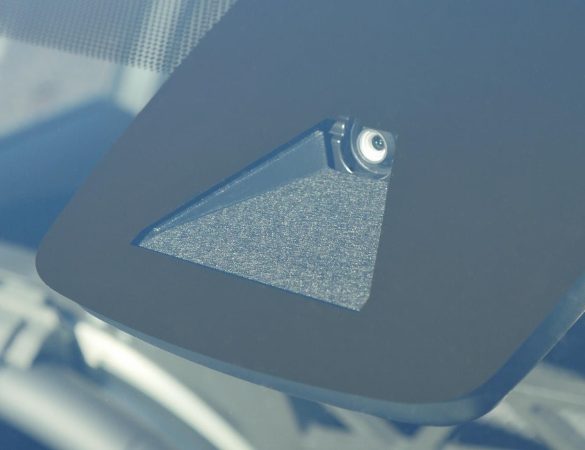 Autoglass has appointed Tim Camm as technical training manager.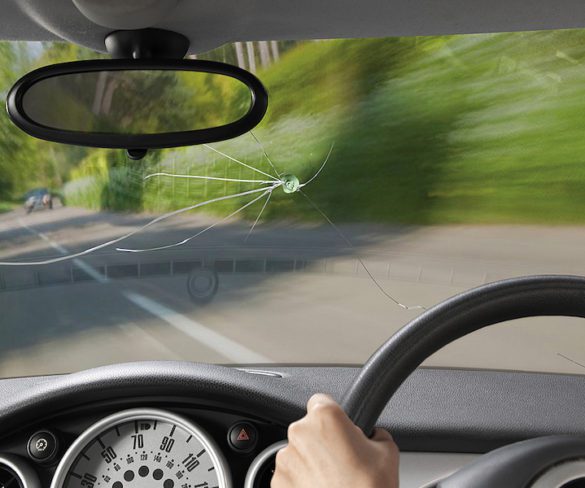 Inchcape Fleet Solutions customers are to benefit from a number of additional vehicle glass repair and replacement services after the fleet management firm renewed its contract … Read More »