Tag : Auto Windscreens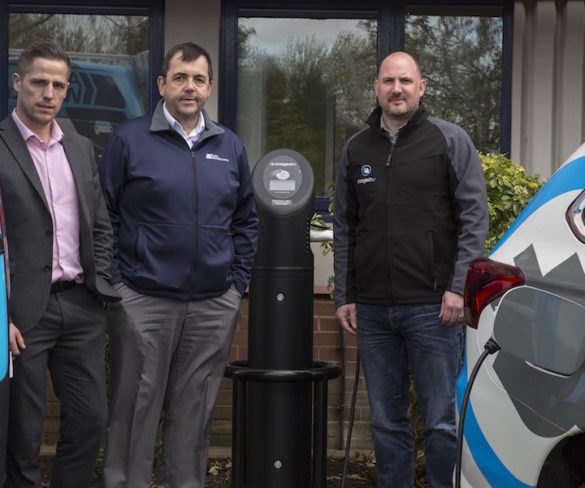 Auto Windscreens is deploying electric vehicle charging points across its network as it looks to help both its customers and its own fleet drivers to go … Read More »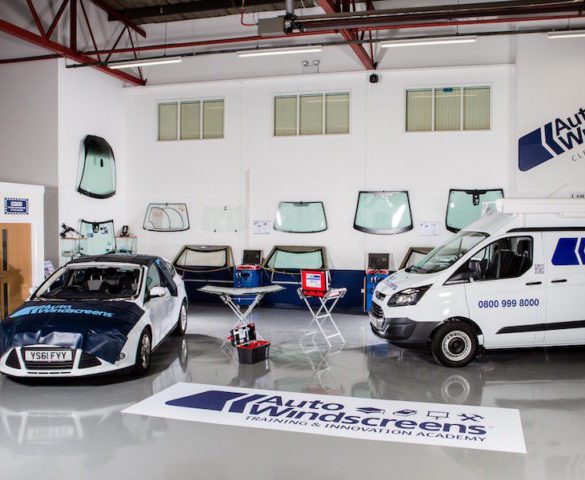 Auto Windscreens is launching a new Elite Windscreen Technician Division to extend its service.
Auto Windscreens is reducing its national ADAS recalibration rates by 12% with immediate effect.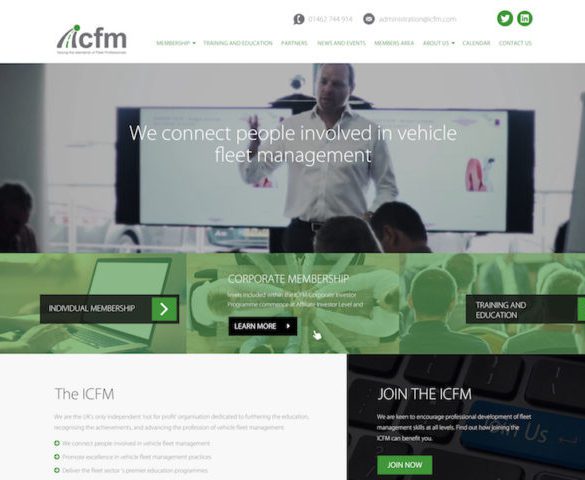 All the key news in fleet… ICFM unveils new website and 'fast track' initiatives  The ICFM (Institute of Car Fleet Management) has launched a new website … Read More »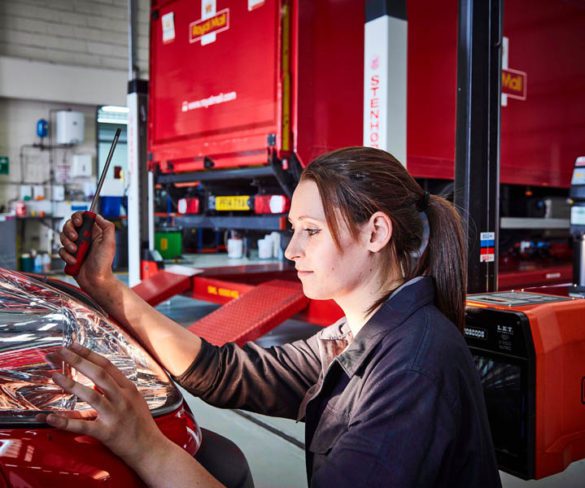 All the key news in fleet… Royal Mail to offer UK-wide SMR solution for car and van fleets Royal Mail is to open up its UK-wide network … Read More »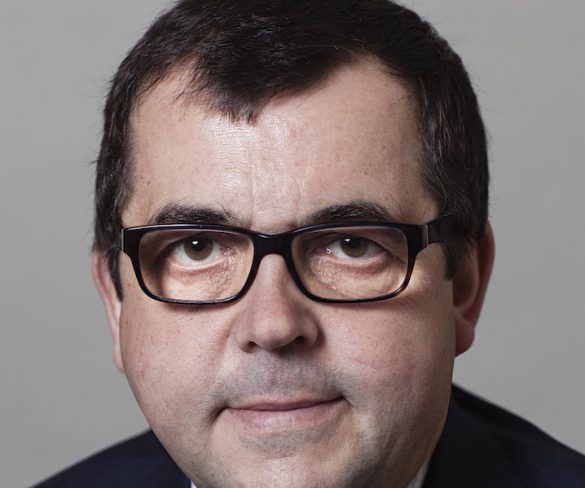 Auto Windscreens has officially appointed Rupert Armitage as its new managing director.