Tag : Auto Windscreens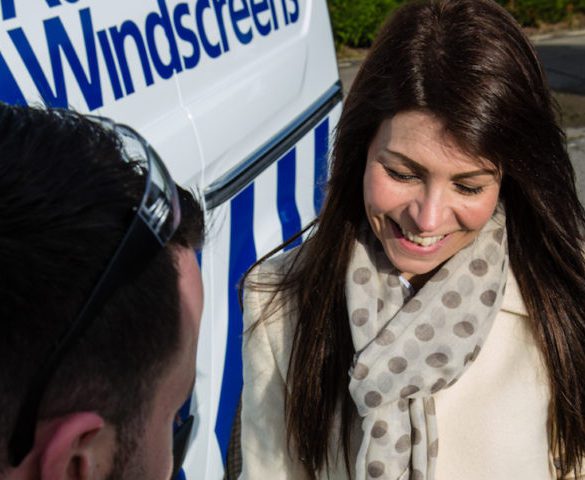 Auto Windscreens has become Co-op Insurance's preferred vehicle glass repair and replacement provider under a new three-year deal.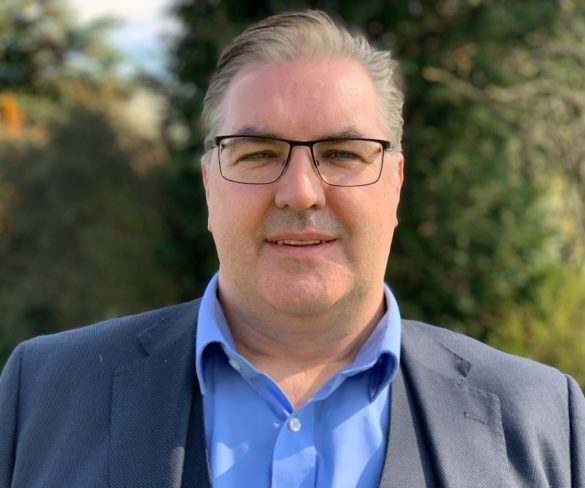 Auto Windscreens operations director James MacBeth is to assume the role of managing director as Rupert Armitage steps down.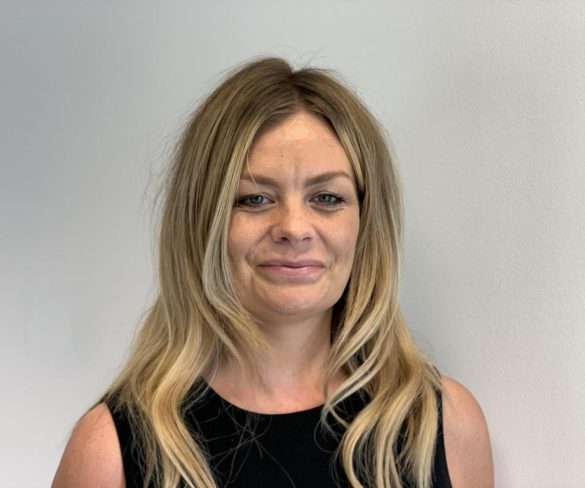 Auto Windscreens – the automotive glass repair and replacement company – has announced the appointment of Sam Edge as its new director of business development.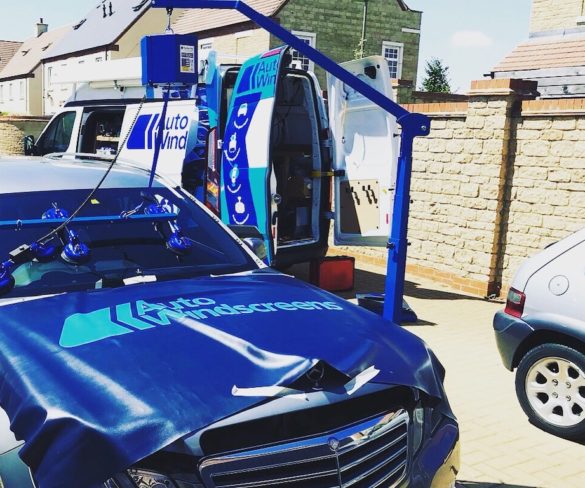 Auto Windscreens is deploying a new motorised windscreen removal and fitting system that will help it to cut lead times for customers.
Pete Marsden is to retire from his role as managing director at National Windscreens at the end of November.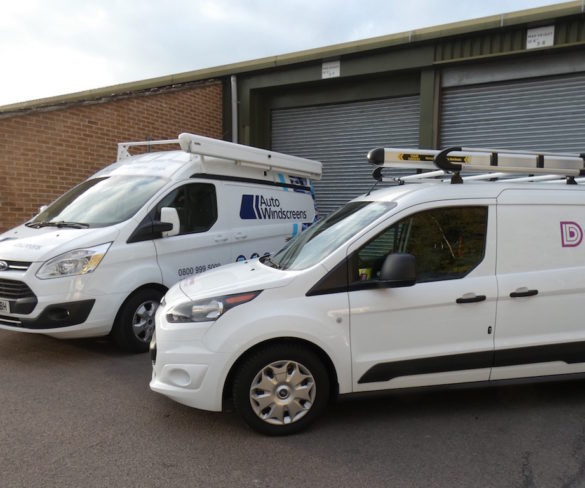 Derbyshire County Council has appointed Auto Windscreens as its sole automotive glazing provider across its 600-strong fleet following a competitive tender.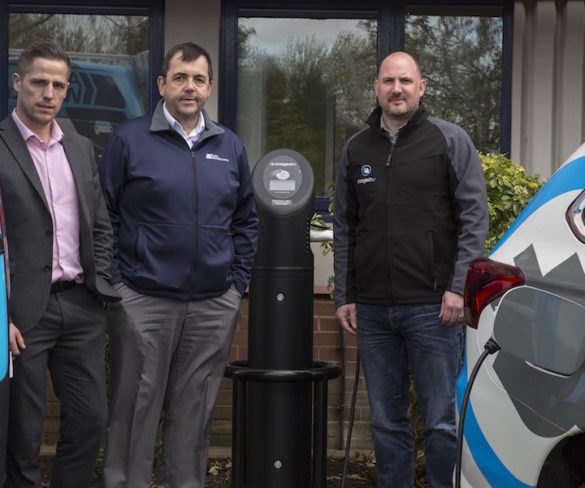 Auto Windscreens is deploying electric vehicle charging points across its network as it looks to help both its customers and its own fleet drivers to go … Read More »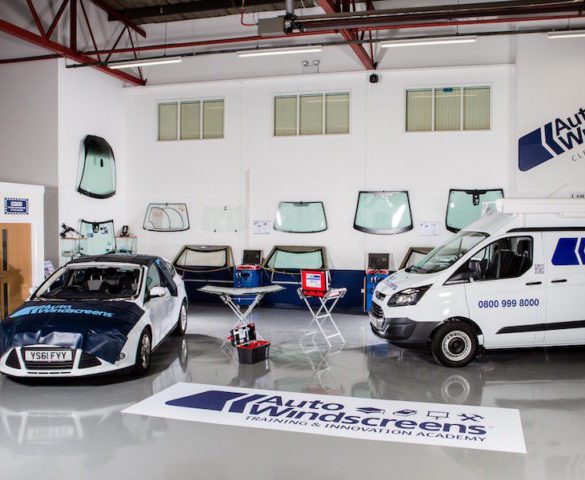 Auto Windscreens is launching a new Elite Windscreen Technician Division to extend its service.
Auto Windscreens is reducing its national ADAS recalibration rates by 12% with immediate effect.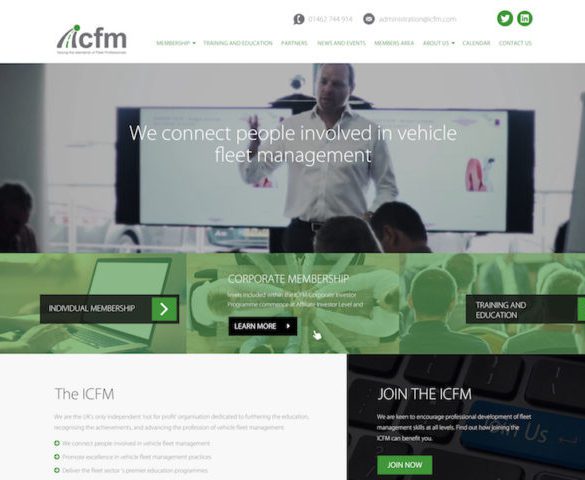 All the key news in fleet… ICFM unveils new website and 'fast track' initiatives  The ICFM (Institute of Car Fleet Management) has launched a new website … Read More »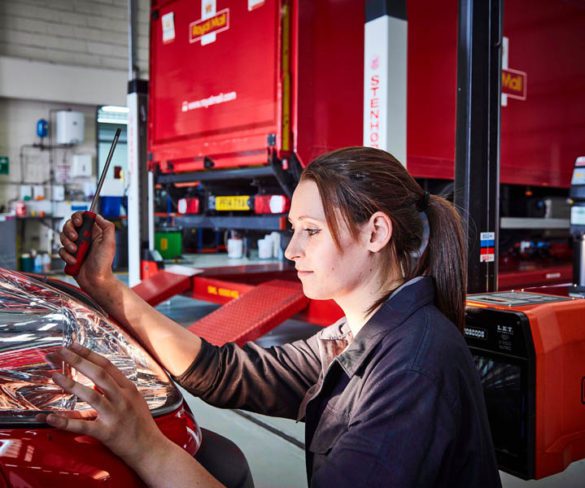 All the key news in fleet… Royal Mail to offer UK-wide SMR solution for car and van fleets Royal Mail is to open up its UK-wide network … Read More »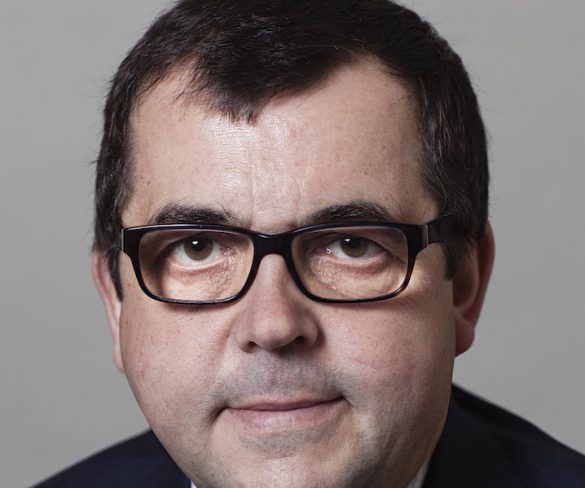 Auto Windscreens has officially appointed Rupert Armitage as its new managing director.