Tag : Audi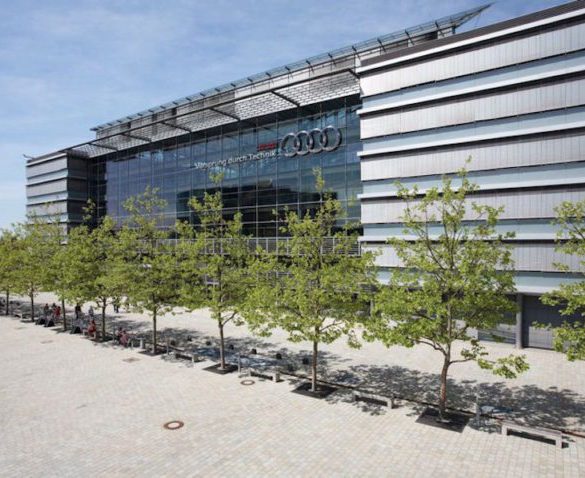 Audi is running a voluntary recall of up to 850,000 diesel cars worldwide to install new software on V6 and V8 TDI engines.
All the key news in fleet… (L-R) Graham Conway, head of Alphabet Partner and Gavin Davies, general manager, SME Sales & Distribution Alphabet reviews broker relationships  Alphabet has started reviewing all of its 40-plus ... Read More »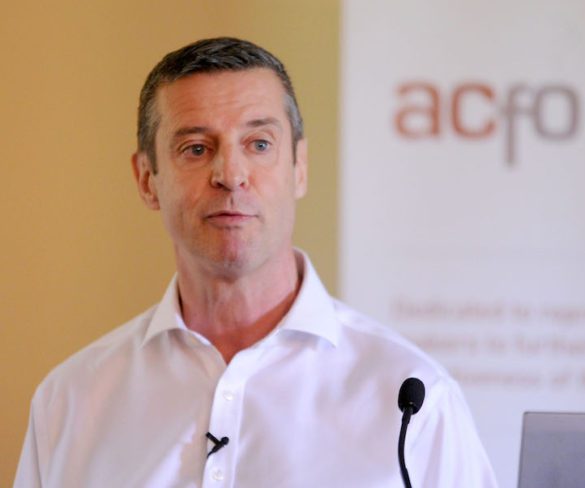 The advent of the connected car will transform the face of the fleet industry but fleets must act now to embrace 'big data' and ensure they don't fall foul of forthcoming data protection legislation.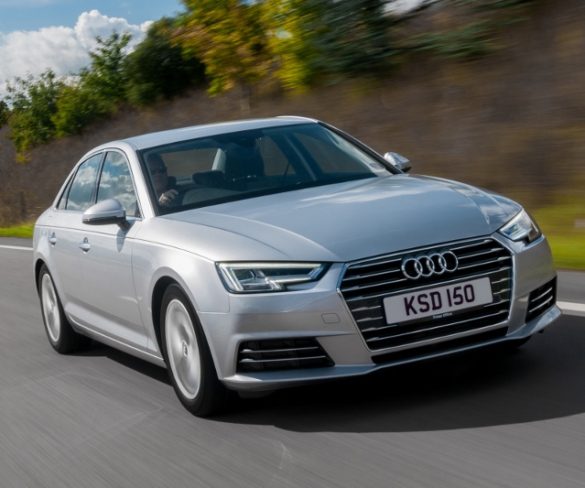 All the key news in fleet from the last week… The manifesto pledges to ban diesel car and van sales by the end of 2025, with tax reform to support EV uptake. Lib Dems ... Read More »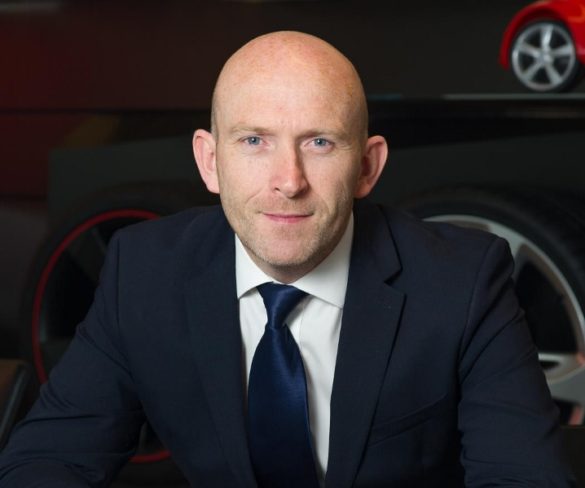 Audi UK has appointed Tom Brennan as head of fleet sales, following the recent departure of James Douglas to Volkswagen Commercial Vehicles.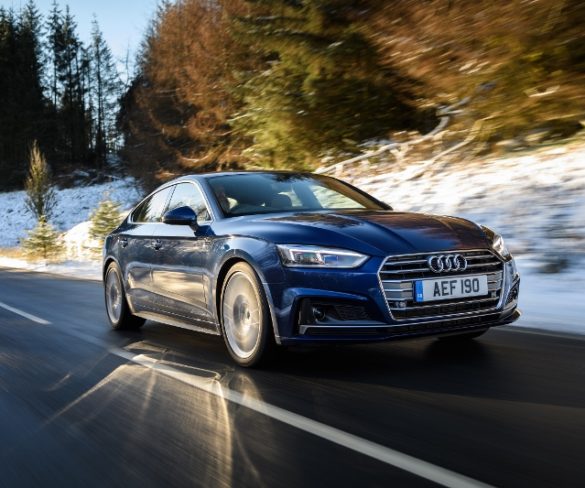 The car that defined a segment steps back up to the cutting edge, reckons Alex Grant.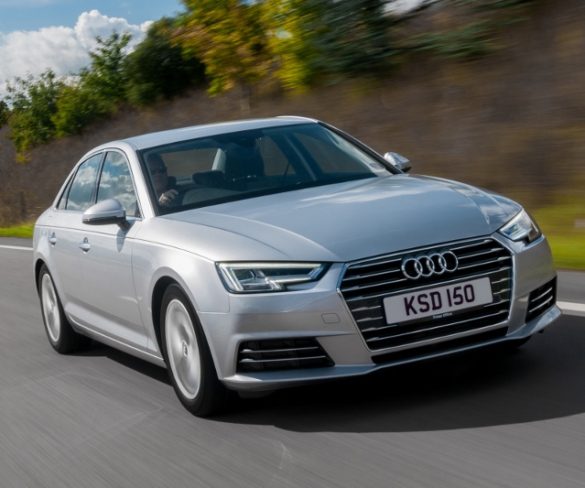 Julian Kirk is impressed by the downsized petrol engine in this entry-level A4.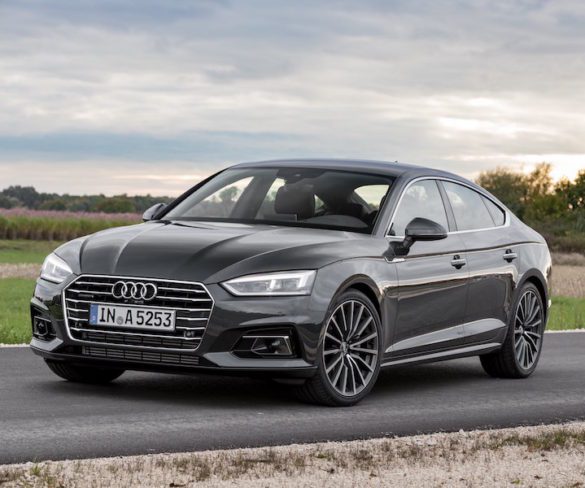 Audi has opened order books for the new A5 Sportback just weeks after its debut at the Paris Motor Show.