Tag : Audi e-tron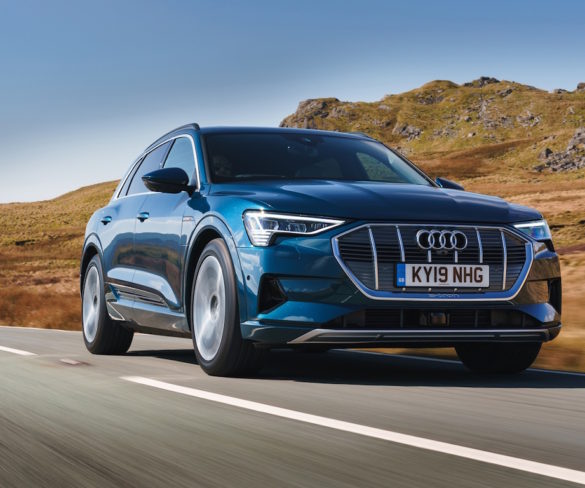 Martyn Collins reckons the E-Tron makes the transition to electric motoring painless – but at a price.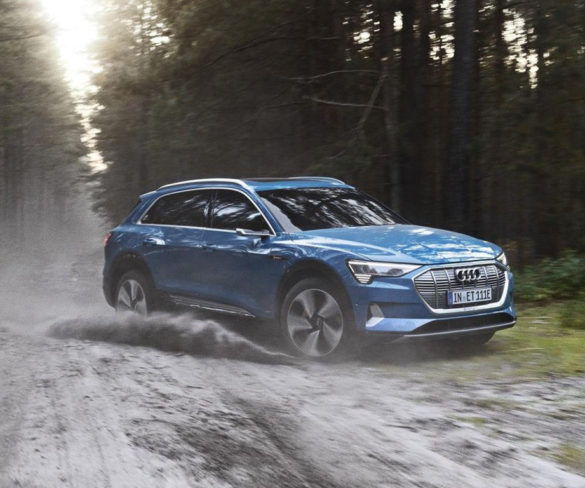 Order books are now open for the Audi e-tron in the UK, with prices starting at £71,490 (exc. Plug-in Car Grant).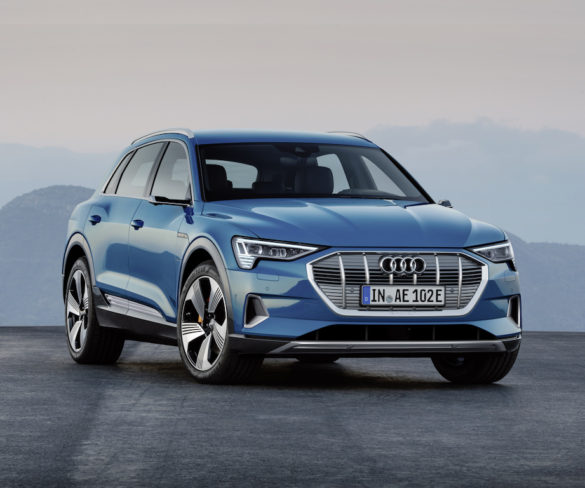 Audi has announced plans to launch 12 full electric models globally by 2025, including its newly unveiled E-Tron SUV.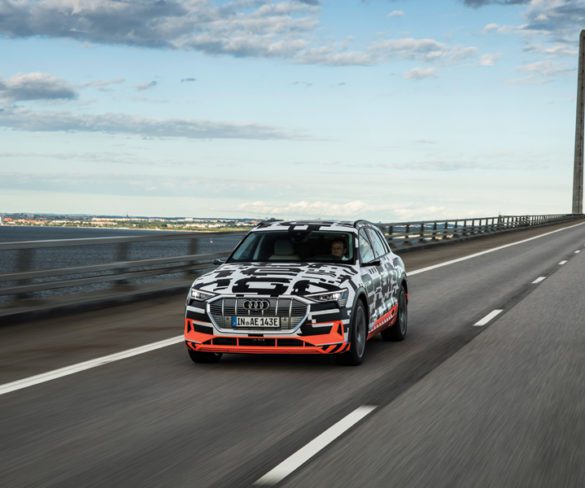 Kyle Fortune rides along with Audi's E-tron as it undergoes final testing, the plug-in electric SUV certain to be a disruptive player in the traditional fleet … Read More »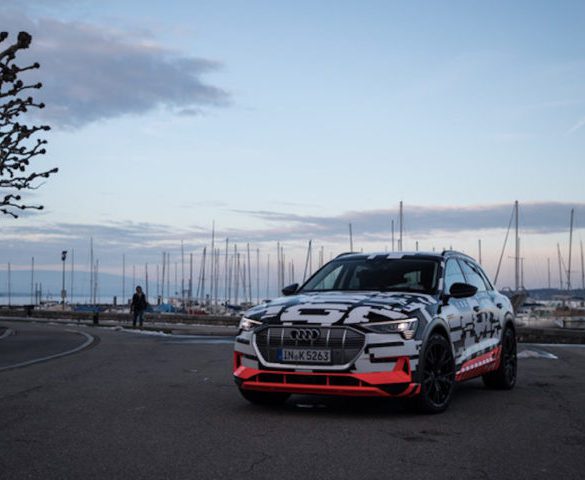 Deposits are now being taken for Audi's fully electric e-tron SUV ahead of its launch later this year.