Tag : Audi A4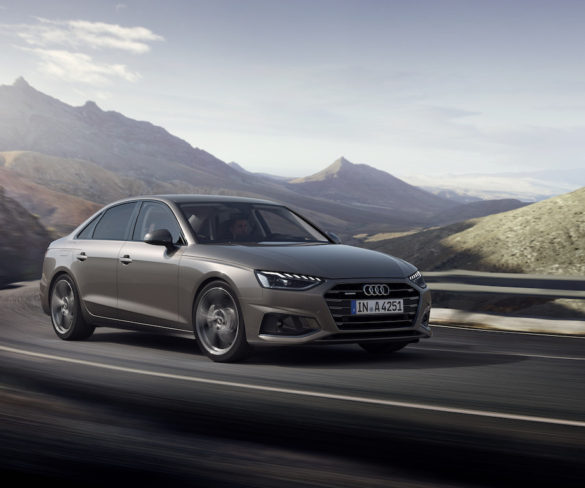 Significant updates, including a core focus on connectivity and electrified drivetrains, will keep the Audi A4 popular with fleets, thinks Martyn Collins.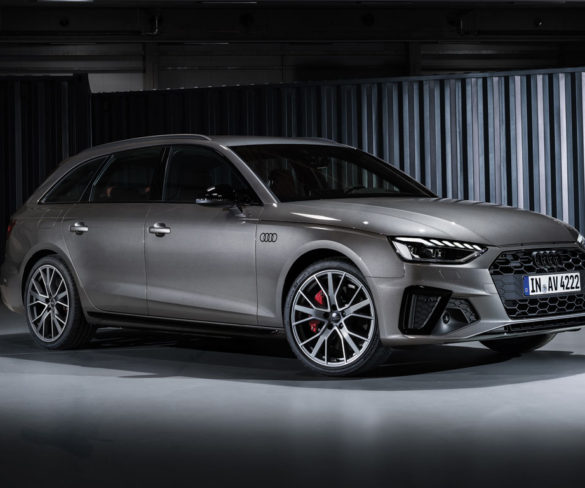 Advanced connectivity and electrified drivetrains are the headlines for the heavily-updated A4 range, explains Alex Grant.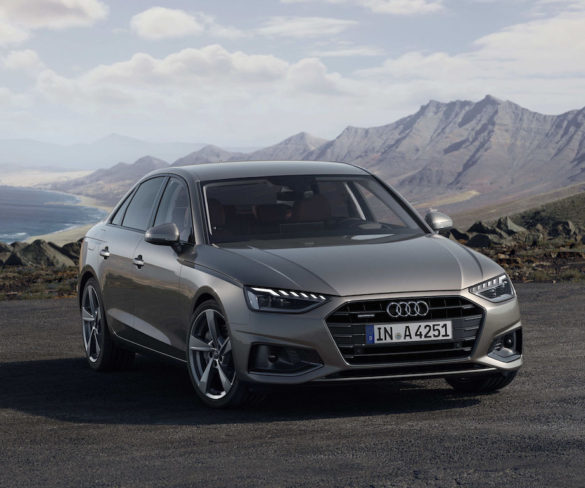 Audi's heavily updated A4 line-up will offer richer connectivity and new 'mild hybrid' petrol and diesel engines, the carmaker has confirmed, with ordering due to start … Read More »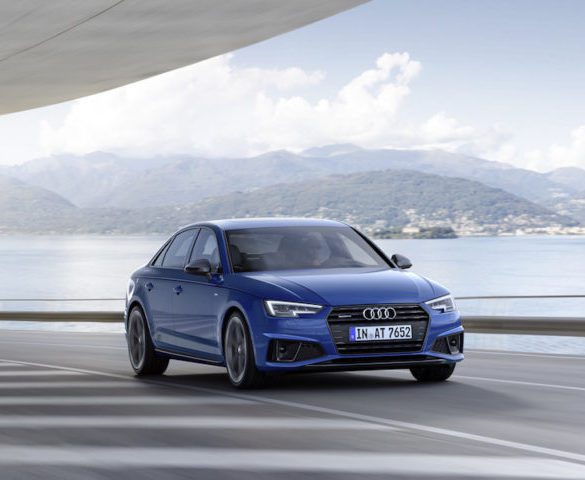 The Audi A4 Saloon and Avant have been updated with sharper design features and enhanced equipment for the 2019 model year.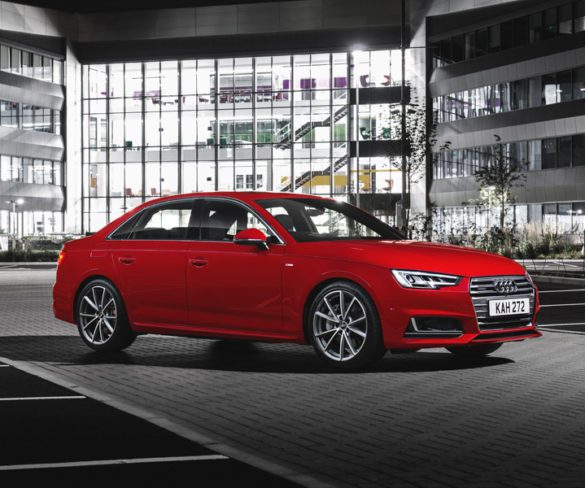 Judging comment: "The A4 took a giant leap forward in its latest generation, adopting the latest connectivity and assistance features with increased space and a focus … Read More »