Tag : auctions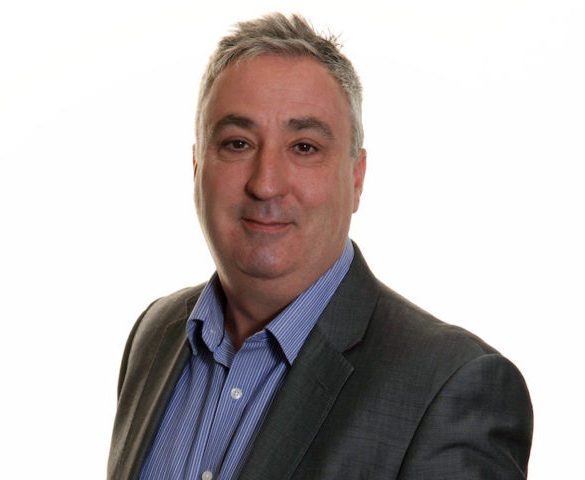 Aston Barclay has initiated changes to how it conducts physical auctions, while maintaining that it is too soon to restart physical auctions despite government say so.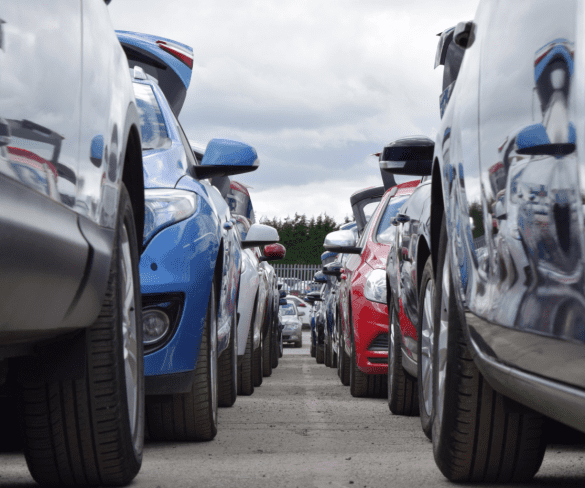 Auto Trader UK and Cox Automotive have launched a joint venture which will merge selected services to form a digital auction service for used stock from … Read More »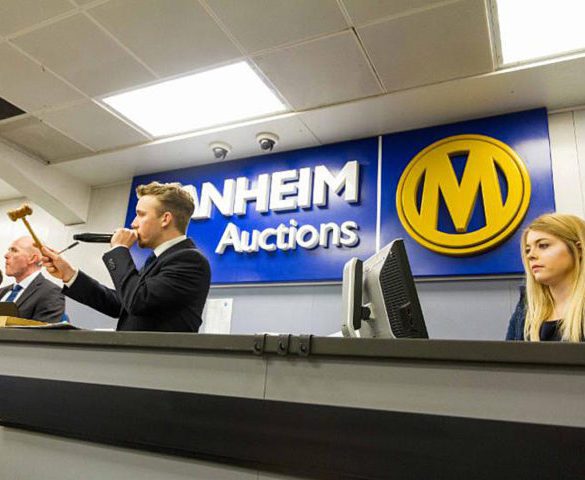 Sold volumes at Manheim Online hit 5,700 units in January, breaking the auction giant's previous volume record by 11% in January.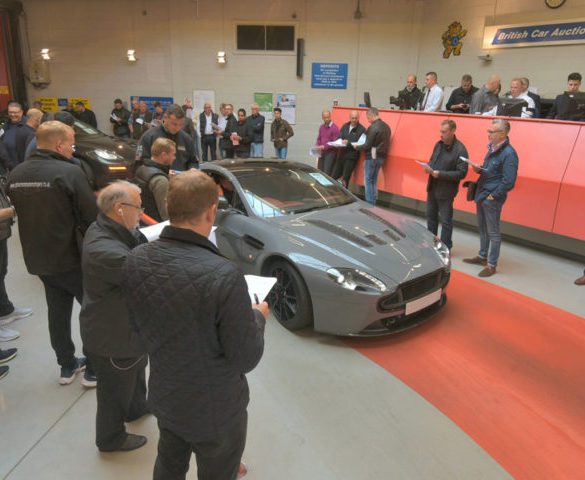 Average used car and fleet/lease values hit their highest average monthly figures on record at BCA in September, with buyer demand often outstripping supply.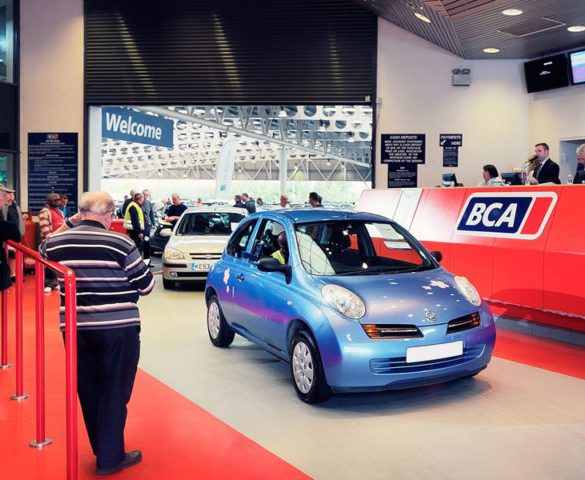 Average values for August in the fleet and lease sector reached the highest average monthly value recorded at BCA.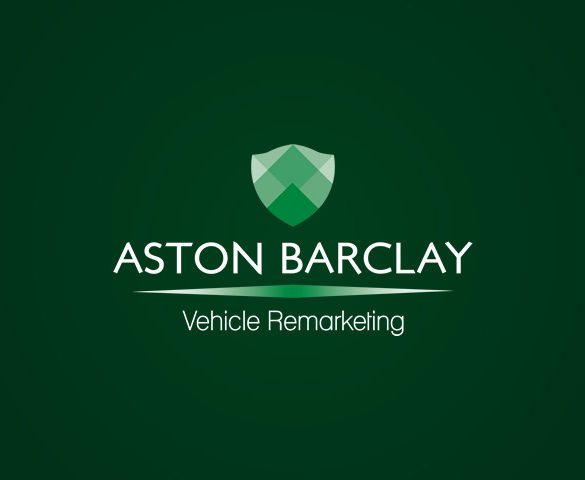 Aston Barclay has launched a new Assured service for auction buyers to provide added peace of mind.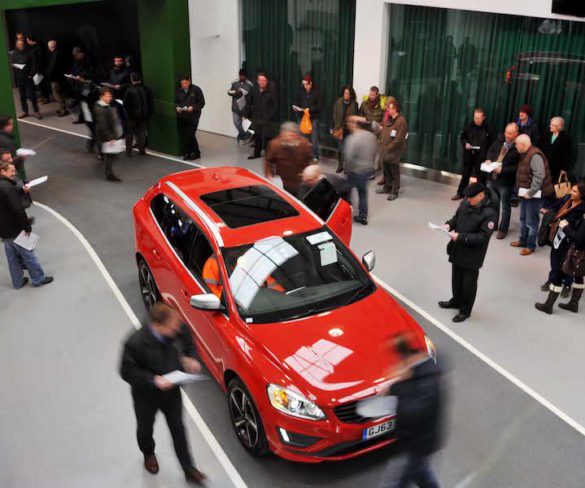 The used car market remained strong in September, with healthy demand from dealers offsetting rising volumes from fleets and part-exchanges, Aston Barclay has reported.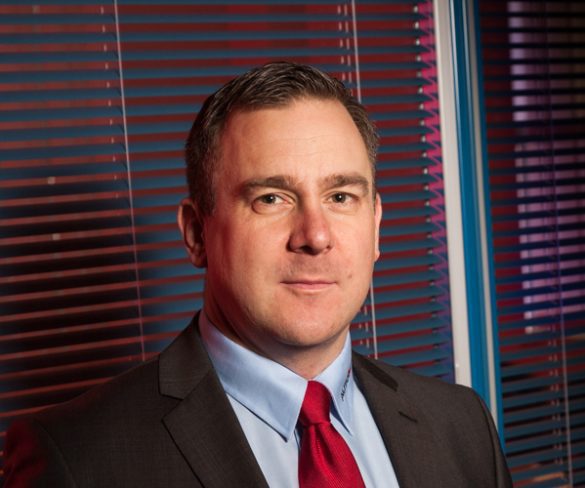 Average prices for used cars sold through Autorola UK's online remarketing have returned to Q4 2015 levels, the firm has reported. Driven by strong demand, average … Read More »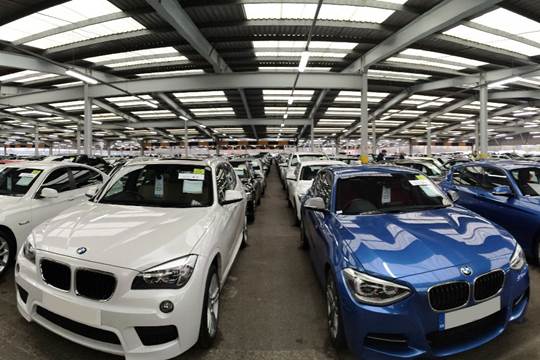 The wholesale market in June was boosted by demand for ex-fleet stock, in particular younger, lower mileage models, Manheim has reported.Latest data shows that wholesale prices … Read More »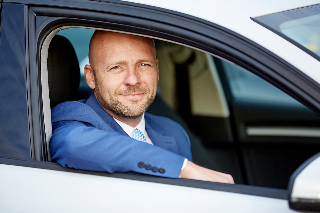 The independence of UK car auctions is at risk – that's the message from Matt Dale, director of vehicle remarketing specialist G3. The bold statement comes … Read More »