Tag : ARI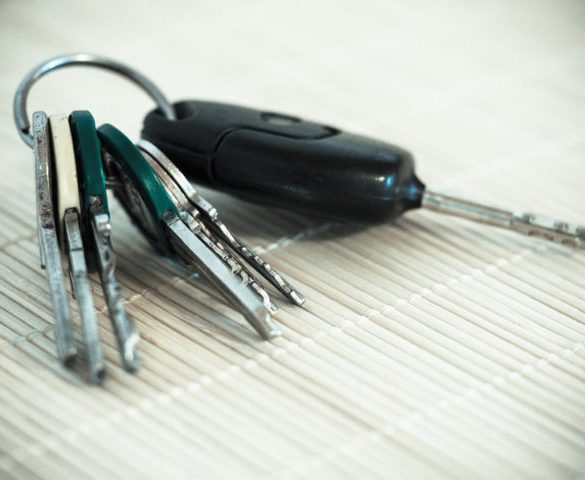 Businesses are embarking on a fundamental change in vehicle funding according to ARI, which has doubled the size of its finance-leased fleet in the UK in … Read More »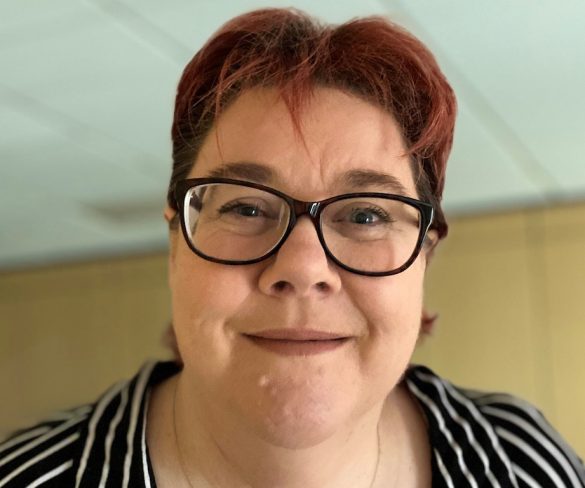 ARI has appointed its first-ever transport compliance manager, in order to help its fleet customers manage the increasing demands of legislation and compliance.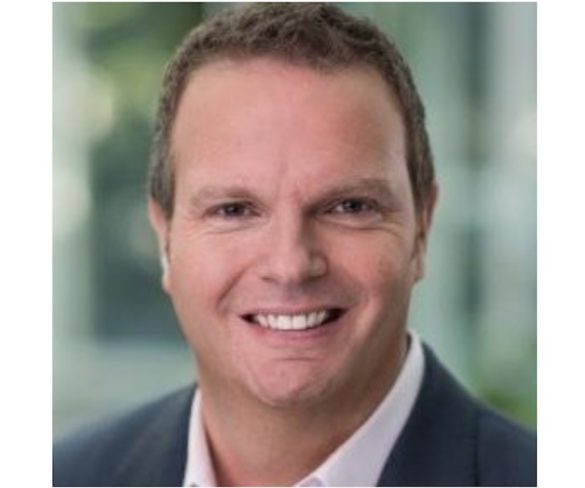 Former Hewlett Packard Enterprise senior executive Nick Caller has been named as the new UK managing director of ARI ahead of the retirement of current MD … Read More »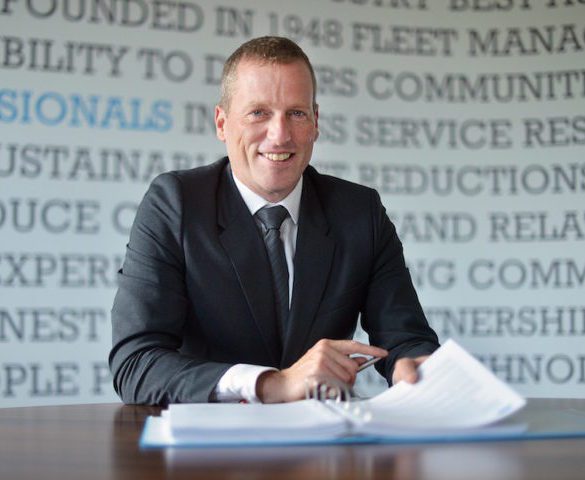 ARI has appointed three mobile fleet engineers in a move to enhance and develop its SMR network.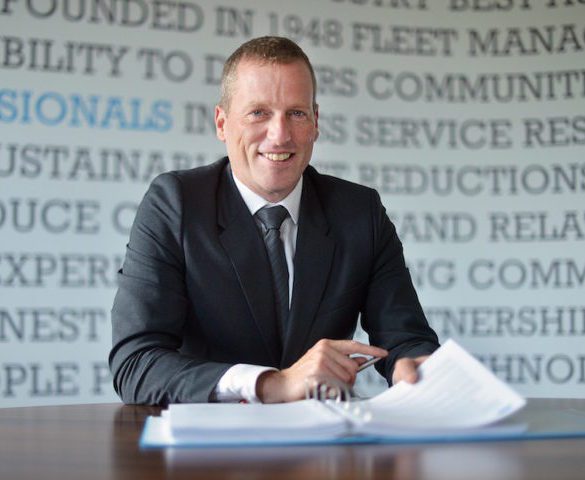 Fleet management firm ARI has become the latest member of the Association for Driving Licence Verification (ADLV), which promotes and encourages best practice within online licence checking.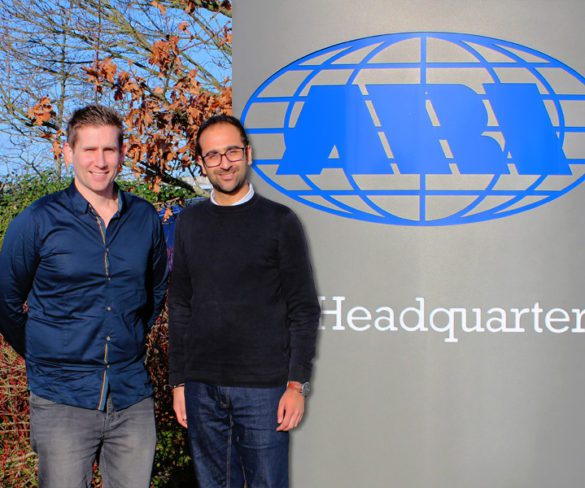 ARI has strengthened its account management team with the promotion of Nimesh Chauhan to manager of account management, and the appointment of Simon Cayless as strategic … Read More »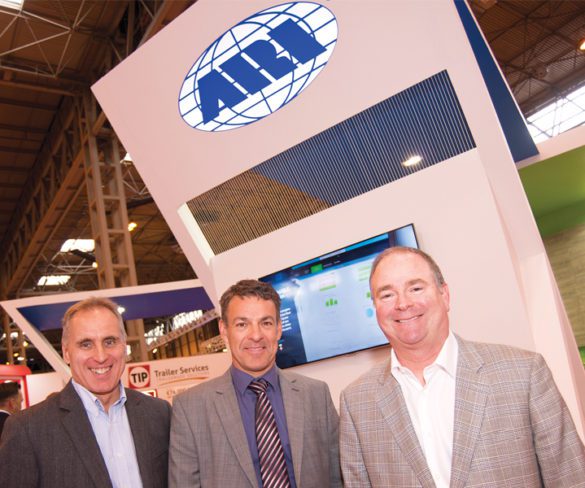 Joining forces to offer an all-in-one management and maintenance solution for time-critical fleets, ARI and Royal Mail Fleet have the biggest names in the business in … Read More »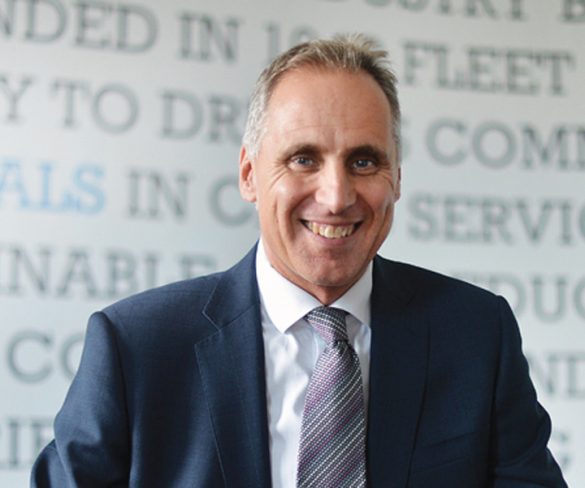 Fleet management specialist ARI and Royal Mail Fleet have formed a strategic co-operation to help fleets maximise compliance and minimise downtime. The solution combines ARI's dedicated … Read More »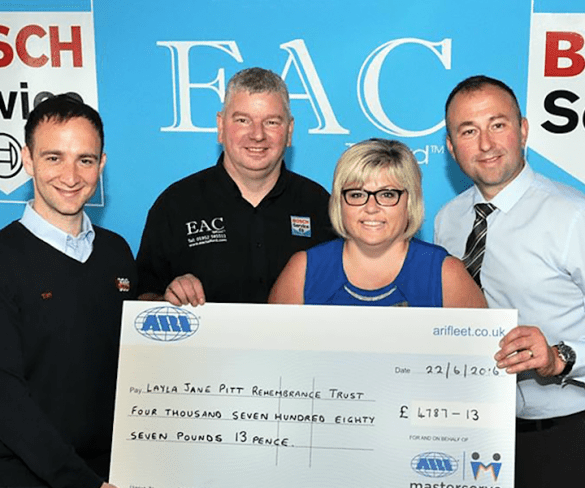 ARI's Masterserve Foundation has announced the seven charities that will receive funds raised in the second quarter.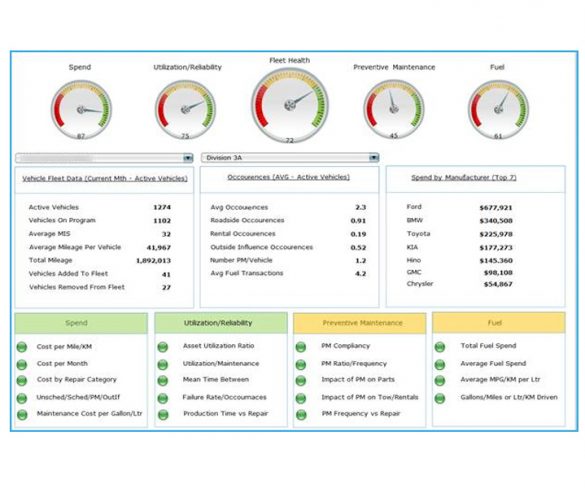 ARI has unveiled the ARI Fleet Health Card, aimed at helping fleet managers to effectively manage costs and downtime as well as identify problematic vehicles that … Read More »