Tag : ARI Fleet UK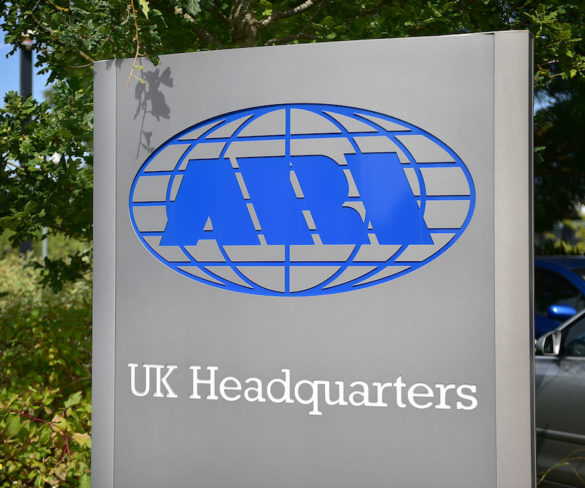 ARI Fleet UK is continuing to drive the launch of its new funding solutions with the creation of a new business development manager role to help … Read More »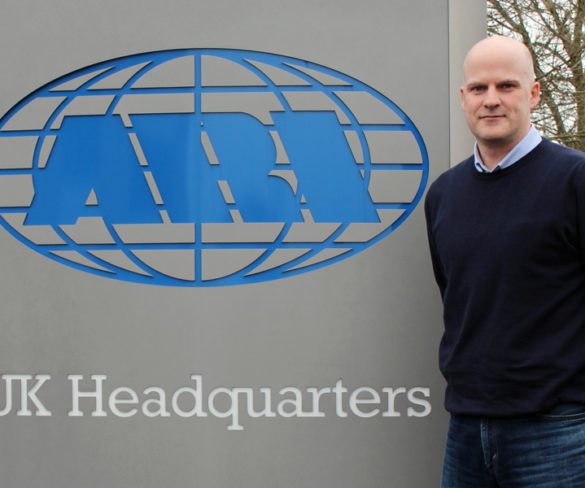 Stuart Little has joined ARI as its new business development manager with a remit to support the fleet management firm's continued growth goals.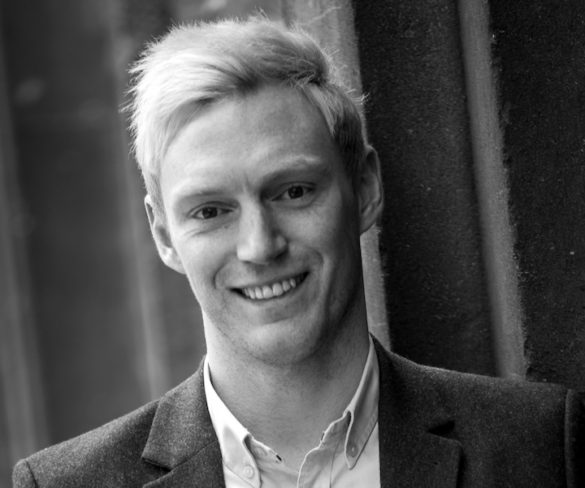 ARI has appointed Rory Mackinnon as the head of its asset funding programme to support the continued growth of its funding model.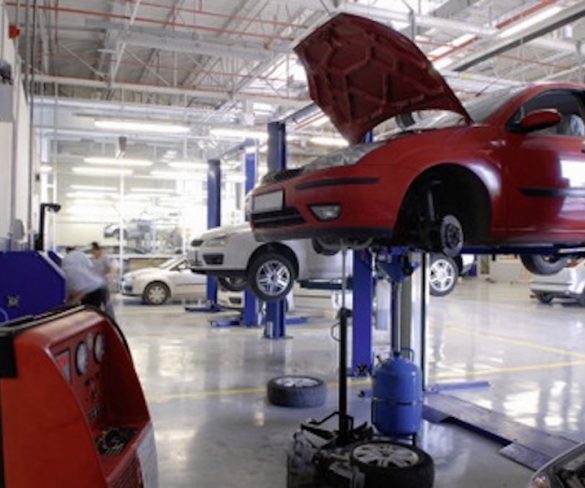 ARI has launched a new tool that uses GPS monitoring and telematics data to enable fleets proactively manage vehicle downtime.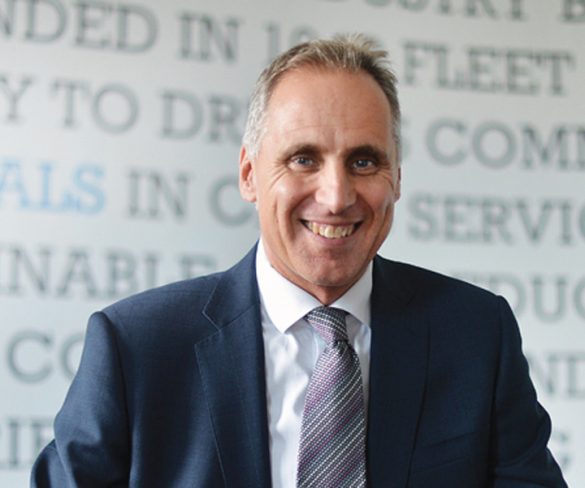 ARI Fleet is geared up for businesses with highly complex, bespoke needs, MD Keith Allen tells Steve Moody.