Tag : app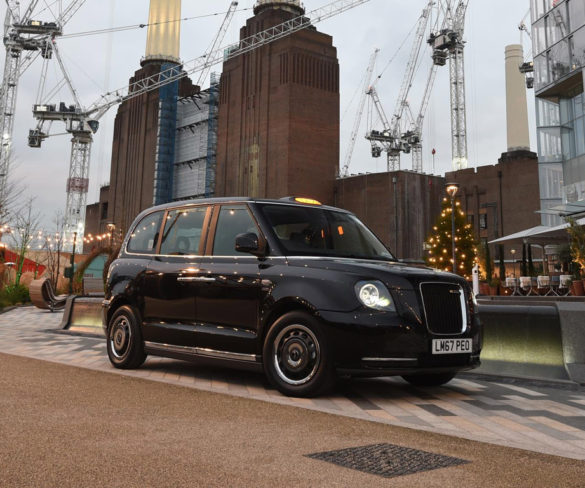 Customers using the black taxi app Gett can now exclusively order an electric taxi in London.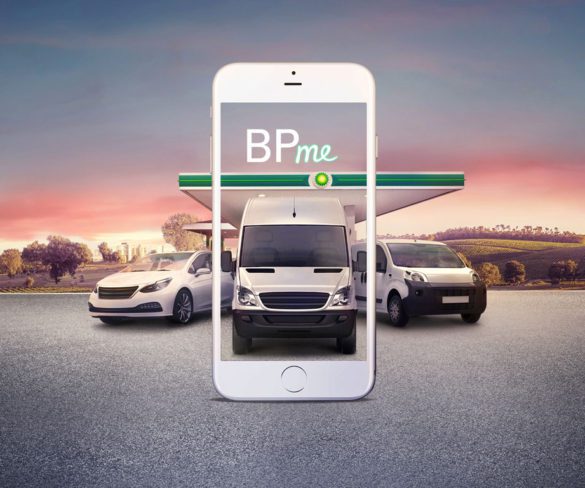 BP's fuel payment app BPme now accepts fuel card payments, which the firm says saves time for both fleet managers and drivers, as well as a host … Read More »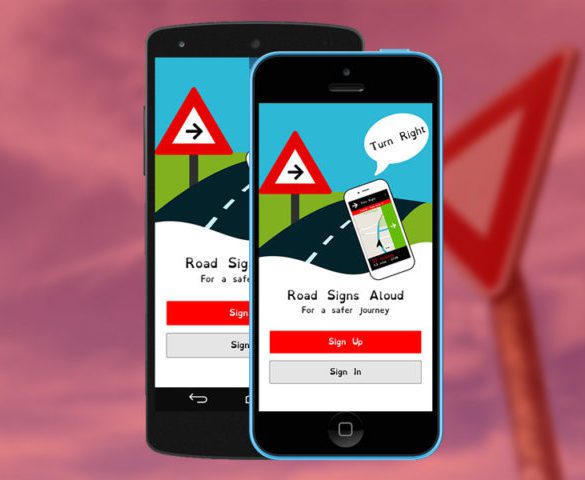 A new app that reads written road signs and written traffic information out loud has launched.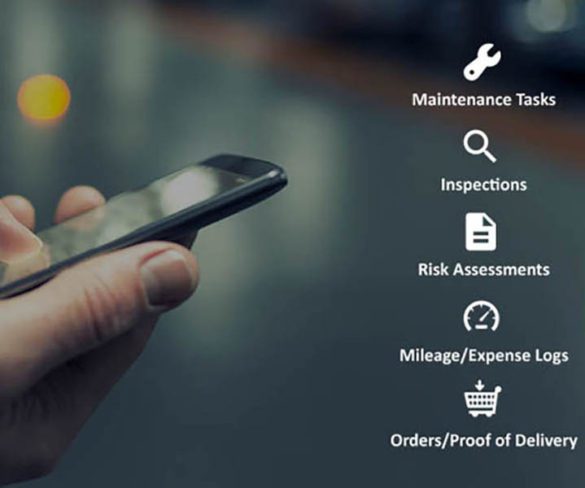 Chevin has launched a new app designed to bridge the communication gap between a mobile workforce and the back office by supporting a wide variety of … Read More »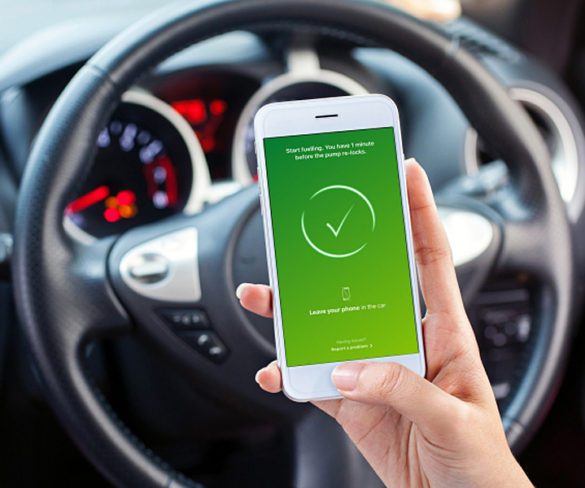 BP has launched a new app that offers smartphone payment as well as a number of extra features.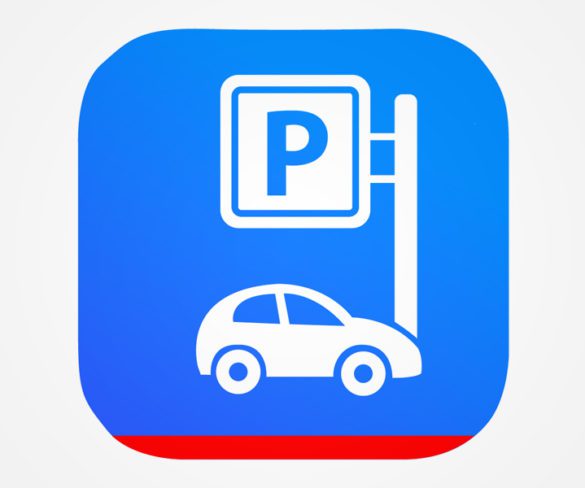 ALD is piloting a new digital parking app that could become part of its 'My ALD' global fleet app if trials in Austria prove successful.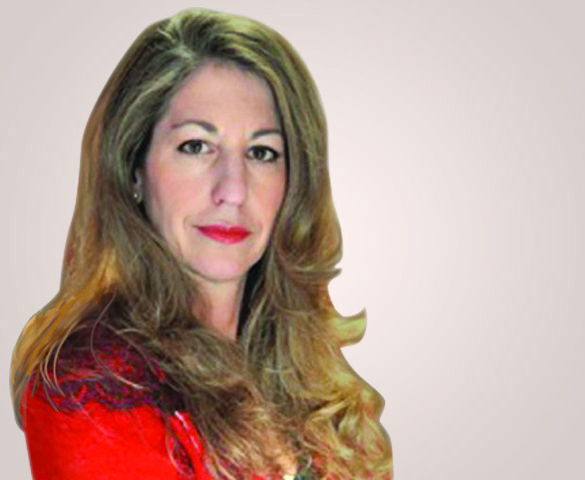 eDriving Fleet CEO Celia Stokes gives an update on how things stand one year after the US driving safety specialist acquired Interactive Driving Systems.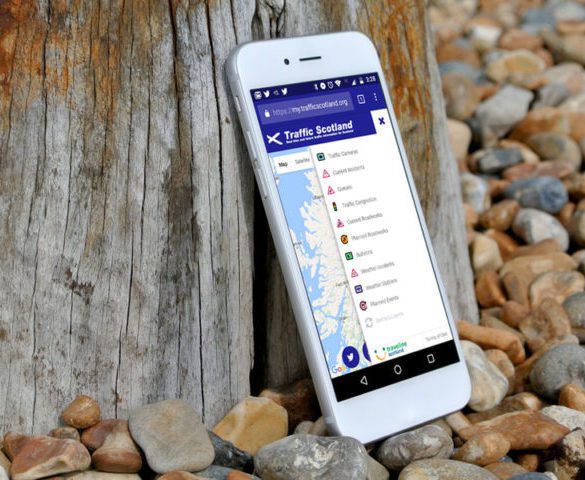 Traffic Scotland has launched a new mobile site to help drivers plan journeys.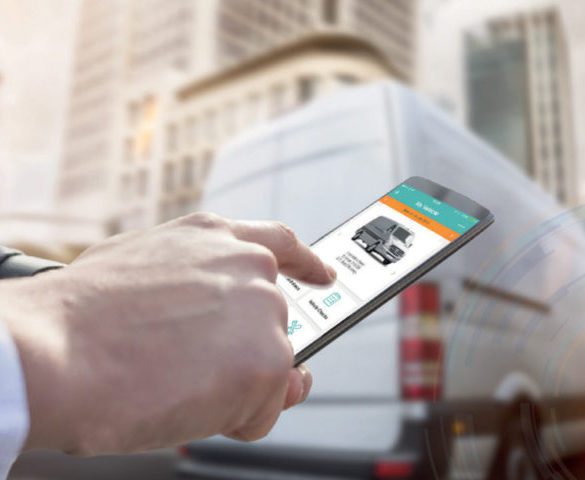 Jaama has launched a smartphone app that not only provides drivers with information but actually offers 'auto-triggering' on processes such as service, maintenance and repair procedures.
A new app has launched that records and analyses drivers' everyday travel to see if they can switch to smart or Mercedes-Benz electric or hybrid vehicles.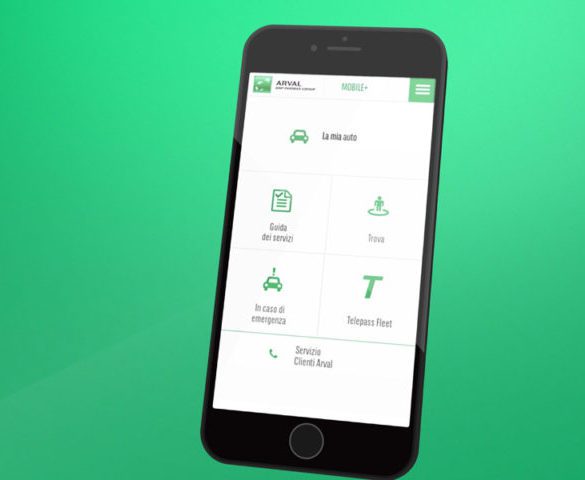 A new version of the My Arval Mobile app has launched, offering new functionality for fleet drivers…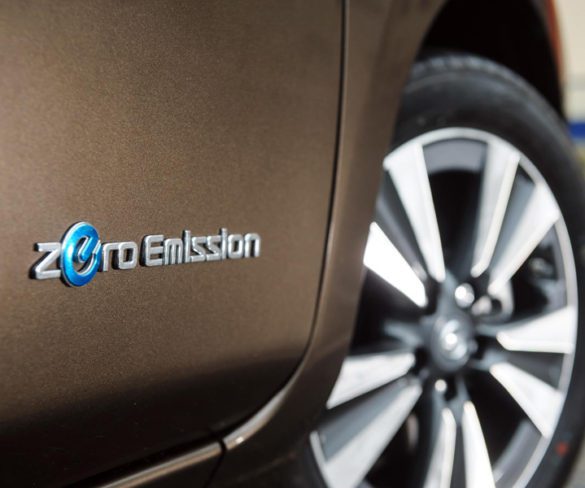 All the key news in fleet… Venson Automotive Solutions says fleets looking to save costs should turn electric Fleet managers looking to control their costs could … Read More »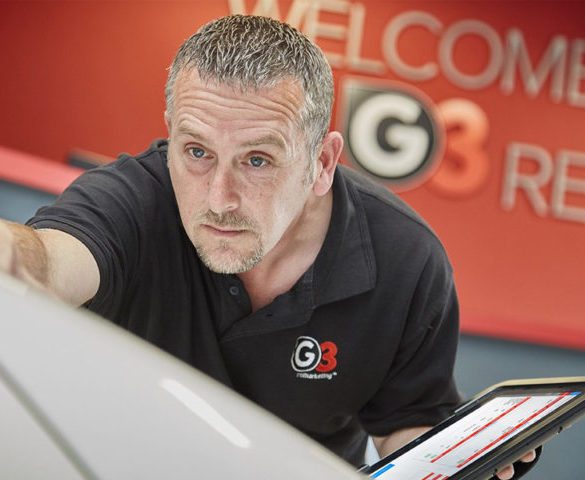 G3 Remarketing has launched a new audio and video vehicle inspection tool following 18 months of development and £150,000 investment.