Tag : Alphabet GB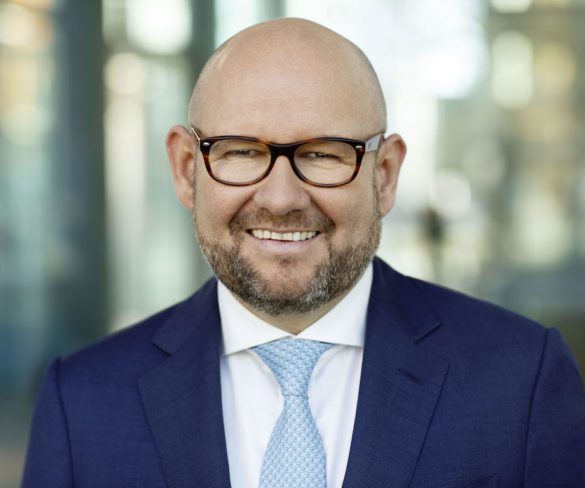 Uwe Hildinger has joined Alphabet GB as its new chief operating officer, following the retirement of Nigel Fletcher.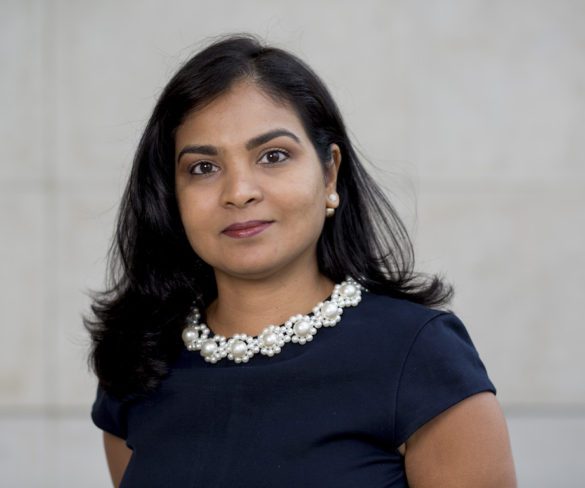 Alphabet GB is to look at different ways of selling vehicles and finding new routes to market under its newly appointed head of remarketing.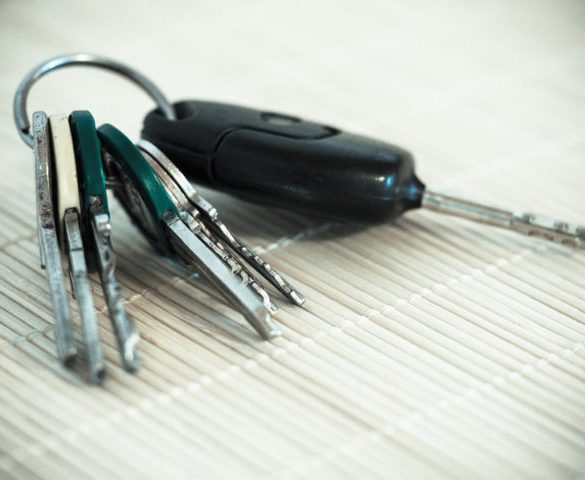 Following this year's implementation of long-feared tax changes, is the writing on the wall for salary sacrifice and cash allowance schemes? Natalie Middleton asks the fleet … Read More »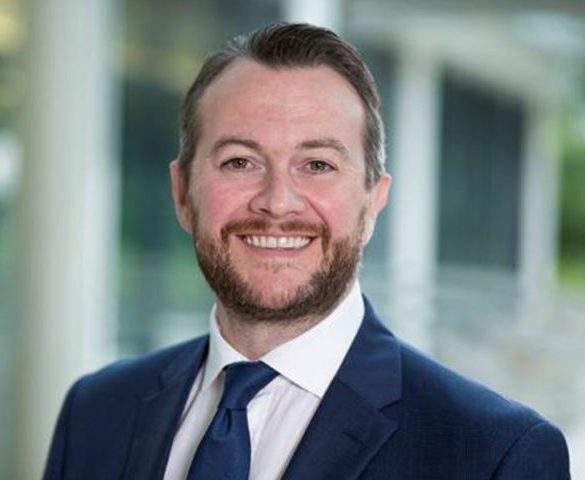 Alphabet has named former LeasePlan brand director Simon Carr as its new chief commercial officer, replacing Martin Quail.
All the key news in fleet from the last week… MBO at Aston Barclay brings multi-million pound investment Aston Barclay has secured a multi-million pound investment from … Read More »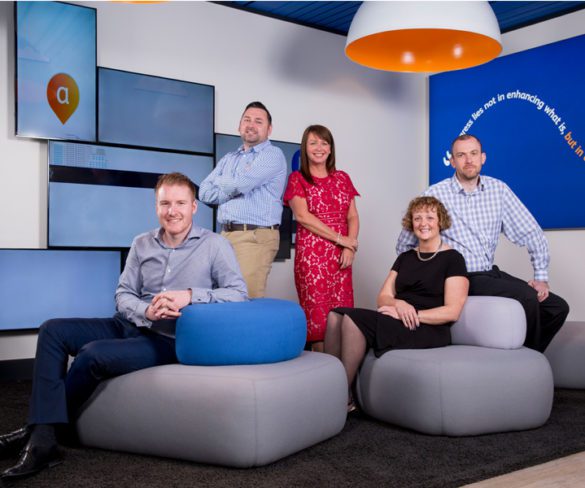 Alphabet GB Limited has brought together its daily rental and extended rental offerings under a single Rental Services approach to provide a fully integrated mobility package.