Tag : Allstar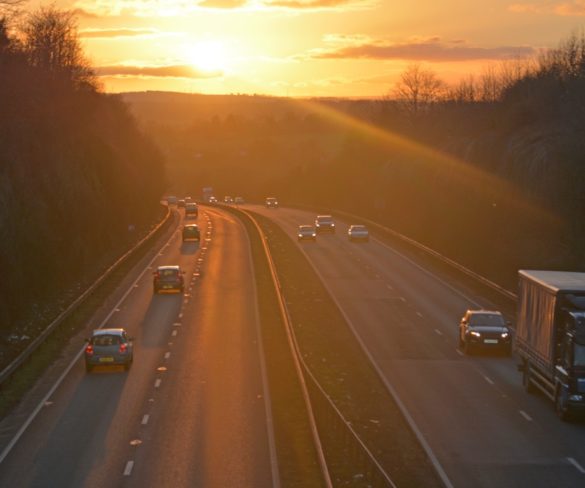 Business fuel consumption peaked in mid-August, despite the summer holidays, with all sectors of the UK economy seeing highest weekly growth spikes during the last month.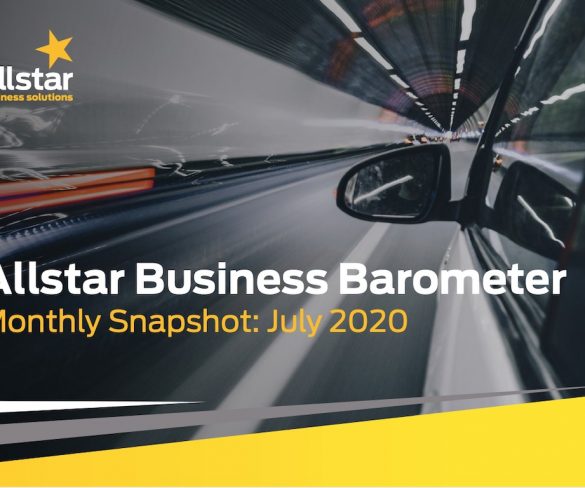 Business mileage continued to rise in July, showing that the economy is benefiting from the ongoing easing of government restrictions, albeit at a lower rate than … Read More »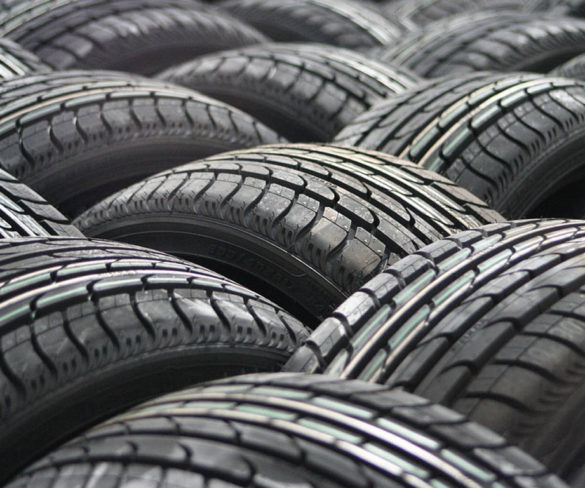 SME tyre sales through the fleet service, maintenance and repair portal ServicePoint have risen 105% year on year, helped by recent deals with fast-fit giants.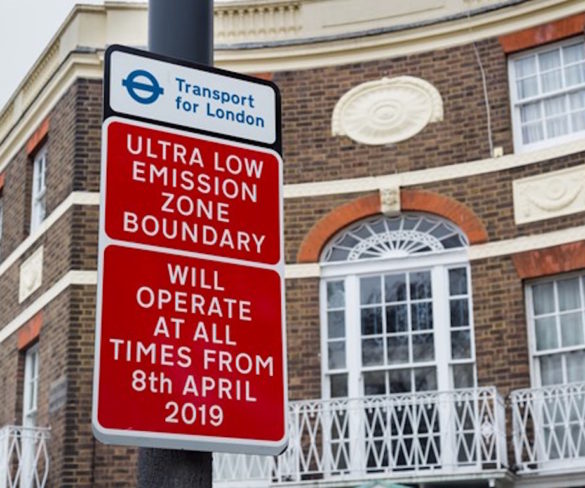 The fleet impact of industry issues including changing fuel prices, the introduction of Ultra Low Emission Zones and the shift to electric vehicles is to come … Read More »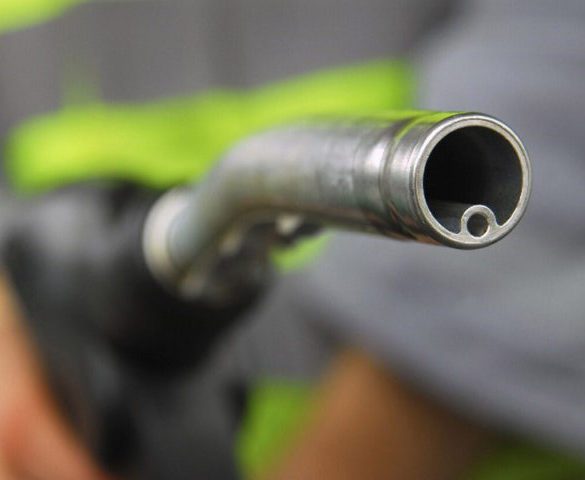 The Crown Commercial Service (CCS) has appointed nine suppliers for its RM6000 Fuel Cards and Associated Services Framework.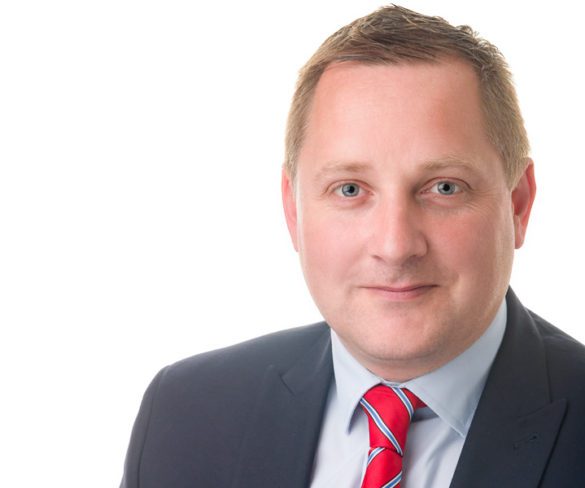 Allstar ServicePoint aims to streamline fleets' SMR requirements through a paperless, cloud-based online portal. Paul Baker, Allstar's parent company FleetCor's vice president, customer management, says it's … Read More »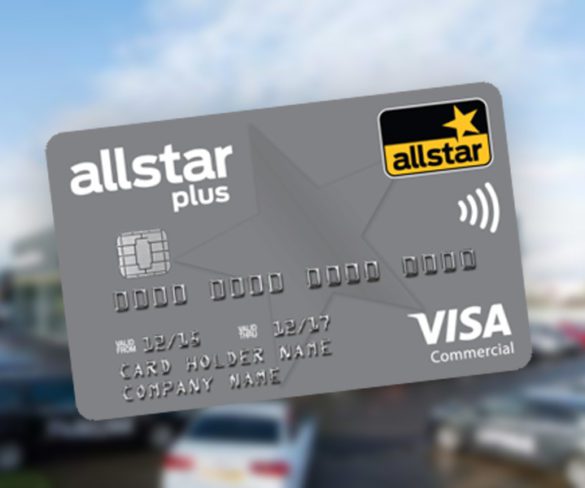 A new card to help SMEs reduce fleet service, maintenance and repair (SMR) bills has been launched by Allstar Business Solutions.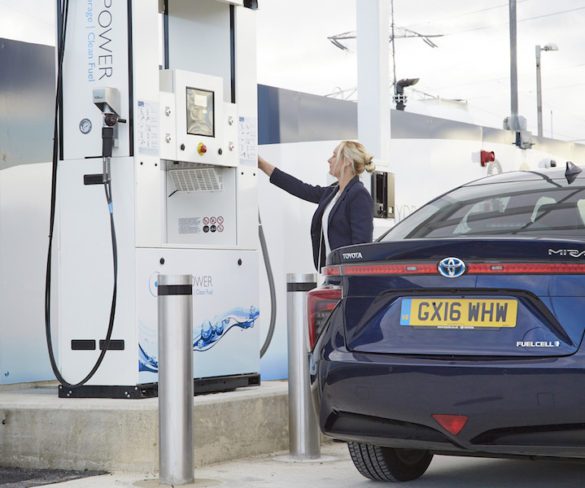 Allstar Business Solutions's fuel cards are now accepted at ITM Power's network of hydrogen refuelling stations.
All the key news in fleet… Alphabet reviews broker relationships  Alphabet has started reviewing all of its 40-plus broker partnership arrangements in a move to "maintain … Read More »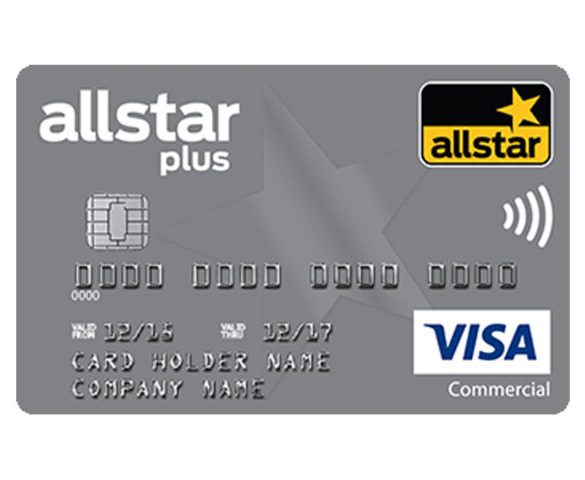 Allstar has partnered with visa to launch a new combined fuel and travel expense card.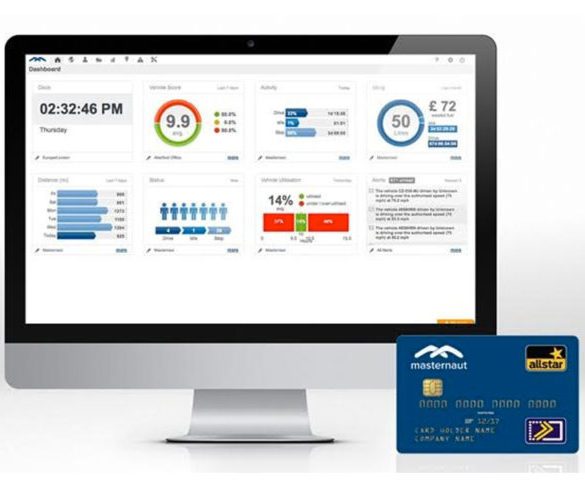 Masternaut and Allstar Business Solutions have teamed up to launch a fuel card solution that combines fuel card and vehicle tracking data to simplify claims and … Read More »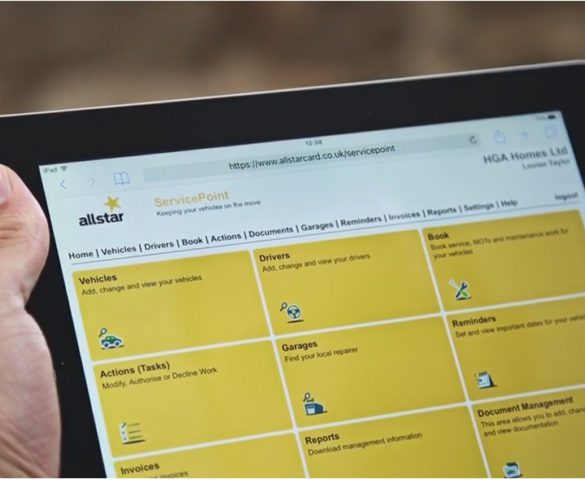 Allstar's recently launched ServicePoint solution has reached the landmark achievement of saving fleets over £500,000 collectively to date.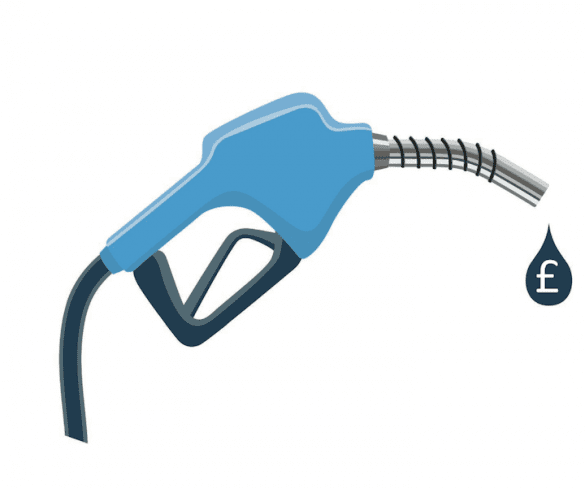 Allstar has launched a new mobile application to help drivers locate its 7,600-plus sites to benefit from discount diesel.