Tag : Allstar Business Solutions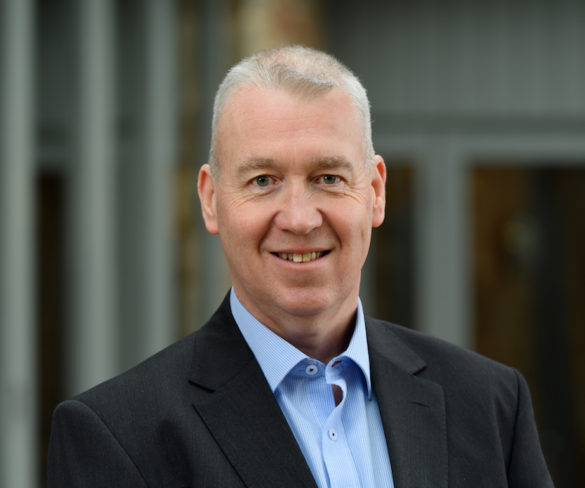 Allstar Business Solutions is to run a series of webinars to provide fleets with expert advice on issues relating to fuel and fleet vehicles.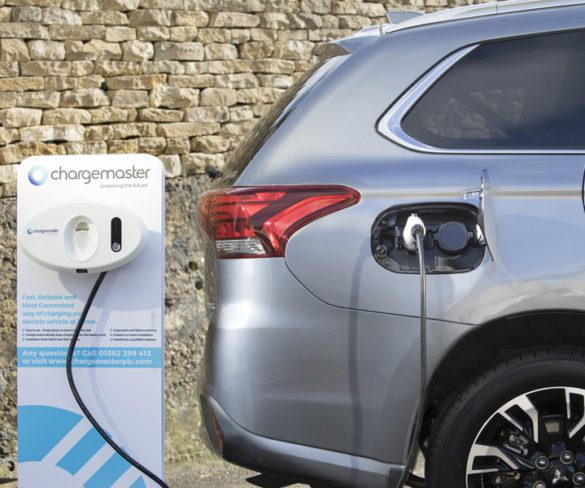 Fleets want to increase their use of hybrid and alternative fuel vehicles but are not exploring alternative fuel strategies.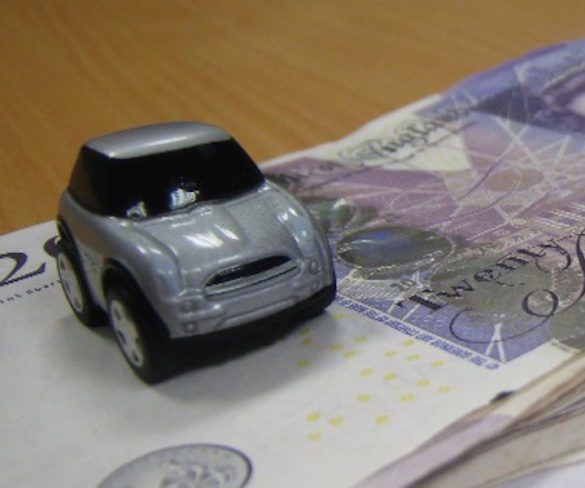 One in four employed adults have postponed or cancelled a meeting to avoid the personal expense pay out.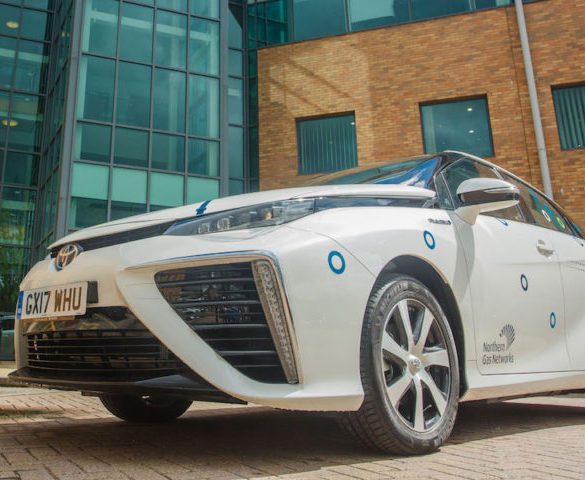 All the key news in fleet… Free SME guide on creating an SMR policy Allstar Business Solutions has created a new guide to help SMEs with … Read More »