Tag : Airmax Remote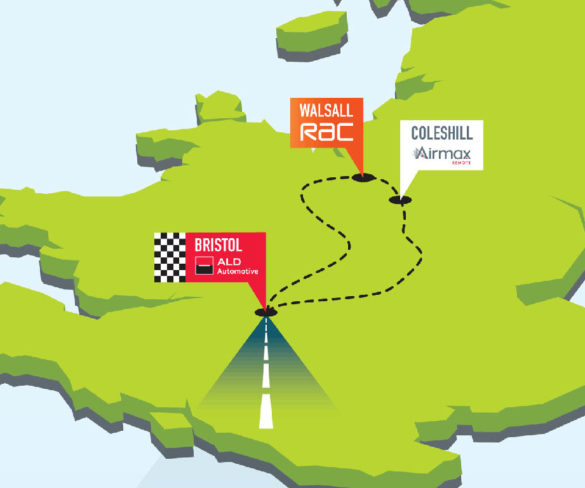 The role of telematics to provide in-depth insight into driver behaviour while also delivering route optimisation is to come under focus at this year's Fleet World … Read More »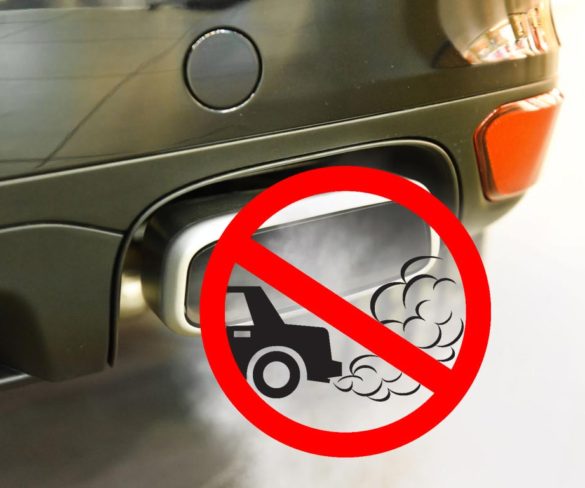 Idle fleet vehicles are risking fines, increased fuel consumption and damaging air quality and the environment, data revealed by Airmax Remote shows.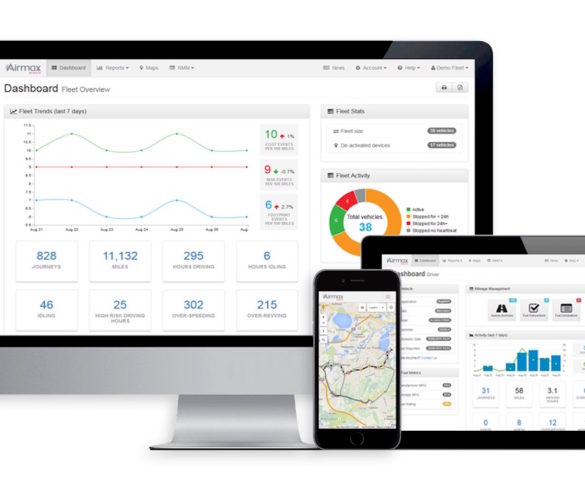 Telematics specialist Airmax Remote has secured the new ISO 9001:2015 (standard of Quality Management Systems) certificate.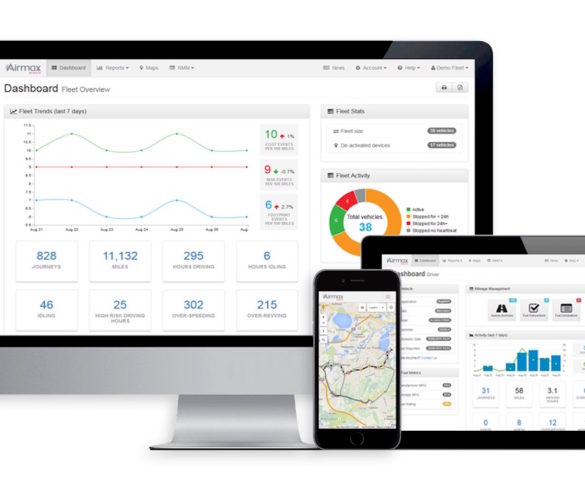 Diesel, petrol and PHEV vehicles all have a place in the fleet mix, with diesels still having the highest average mpg by far for longer journeys.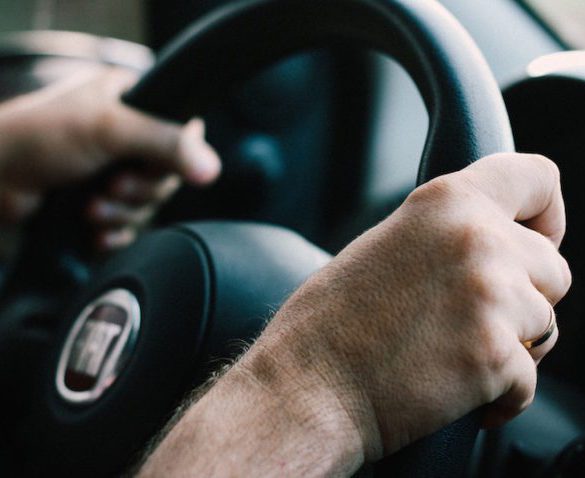 UK company car and van drivers are risking accidents due to driving for too long without a break.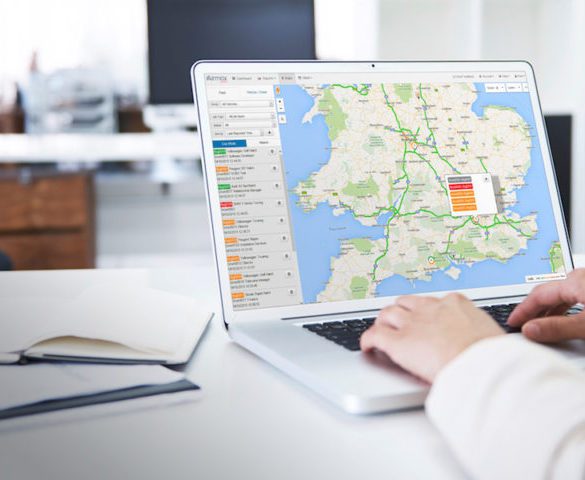 Fleets using Airmax Remote's Grey Fleet Remote Mileage Manager are seeing a significant fall in inaccurate mileage claims, resulting in major savings according to the firm.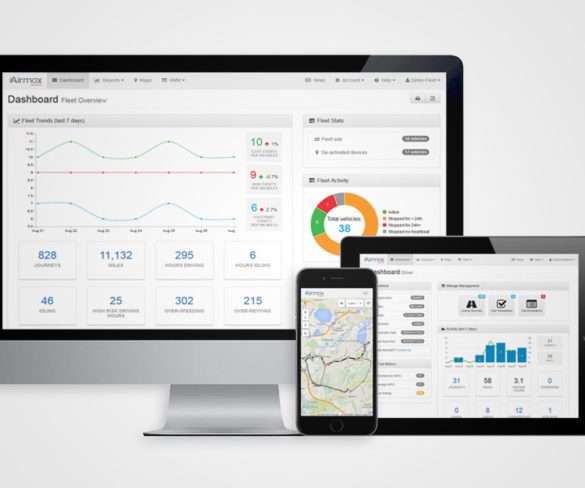 Results of research conducted over the course of 2017 show fuel savings can be attained by using accurate telematics rather than relying on imported fuel card … Read More »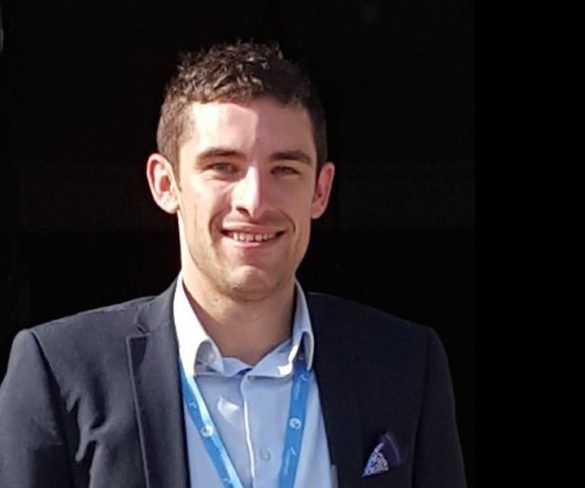 Telematics service provider Airmax Remote has appointed Daniel Faulkner as head of sales.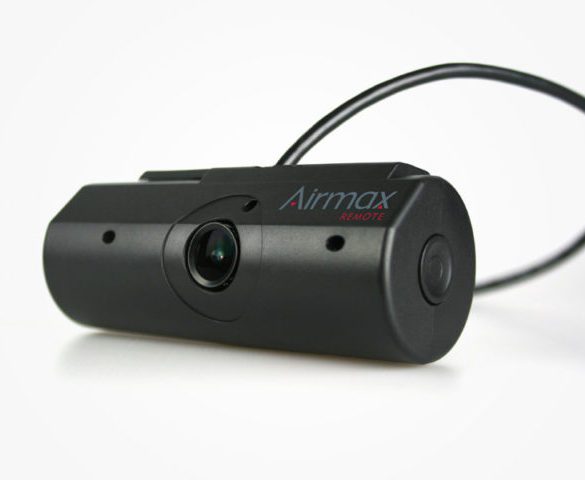 A new dash cam called MaxCAM, manufactured by Airmax Remote, aims to offer fleet operators with more accuracy and speed when processing insurance claims.