Tag : AI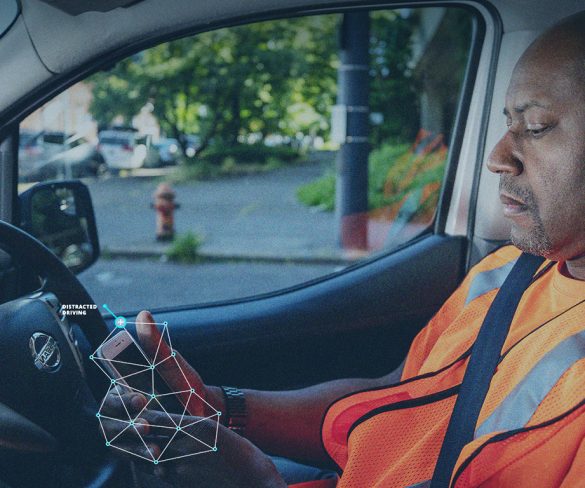 Lytx – provider of video telematics solutions for commercial, public sector and field service fleets – has unveiled technology designed to address distracted driving using machine … Read More »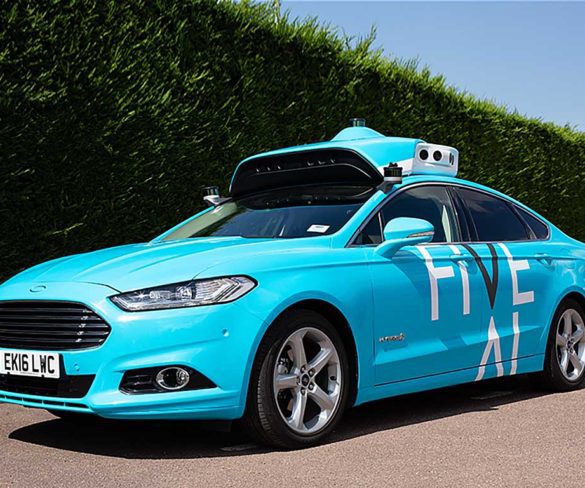 FiveAI, a company leading the UK's charge to develop technology for driverless vehicles, is introducing data gathering cars on the streets of the Boroughs of Bromley … Read More »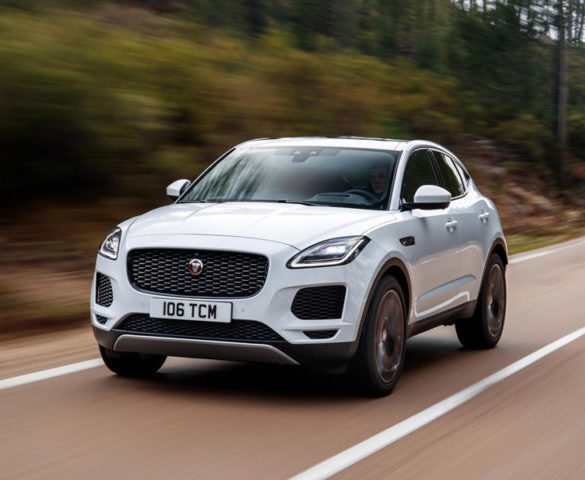 Jaguar's E-Pace SUV is now available with Jaguar Land Rover's 197bhp 2.0-litre four-cylinder turbocharged Ingenium petrol engine for the first time.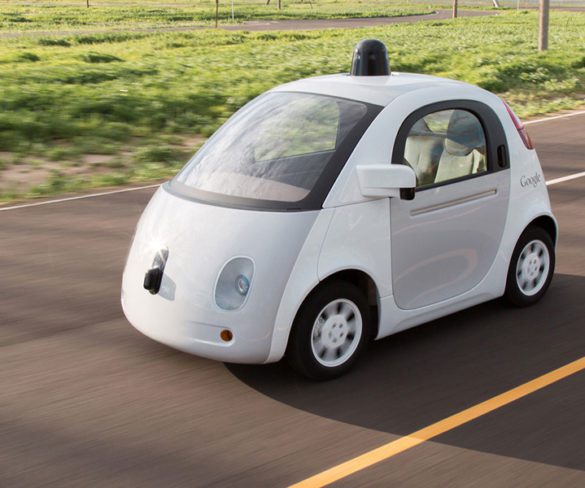 The government says it wants to see fully self-driving cars, without a human operator, on UK roads by 2021.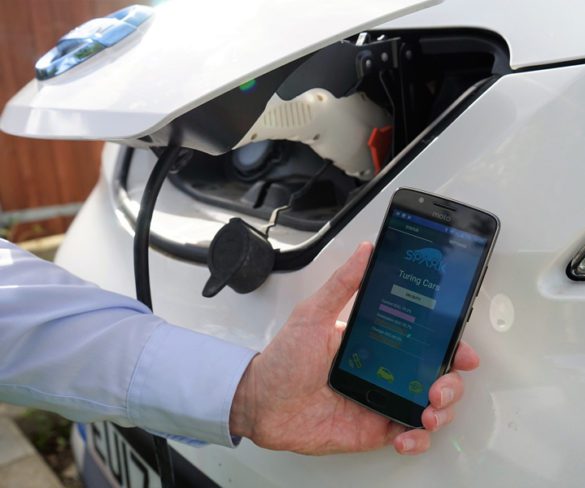 A new electric vehicle telematics solution has launched to enable fleets to complete more journeys between charges and eliminate range anxiety.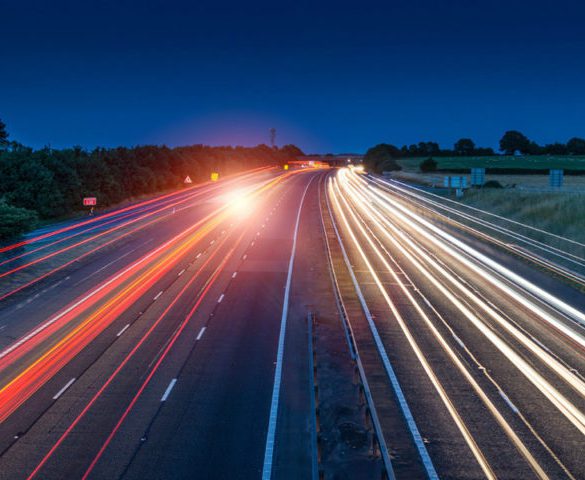 Developments in connected car technologies could see groups of vehicles work together to help avoid multi-car collisions on motorways.