Tag : AGL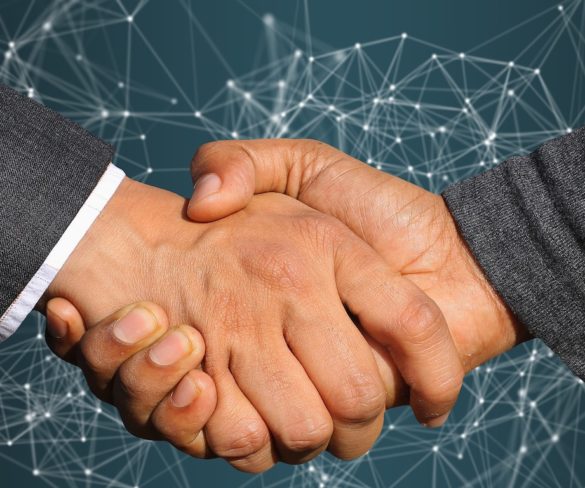 Amey has signed up Sopp+Sopp to provide accident management for its 8,500-strong vehicle fleet, including cars and LCVs.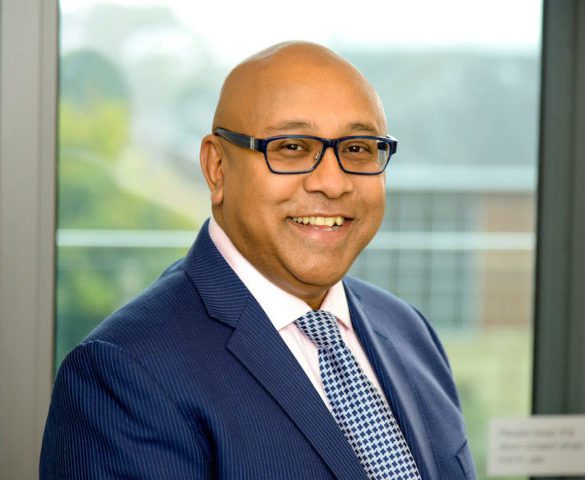 Accident management provider Activate Group Ltd (AGL) has appointed Paul Pancham, strategic development director at Tesco Underwriting Ltd, as non-executive chairman.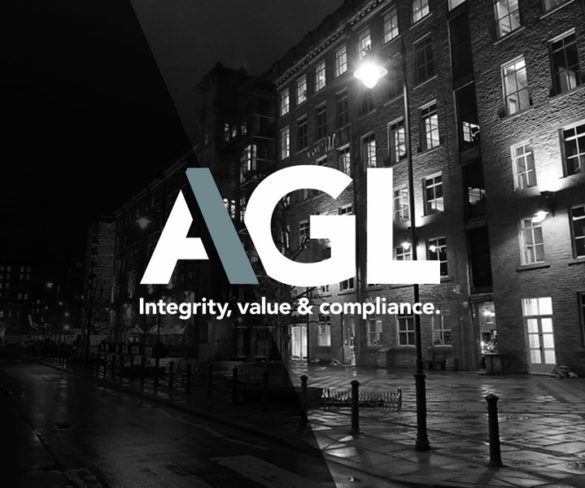 Activate Group Limited (AGL) is further expanding its work in the insurance claims, fleet management and vehicle repair sector with the purchase of a shareholding in … Read More »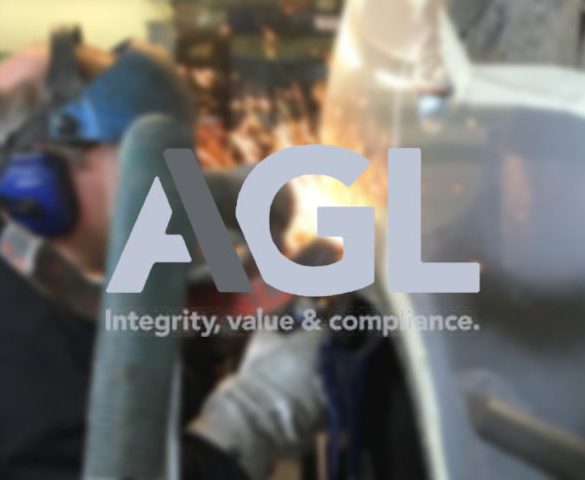 Activate Group Ltd (AGL) is gearing up for growth in the vehicle fleet accident repair and insurance sector following the acquisition of three industry brands.