Tag : Adesa
Businesses are being advised to review their vehicle remarketing strategies to ensure they are prepared, should lockdown measures ever be reapplied again.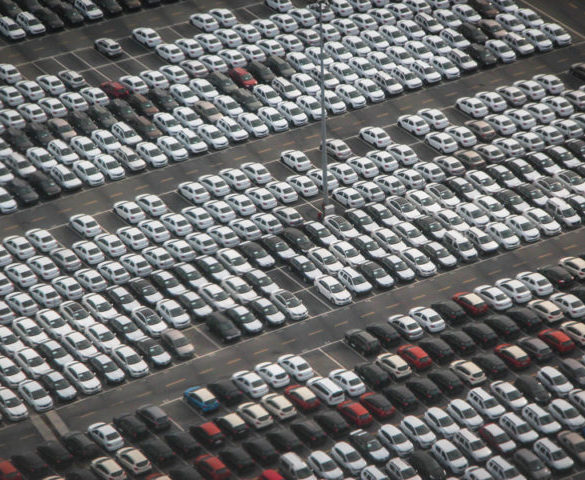 Continued WLTP impacts on the new car market are likely to keep used car demand and prices high until March 2019 but could affect desirability and … Read More »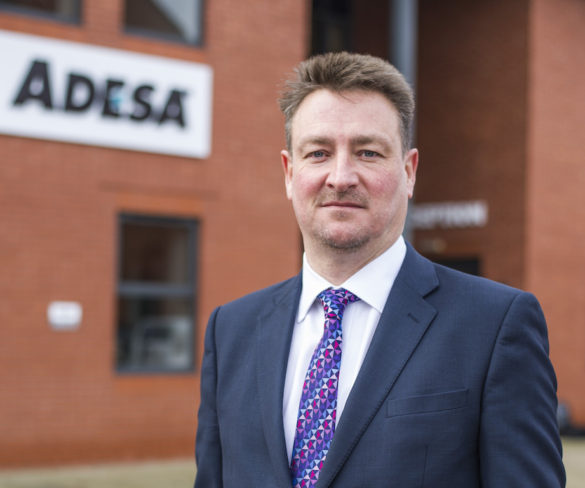 Remarketing specialist Adesa has opened the first in a series of Strategic De-fleet Centres as it further expands its presence in the UK.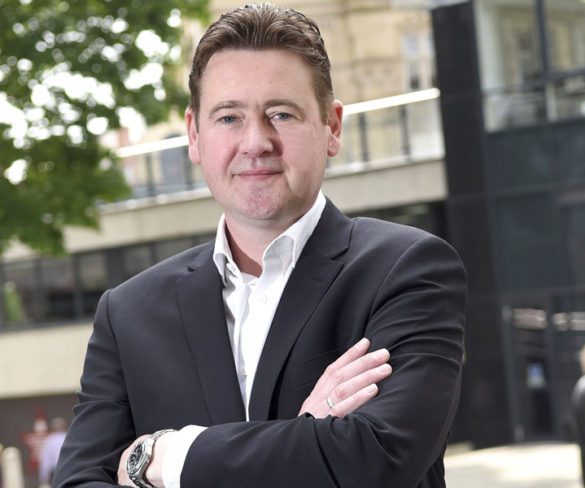 James Dower, previously senior editor of Cap HPI's Black Book in the UK, has joined Adesa Remarketing as head of business development.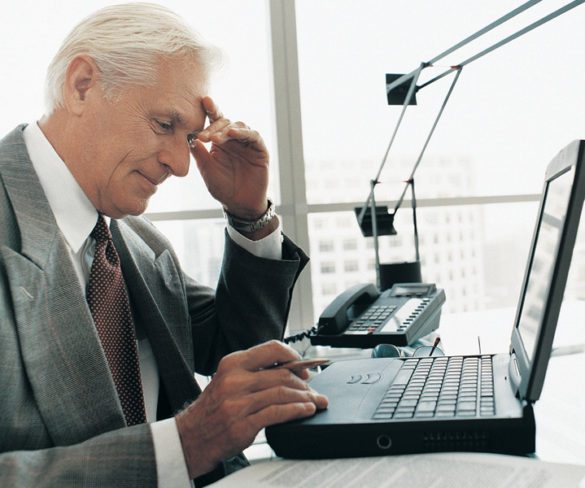 All the key news in fleet… Smart Fleet solution to slash data management time Global analytics and research company The Smart Cube has launched a new … Read More »