Tag : Addison Lee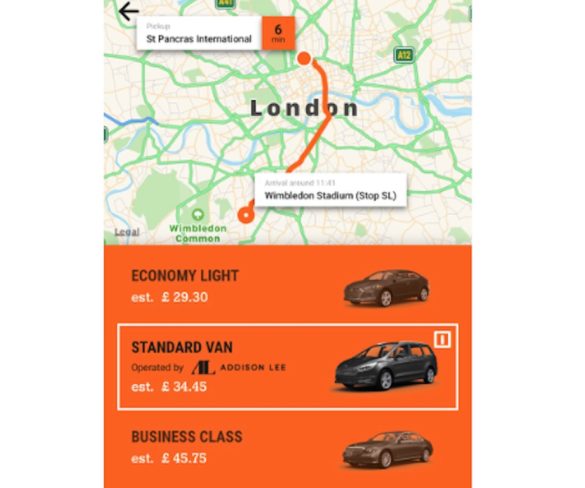 Sixt customers are now able to book Addison Lee Group's mobility services through the Sixt app.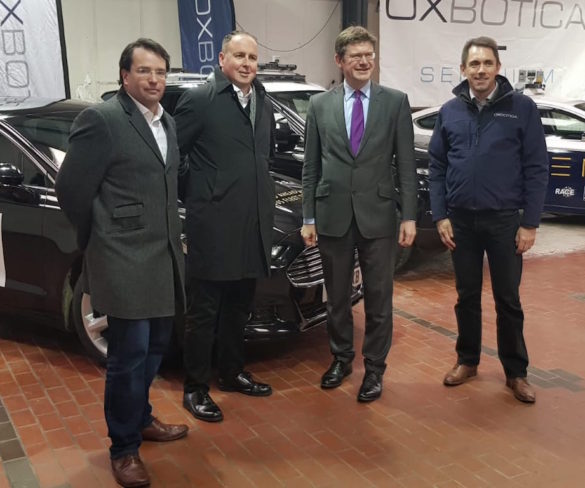 A consortium led by Addison Lee has won funding from the Government to trial autonomous vehicle ride-sharing services in London by 2021.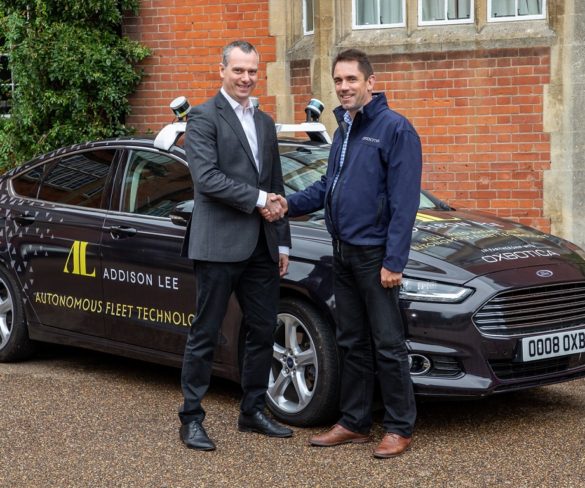 Addison Lee Group is aiming to have autonomous vehicles on its London fleet by 2021, following a collaborative agreement with software developer Oxbotica.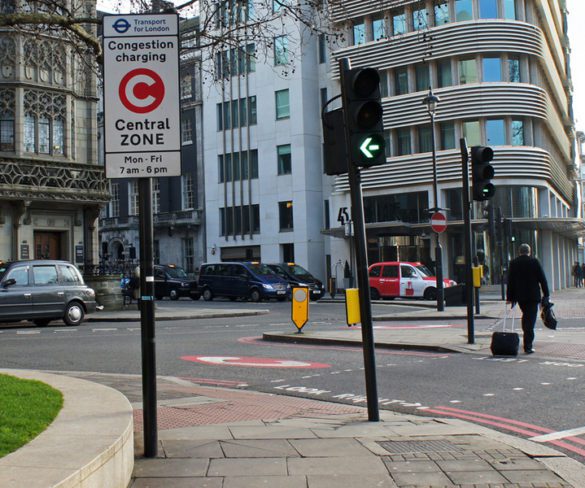 TfL's plans to impose the Congestion Charge on private hire vehicles could make London more congested and polluted, an independent study suggests.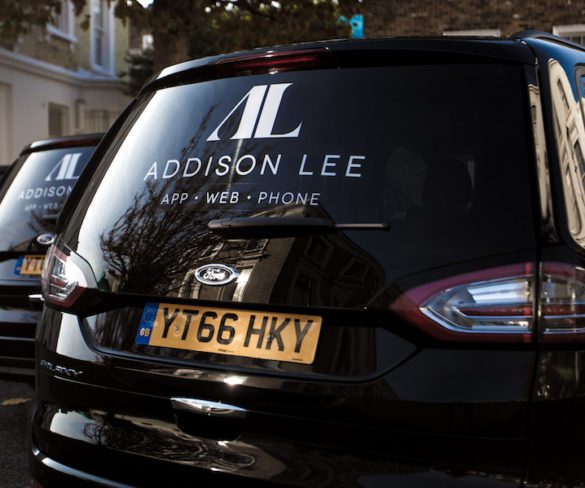 Removal of the Congestion Charge exemption for private hire vehicles (PHVs) could hamstring the sector, reducing options for business travellers using minicabs.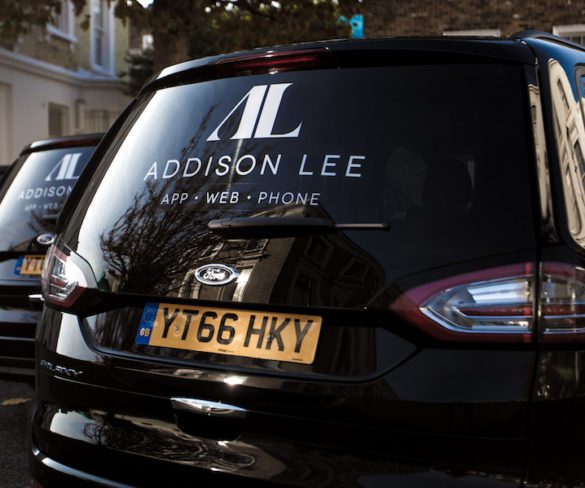 Private hire company Addison Lee is launching a digital global service, allowing corporate customers to book journeys via its app in more than 100 cities worldwide.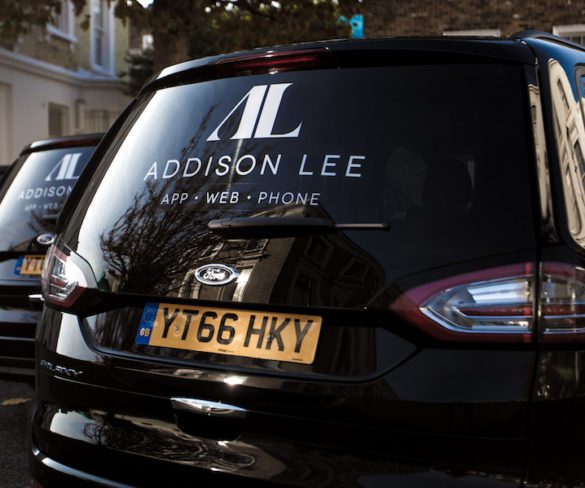 Up to 30% of taxi and private hire journeys in the capital could be served by autonomous vehicle (AV) ride-sharing in London by 2025.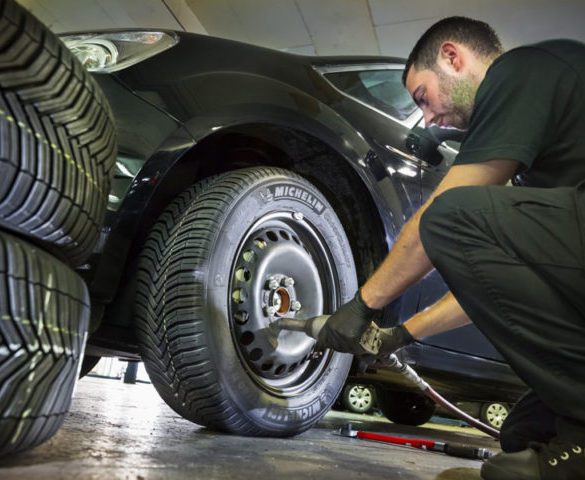 Private hire firm Addison Lee has reduced its annual tyre bill by 20% after adopting a Michelin CrossClimate+ policy for its fleet of 5,500 vehicles.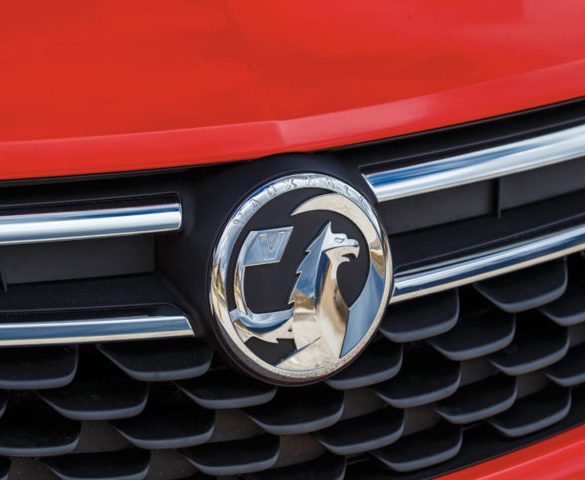 All the key news in fleet… ACFO Autumn Seminar to spotlight 'unprecedented fleet management changes' ACFO is turning the spotlight on 'The State of the Nation' … Read More »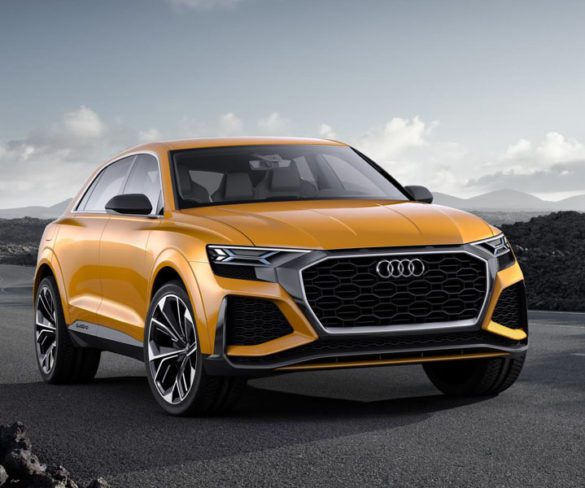 All the key news in fleet… Audi confirms new Q models   Audi's SUV line-up is to expand, with production of the Q4 confirmed to start … Read More »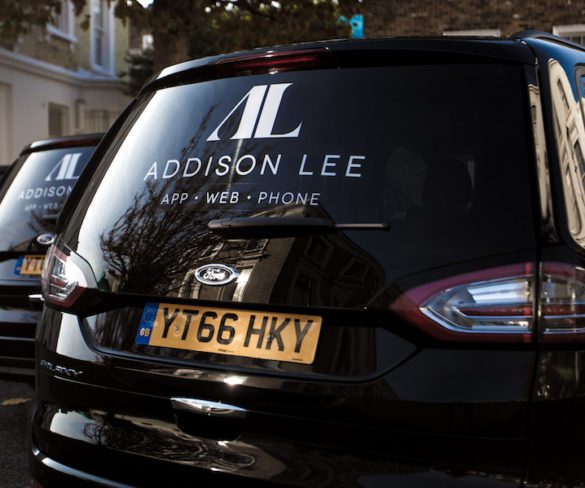 Private hire firm Addison Lee is investing £7.5m in driver training to improve driver skills and the customer experience.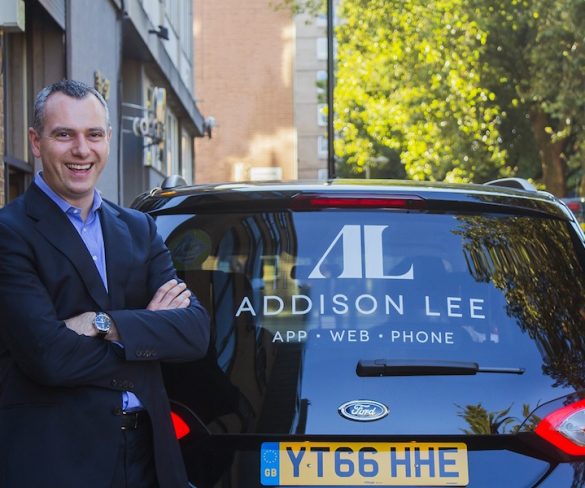 Minicab giant Addison Lee has unveiled its new branding, which forms part of its global growth strategy.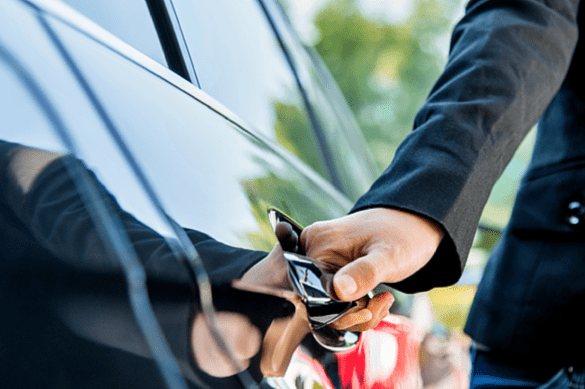 Addison Lee has announced the acquisition of Tristar Worldwide, creating "Europe's largest executive car service" and providing it with a route into the US market according … Read More »