Tag : ADAS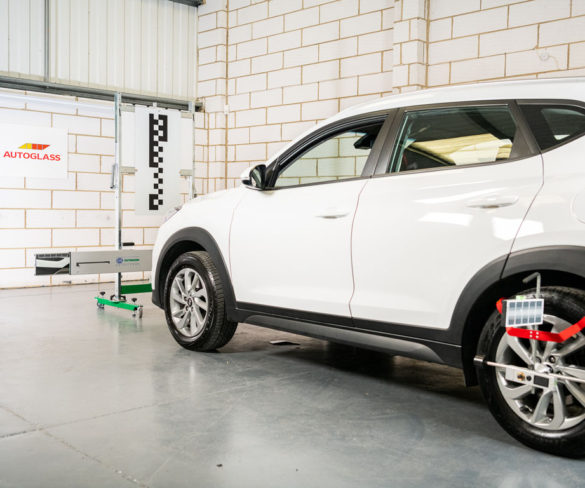 Thatcham has published guidance on how to manage vehicle repairs involving Advanced Driver Assistance Systems (ADAS) to help ensure vital vehicle safety functions remain operational post-repair.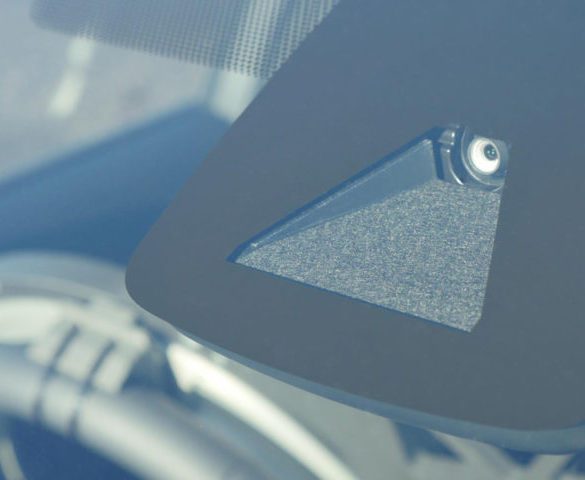 The fleet benefits and challenges of active safety systems are to come under focus by an expert speaker line-up for a free Brake webinar.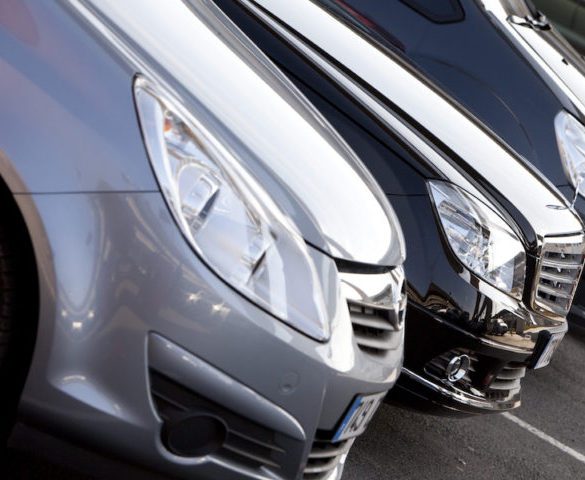 Key advanced driver assistance systems (ADAS) devices that could enhance driver safety are starting to be specified by some fleets as standard.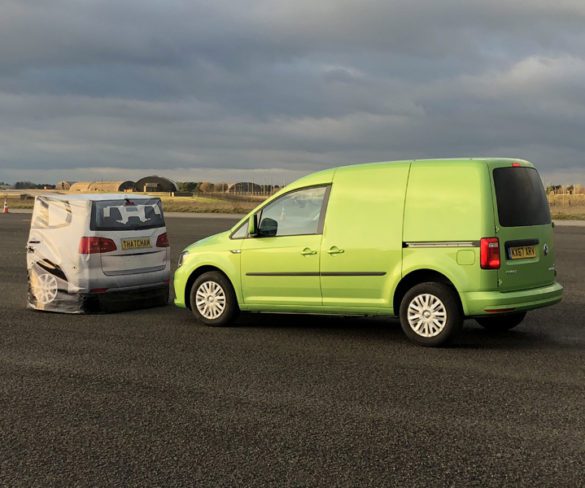 Car and van fleet operators are being given the opportunity to test Advanced Driver Assistance Systems (ADAS) technologies including Autonomous Emergency Braking (AEB) at two new … Read More »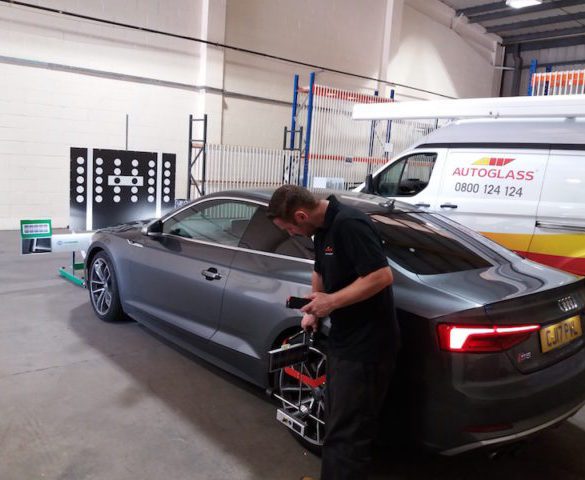 Autoglass has opened a new centre in Cardiff to provide calibration services for Advanced Driver Assistance Systems (ADAS).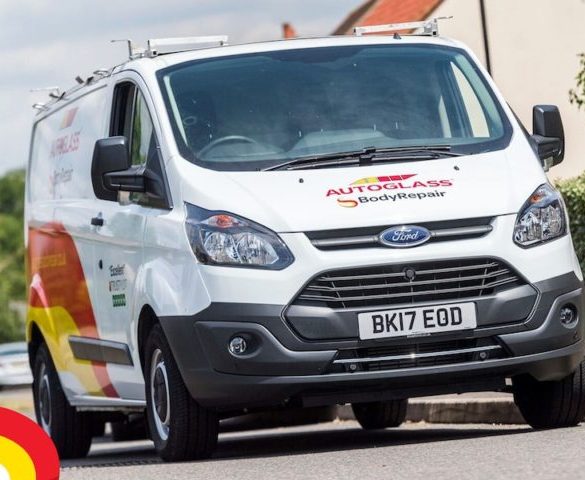 The National Accident Repair Group has appointed Autoglass as its supply partner of choice for its network of body shop centres.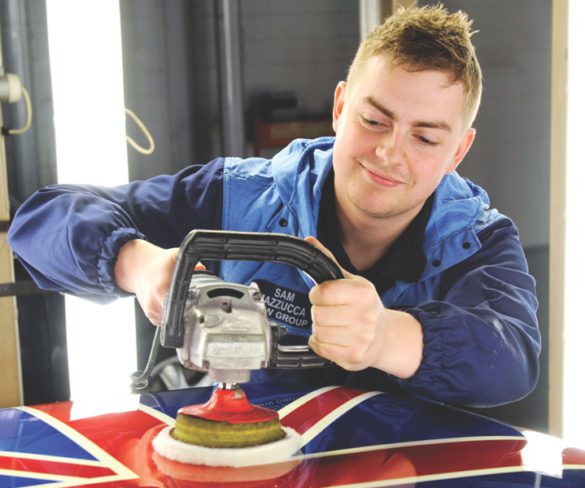 UK manufacturing in demand Overseas demand helped deliver the biggest February for UK car production in 17 years, the Society of Motor Manufacturers and Traders (SMMT) … Read More »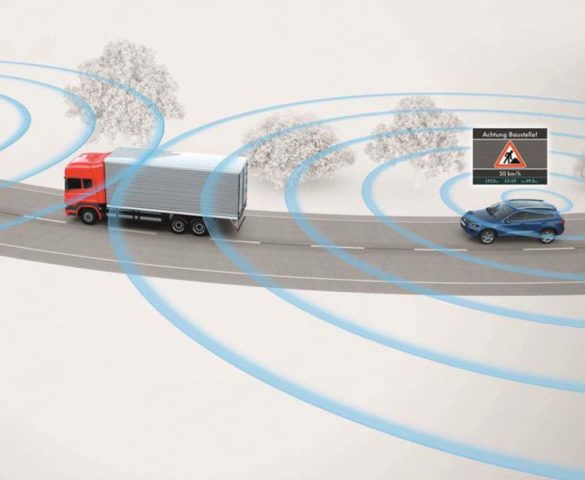 Fleet knowledge of Advanced Driver Assistance Systems (ADAS) systems and how to ensure they are correctly used to enhance driver safety is failing to keep up … Read More »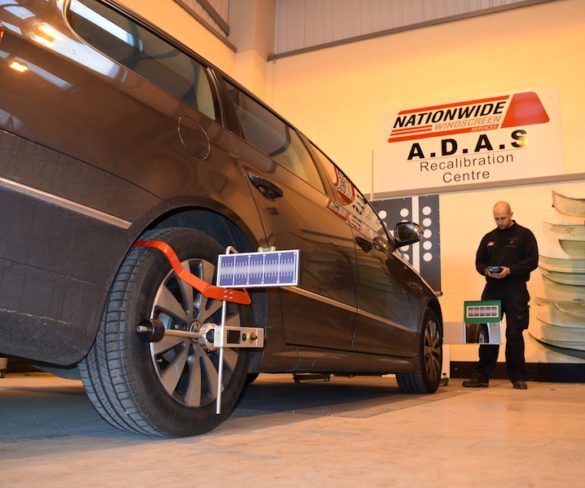 Nationwide Windscreen Services has increased its number of ADAS (Advanced Driver Assistance Systems) fixed sites with the launch of four more fully equipped centres.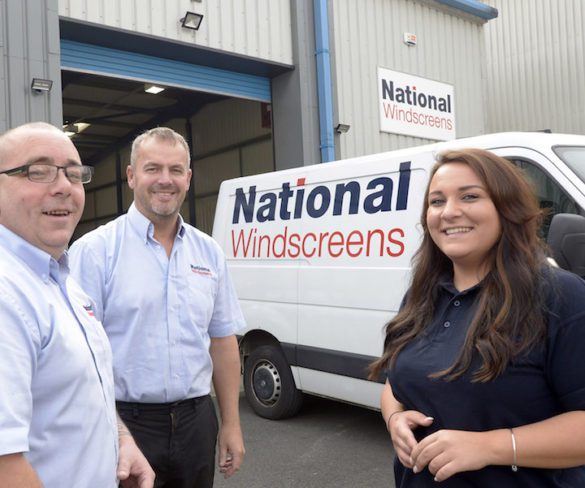 National Windscreens has opened a new flagship fitting and calibration centre in Birmingham as part of a major UK-wide investment programme in ADAS calibration.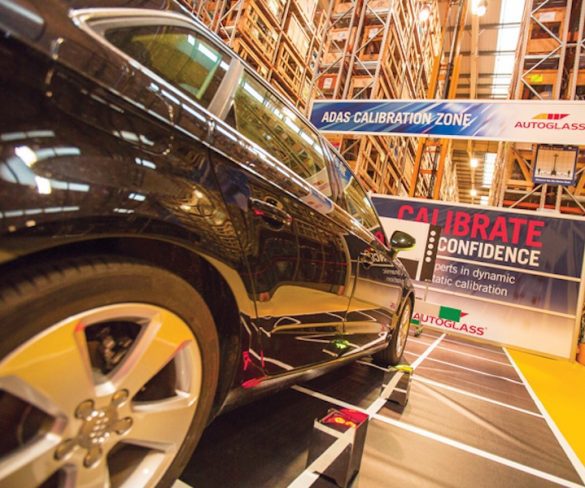 Camera-based driver assistance systems are adding vitally important calibration work to a windscreen replacement. As they become more common, Alex Grant finds out what the implications … Read More »