Tag : Activa Contracts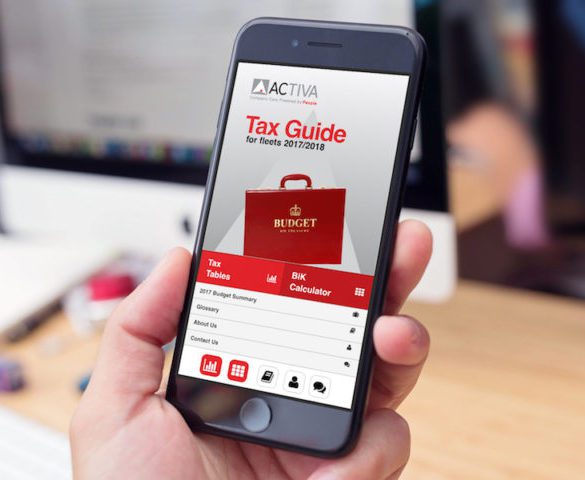 All the key news in fleet… Chris Grayling has retained his position as transport secretary. Chris Grayling reappointed as transport secretary Chris Grayling has retained his cabinet post as transport secretary as prime minister ... Read More »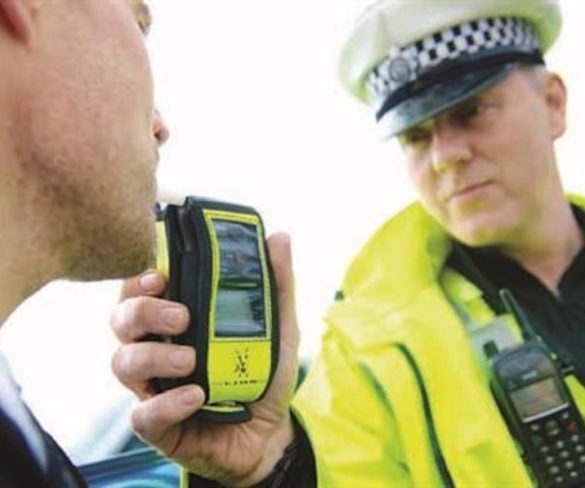 All the key news in fleet… On 1 March the fixed penalty for using a handheld phone behind the wheel doubled to six penalty points and a £200 fine. Tougher mobile phone penalties not ... Read More »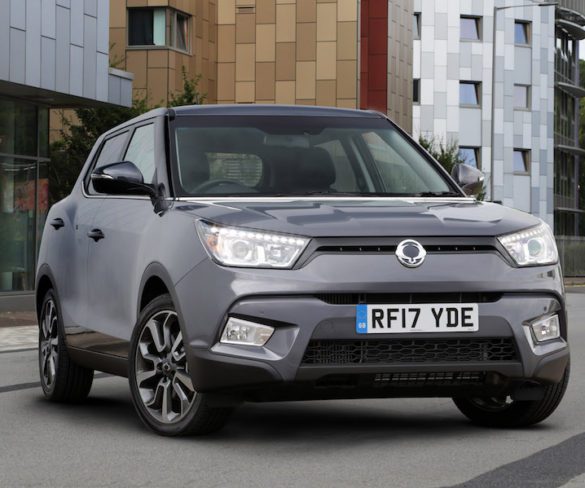 All the key news in fleet… Phil Hendry (left) fromW R Davies Citroën in Stafford with Barry Machin, Stoke-on-Trent City Council's workshop operations manager. C3 models go into service with Stoke-on-Trent City Council Stoke-on-Trent ... Read More »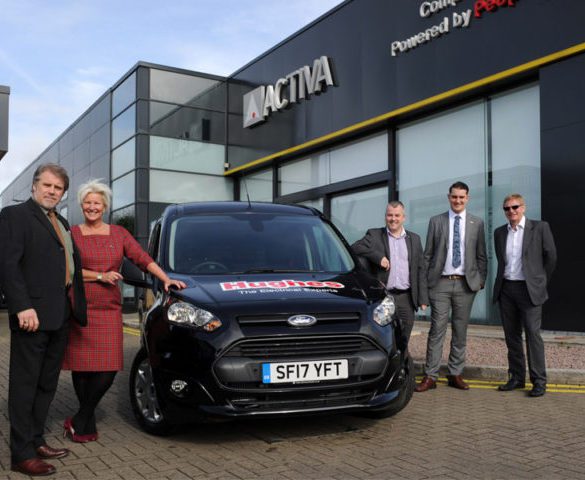 One of the UK's largest electrical retailers is to set to make significant financial savings and enhance employee car choice after switching to contract hire with Activa Contracts.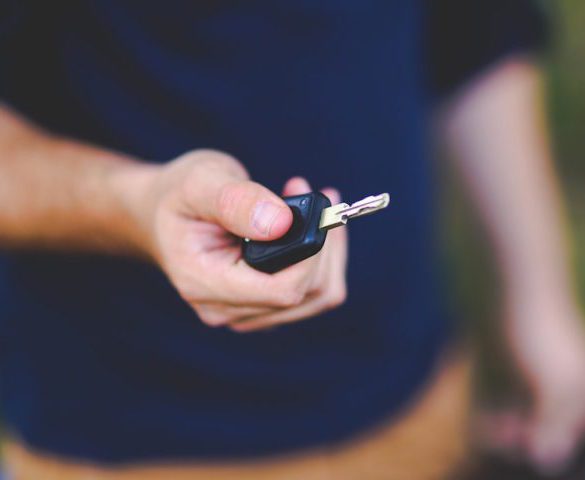 Activa Contracts has developed a new Rental Plus solution to provide vehicle flexibility at a competitive rate.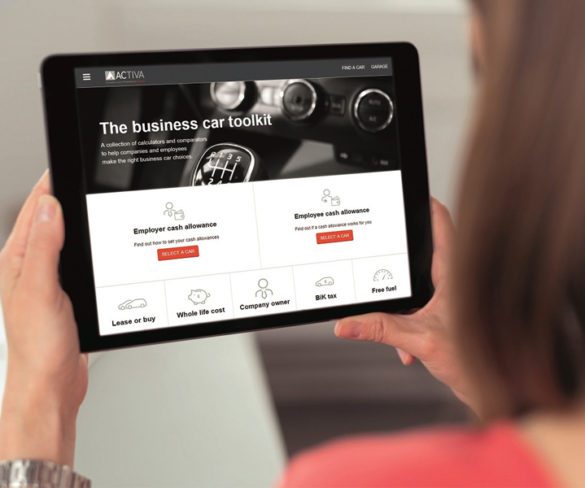 Activa Contracts has launched a new online company car or cash allowance calculator to help simplify the decision-making process for drivers and fleet operators in the wake of changes announced last year.