Tag : Activa Contracts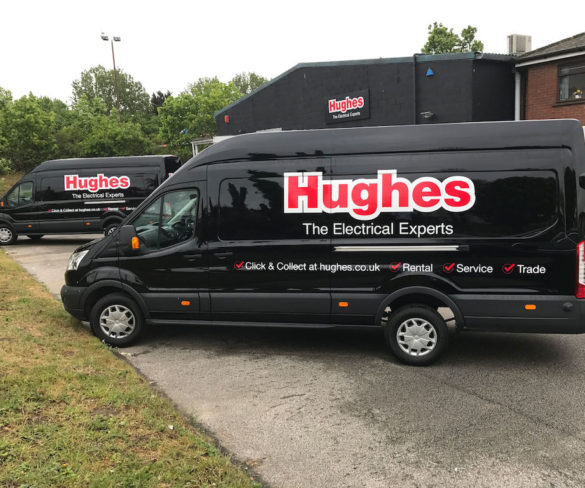 Activa Contracts has appointed UK Fuels as its new fuel card partner in a deal that's already bringing major fuel savings for one customer.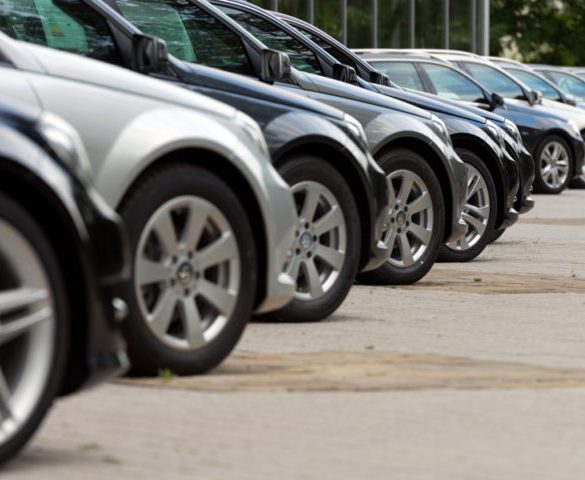 Activa Contracts has launched an affinity car scheme to meet rising demand for personal contract hire.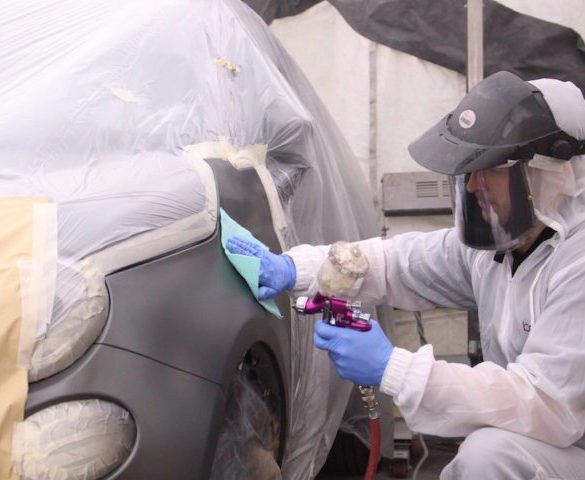 Activa Contracts has become the first major contract hire and leasing firm to partner with Nationwide Mobile Repairs as it looks to open up the benefits … Read More »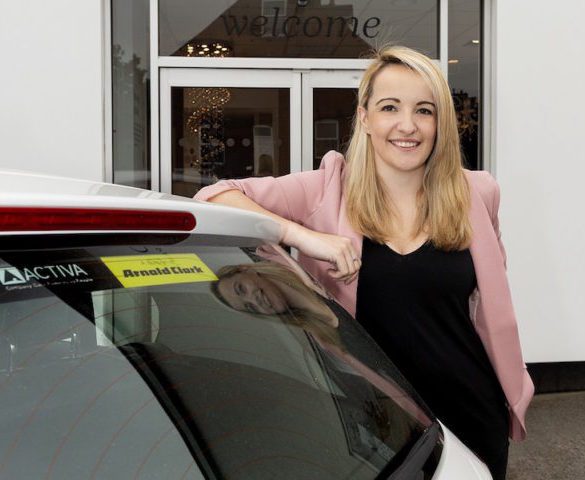 Family furniture business Hammonds has appointed Activa Contracts for a sole-supply, fully outsourced company car deal in response to driver calls for a wider vehicle choice.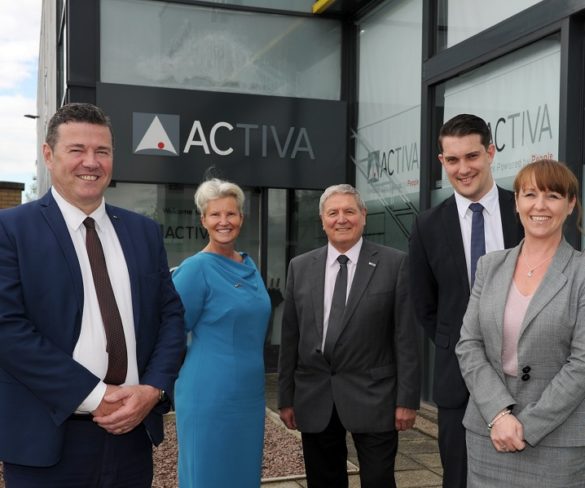 Activa Contracts is extending its sales team with two new management positions and further appointments to follow, as it adapts to increasingly bespoke customer needs.
The North East Autism Society is fitting in-vehicle driver behaviour technology from Lightfoot to its fleet as it looks to enhance driver behaviour and improve safety.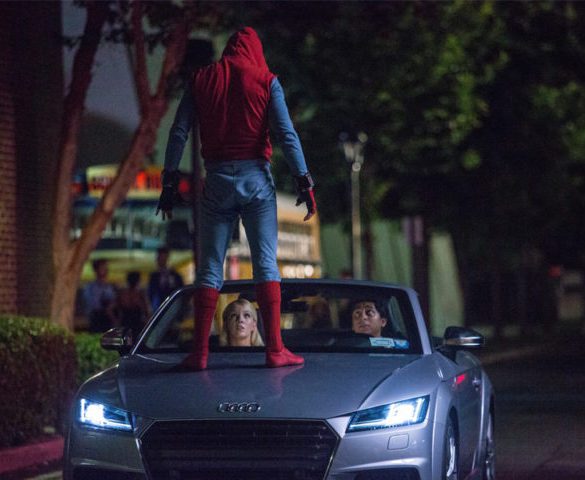 All the key news in fleet… Audi A8 to have starring role in Spider-Man film Audi's A8 is to make its debut in the forthcoming 'Spider-Man: … Read More »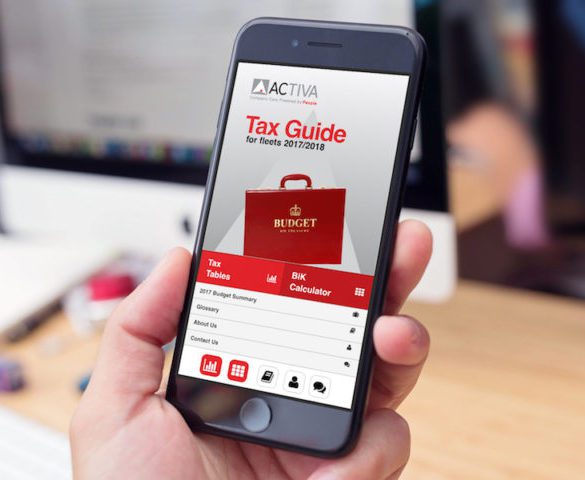 All the key news in fleet… Chris Grayling reappointed as transport secretary Chris Grayling has retained his cabinet post as transport secretary as prime minister Theresa … Read More »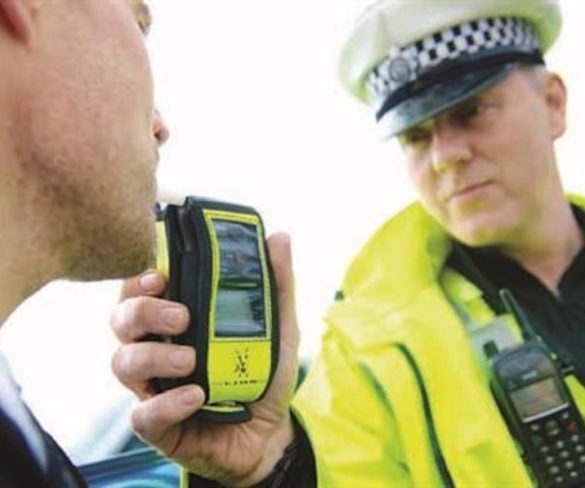 All the key news in fleet… Tougher mobile phone penalties not deterring drivers More than 200 drivers a day were caught using a mobile at the … Read More »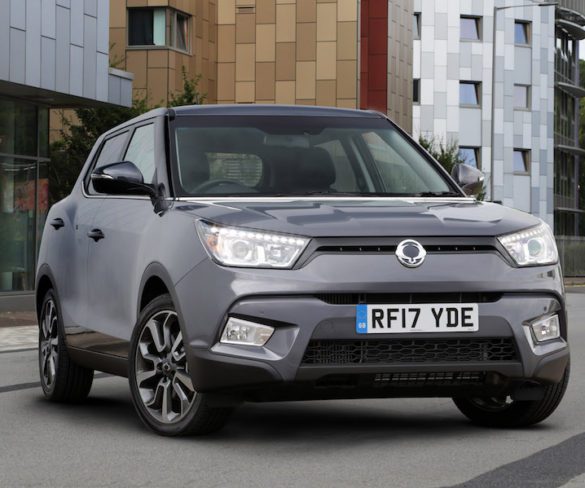 All the key news in fleet… C3 models go into service with Stoke-on-Trent City Council Stoke-on-Trent City Council has taken delivery of a fleet of six … Read More »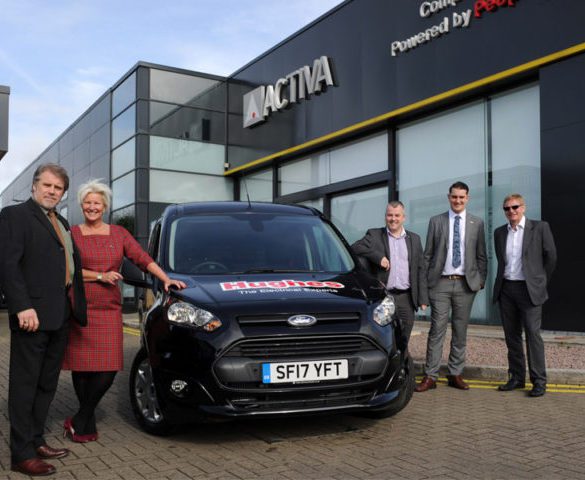 One of the UK's largest electrical retailers is to set to make significant financial savings and enhance employee car choice after switching to contract hire with … Read More »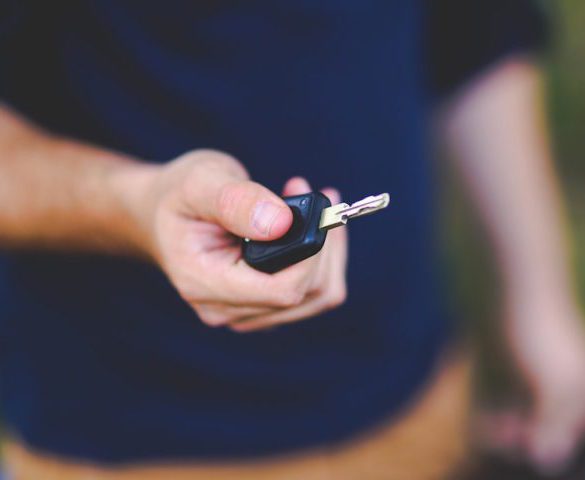 Activa Contracts has developed a new Rental Plus solution to provide vehicle flexibility at a competitive rate.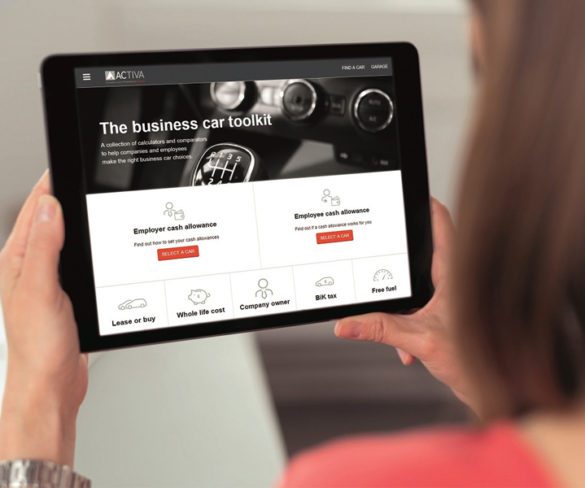 Activa Contracts has launched a new online company car or cash allowance calculator to help simplify the decision-making process for drivers and fleet operators in the … Read More »