Tag : ACFO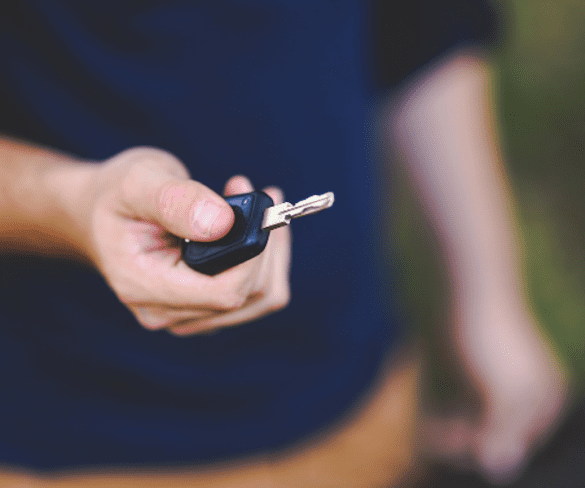 ACFO is reminding fleets of both the forthcoming changes to Vehicle Excise Duty and the importance of drivers informing the DVLA of a 'notifiable' medical condition … Read More »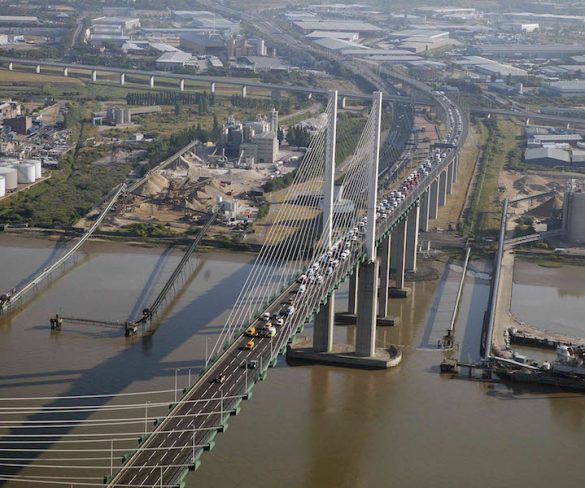 ACFO says it's working with Highways England to address fleet issues with the recently introduced "free flow" Dartford Crossing charging scheme.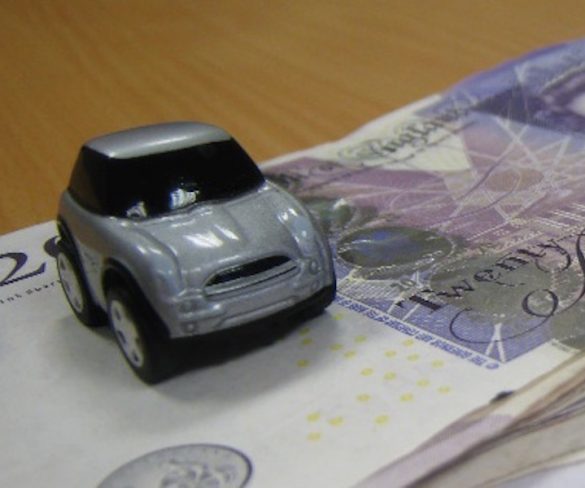 ACFO has responded to the opening of three consultations on fleet sector tax-related issues, highlighting its concerns over a number of areas.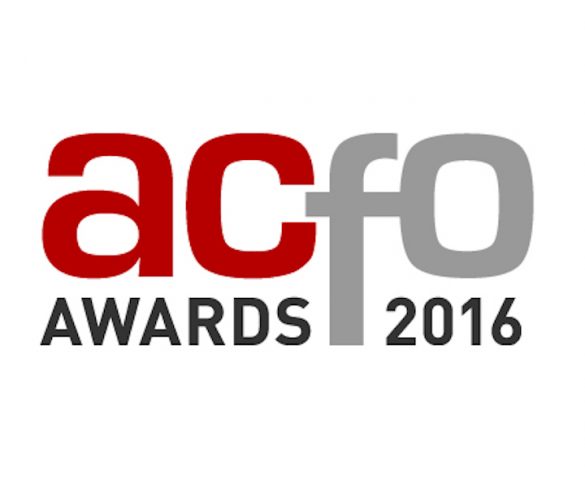 With just days to go until the deadlines closes for nominations for this year's ACFO awards, all fleet decision-makers – not just ACFO members – are … Read More »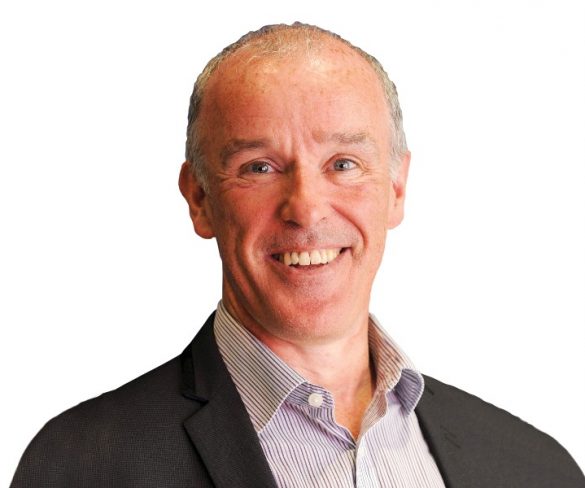 ACFO has announced details of its 2016/17 programme after appointing John Pryor to serve as chairman for a further 12-month term.