Tag : ACEA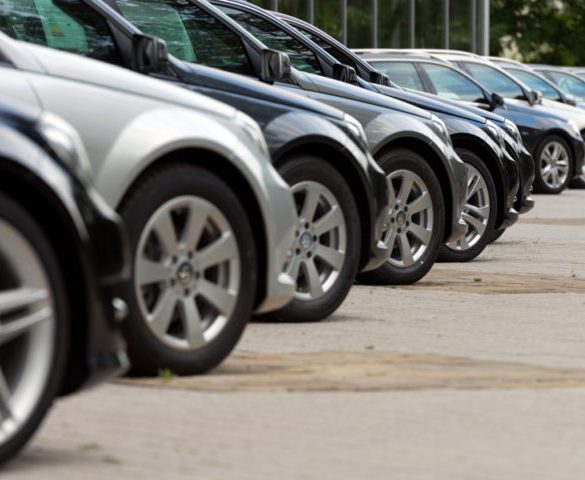 A coalition of major players in the European car and automotive industry has signed a road safety pledge to contribute to achieving zero traffic fatalities by … Read More »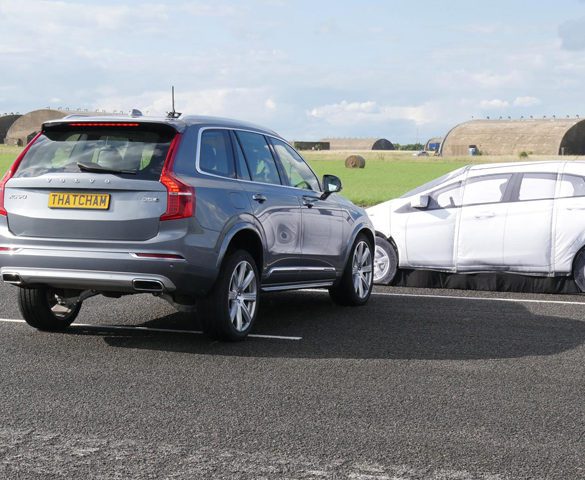 EU policymakers are being urged to focus on the most effective vehicle safety measures with the strongest positive impact in its proposals for revisions to vehicle … Read More »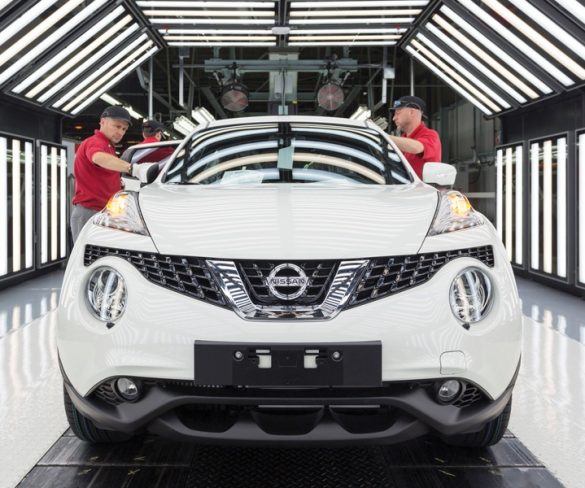 The European Automobile Manufacturers' Association (ACEA) is urging Brexit negotiators to take action on urgent industry issues, including the impact on EU CO2 targets and the … Read More »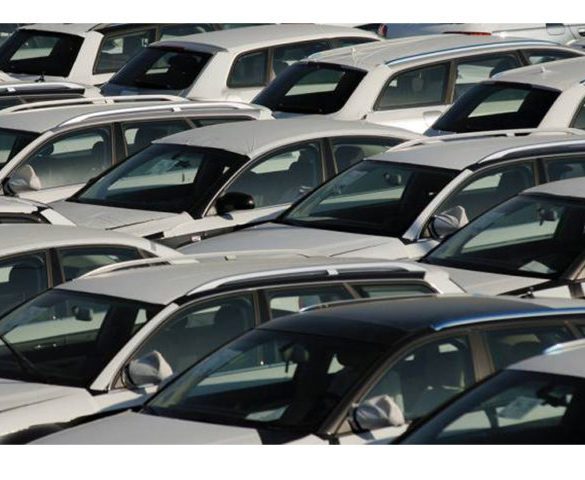 New car demand in the EU continued to rise with February registrations reaching their highest level since 2008.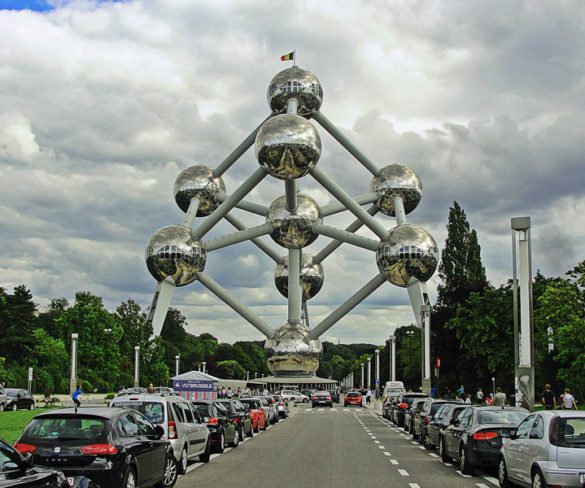 Car registrations in the EU rose 7.1% in January although the rise was attributed to a positive calendar effect.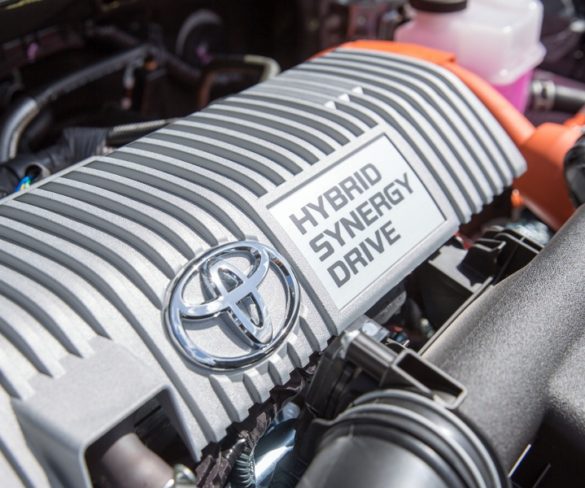 The United Kingdom was the largest-volume market in Europe for electrified vehicles during 2017, accounting for one in every six registered across the region, figures from … Read More »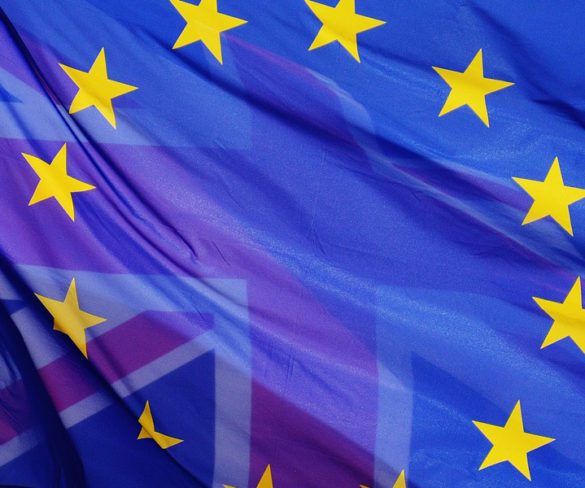 Car registrations in the EU rose 3.4% in 2017 with all 'big five' markets seeing gains bar the UK.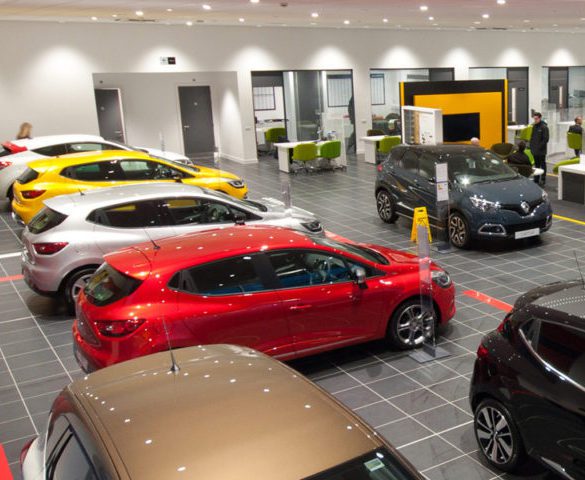 The UK car market has slowed down in 2017, with a drop in registrations of 9.3% in September year-on-year and an overall drop of 3.9% for … Read More »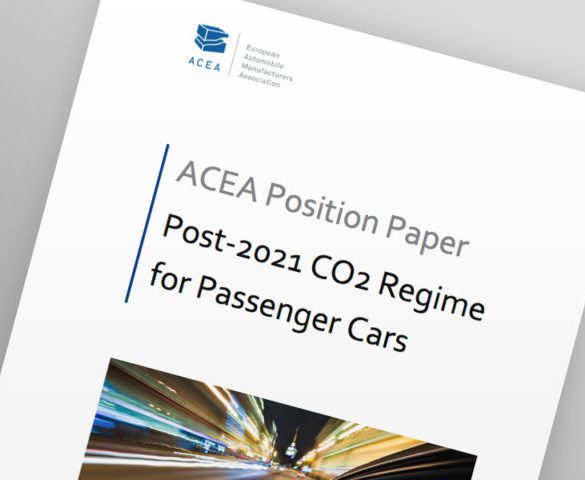 Europe's car makers have laid out plans that indicate EV uptake is vital to meet post-2021 CO2 targets, ahead of a European Commission proposal due later … Read More »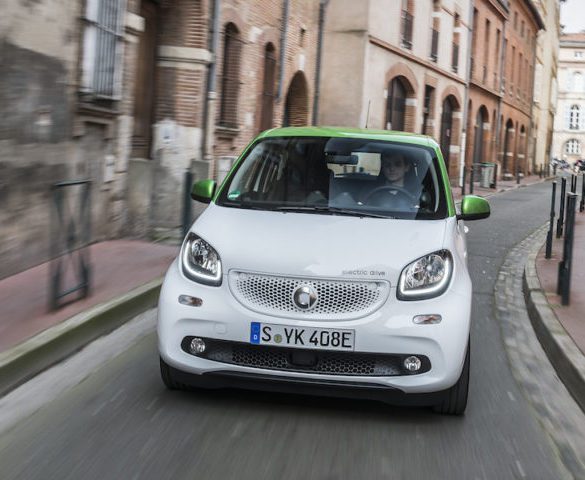 All the key news in fleet… Order books open for latest smart electric models Smart has announced pricing for its latest-generation fortwo and forfour models, which … Read More »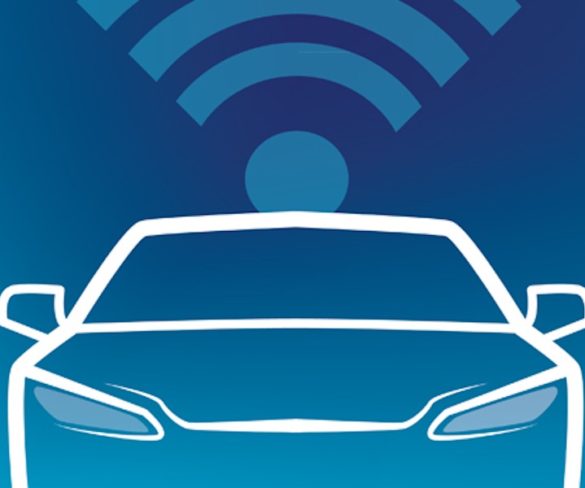 Future plans by carmakers on making connected car data accessible to third parties could impact on the fleet industry, according to the BVRLA.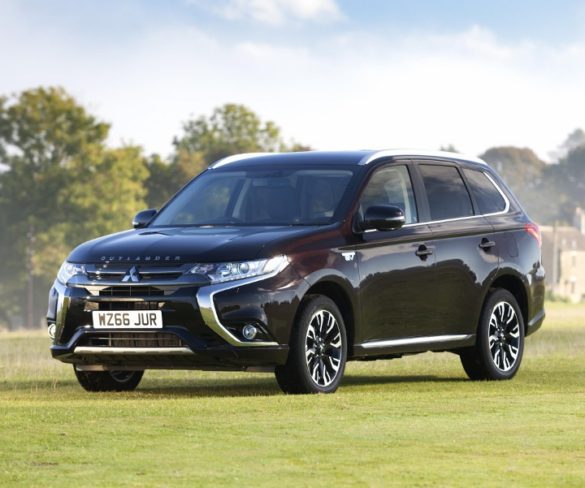 The UK is Europe's largest market for plug-in hybrids, with over a quarter of the region's rapidly-growing volumes sold here, according to the latest ACEA figures.