Tag : accident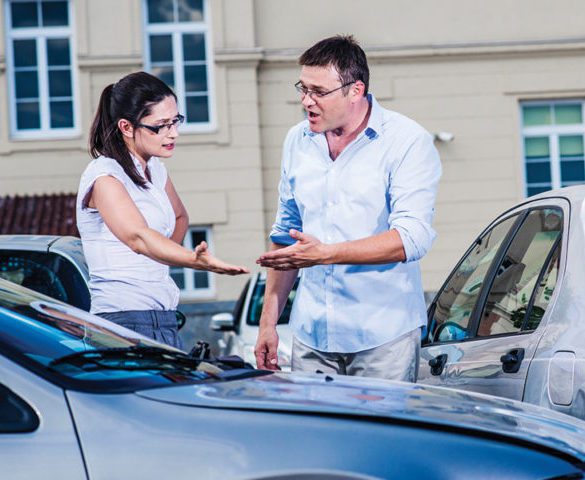 Repairing broken metal is just one aspect of accident management; the key element is the impact on the staff and their subsequent wellbeing. Curtis Hutchinson reports.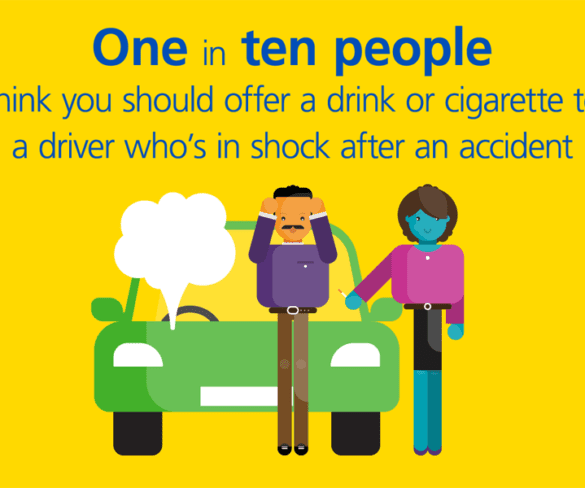 Aviva and St John Ambulance have compiled a simple step-by-step guide to what to do at the scene of an accident, as the UK's Road Safety … Read More »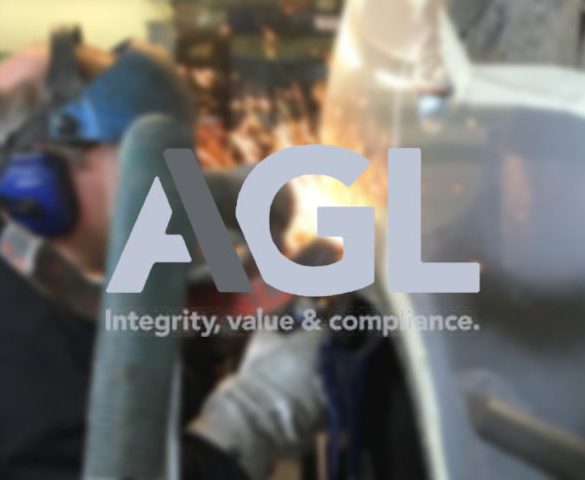 Activate Group Ltd (AGL) is gearing up for growth in the vehicle fleet accident repair and insurance sector following the acquisition of three industry brands.