Tag : AA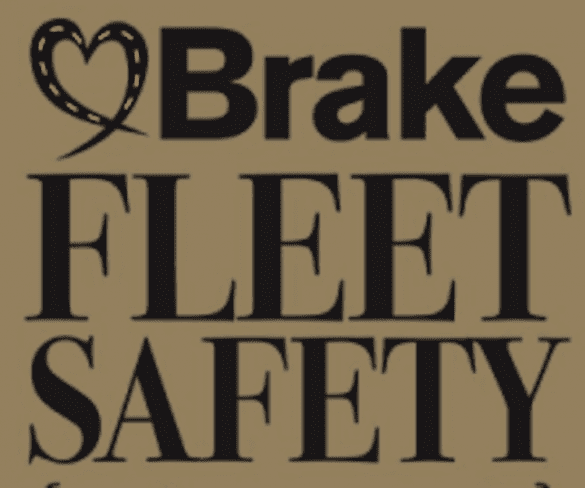 All the key news in fleet… Marc Samuel, fleet sales operations manager at Honda UK. Honda celebrates 100th dealership to sign up to fleet programme Glyn Hopkin Honda has become the 100th dealership to sign up ... Read More »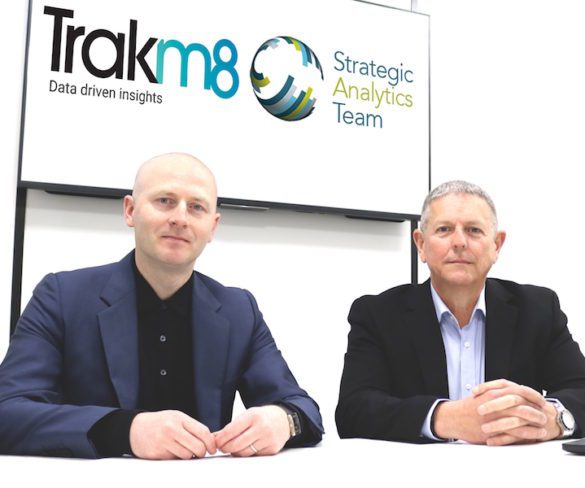 All the key news in fleet… Jon Mitchell, Autorola UK's group sales director. Diesel still tops list for used buyers The price of used petrol cars is at a four-year high but diesel remains ... Read More »
The Freight Transport Association (FTA) has signed a five-year extension with the AA fleet and SME division to provide breakdown and recovery services to 2,000 FTA Recovery members.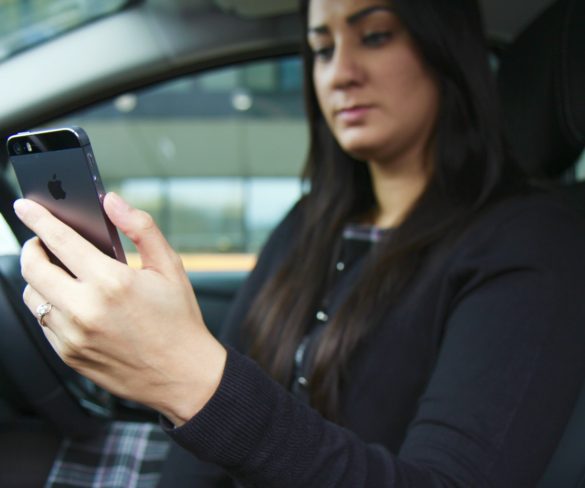 Drivers using their mobile phone face tougher penalties from today as the Government looks to cracked down on an 'epidemic' of handheld phone use.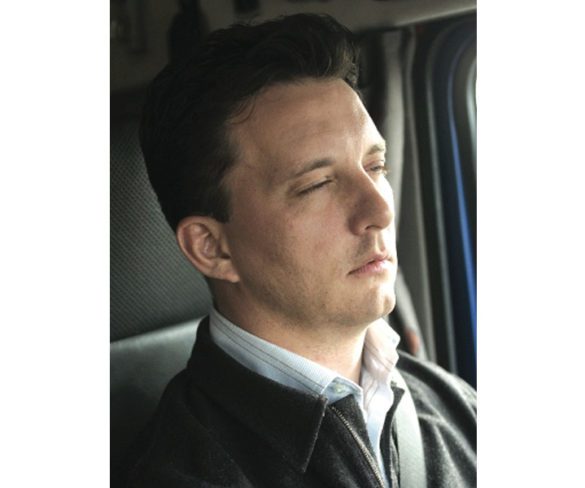 Motorists are being warned that driving while tired can be as dangerous as speeding after new AA research highlighted alarming figures.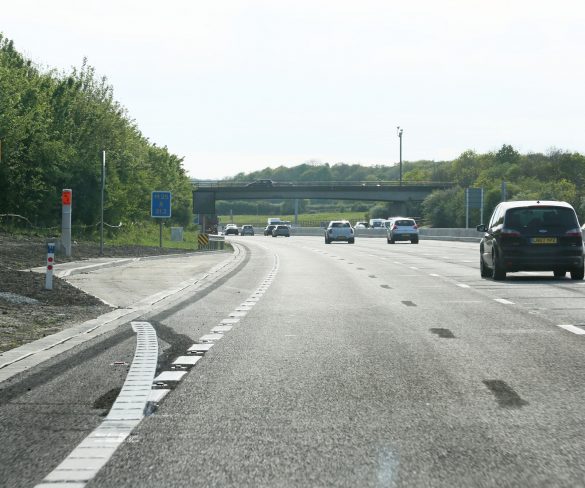 The majority of drivers think the removal of the hard shoulder on 'smart' motorways has made them more dangerous, research by the AA finds. Highways England has reported a problem of drivers, in particular ... Read More »
The AA and Chargemaster have announced a new partnership to provide EV buyers with advice, support and access to a UK-wide network of chargers. The new partnership will deliver a range of benefits, including ... Read More »