Tag : 2019
Footage is now available of the WLTP Challenge 2019, capturing drivers' reactions to the eco-driving event and distilling the message that WLTP cycle figures can be … Read More »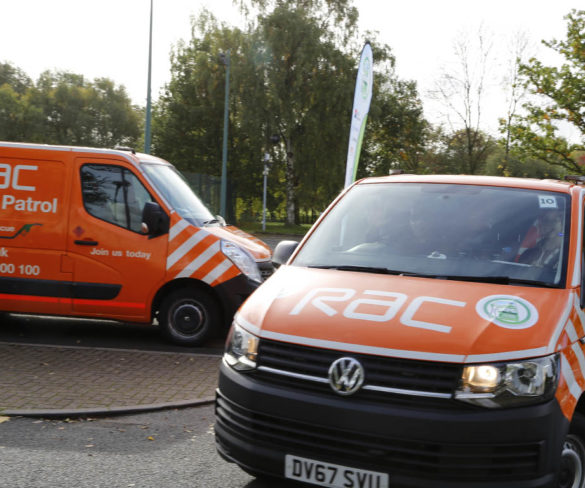 The countdown continues until the first-ever Fleet World WLTP Challenge economy driving event gets underway – with RAC lending its support in providing the latest roadside … Read More »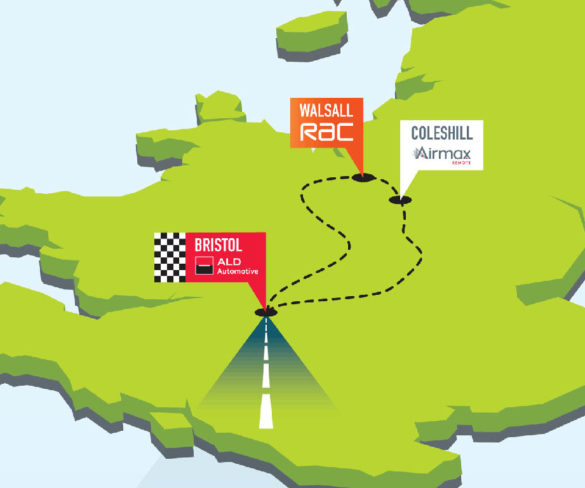 The role of telematics to provide in-depth insight into driver behaviour while also delivering route optimisation is to come under focus at this year's Fleet World … Read More »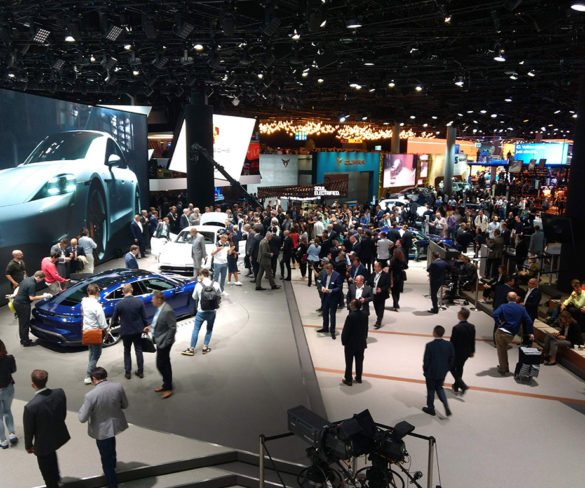 From the rugged Land Rover Defender to the latest electric car unveilings, this year's Frankfurt Motor Show provided an insight into the fleet cars of tomorrow. … Read More »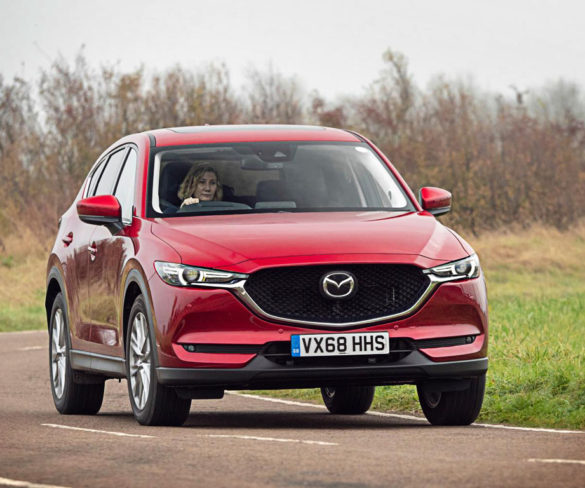 Mazda has welcomed the New Year with the announcement of the 2019 Mazda CX-5 that sees revisions including a new GT Sport Nav+ model grade.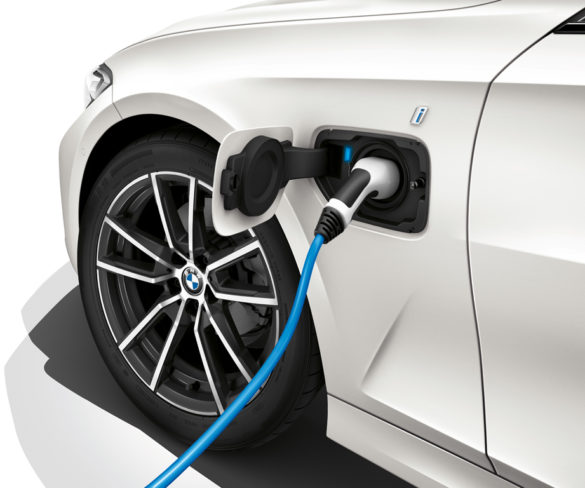 Following the global reveal of the new generation BMW 3 Series, the forthcoming plug-in hybrid is shown as offering a 45-mile electric range, low CO2 and … Read More »
Germany is to get its second diesel ban by 2019 after a judge in a regional court rules that it must go ahead.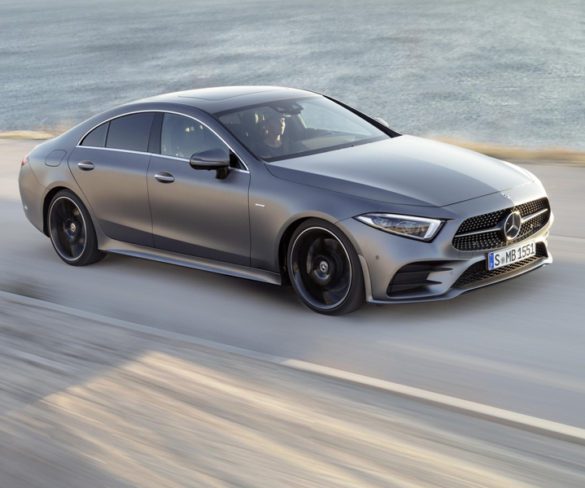 Mercedes-Benz revealed its third-generation four-door coupé at the Los Angeles Motor Show, featuring driver assistance technology from the EClass and five seats for the first time.