Spring Budget: No further details on salary sacrifice
Although the Spring Budget had been expected to bring further clarification of tax changes to salary sacrifice and cash allowances, no further details were revealed.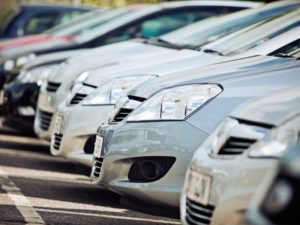 Effective from 6 April 2017, the new rules have been highlighted as one of the biggest challenges for fleet decision-makers this year by the ICFM and it was expected that final clarification on the changes would be published with the Budget papers. Instead the publication of the Finance Bill on 20 March is expected to bring more details.
In response, ICFM chairman Paul Hollick said: "Fleet decision-makers need clarity and with the changes due to come into effect in less than a month, companies need that information quickly to avoid making rash decisions based on a lack of information."
Alphabet's Matt Sutherland also warned that general uncertainty around taxation and legislation means that some fleet customers have accelerated their change cycles to pull forward as many vehicle orders as possible ahead of the key date of 6 April while others are holding fire and some are even turning to medium-term rental to fill the gap.