Proposed changes to practical driving test to bring greater emphasis on real-world driving
The Driver and Vehicle Standards Agency (DVSA) is proposing changes to the driving test to better reflect real-world driving and improve road safety.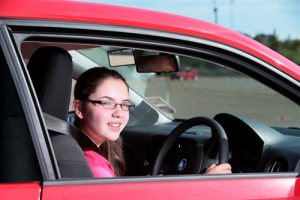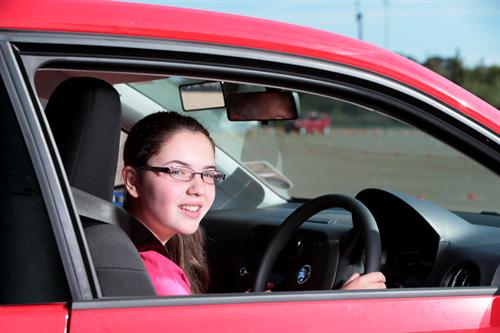 Under the planned changes, the DVSA will increase the 'independent driving' part of the test from 10 to 20 minutes and ask candidates to follow directions on a sat nav as an alternative to following road signs.
It will also replace current manoeuvres such as 'reverse around a corner' with more real life scenarios for example, driving into and reversing out of a parking bay and ask one of the two vehicle safety questions while the candidate is driving, for example, asking candidates to use the rear heated screen.
DVSA chief driving examiner Lesley Young said: "Research has shown that new drivers find 'independent driving' training valuable, as they can relate it to driving once they've passed their test.
"Candidates will be given more responsibility for decision making during the test. We want them to show they can cope with distractions and assess risk, without the intervention of their instructor or examiner."
The DVSA is working with the Transport Research Laboratory to find out how the proposed changes better reflect real-life driving and has also consulted with representatives from the driver training industry (including the RAC, IAM, RoSPA and the AA).
Steve Gooding, director of the RAC Foundation, said: "These proposed changes recognise that it is more important for candidates to demonstrate the capability to drive independently on high-risk roads, than being able to reverse flawlessly into a quiet cul-de-sac. The new approach will be deemed a success if, in the longer-term, it produces better-prepared drivers and we experience fewer road casualties. Meantime, we hope these common sense changes will be rolled out swiftly."
The Parliamentary Advisory Council for Transport Safety (PACTS) welcomed the news. Executive director David Davies said: "I welcome the proposed changes to the practical driving test. The extended independent driving element places more emphasis on real world driving and on safety. Nobody gets killed making a three point turn in a cul de sac. New drivers need to be more skilled and experienced in driving at speeds on a variety of roads. The signs are that this test will assess those aspects more thoroughly. PACTS welcomes the trial and looks forward to the evaluation."