Navigating the future – meeting sat nav needs
Is manufacturer-sourced mapping and satellite navigation set to be replaced by apps? Craig Thomas spoke to Waze UK country manager Finlay Clark about our future nav needs.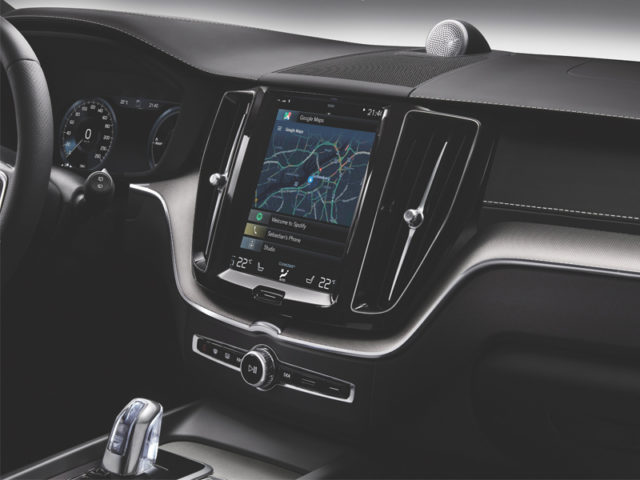 Bye bye sat nav?
The recent announcement in the US that General Motors isn't offering a built-in satellite navigation system in its new Chevrolet Bolt electric vehicle has prompted speculation about the future of manufacturer-installed sat navs.
Does this open the way for tech giants such as Google and Apple, and app developers such as Waze (also owned by Google) to stake a claim in the dashboards of the future?
"The future of navigation within cars will be apps built into the main computer in the car," Finlay Clark, UK country manager for Waze told us. "You're going to see more screens in cars, but what's interesting here is that GM is saying we're not going to be the ones providing the maps – because maps are expensive to do: they're very difficult to keep updated.
"People are realising that if you're not an expert in something, it's better to make sure that your system can display the maps that the user might want to use."
Appy to change
So despite mapping company Here being bought by a consortium of BMW, Daimler and Volkswagen at the end of 2015, it seems that carmakers are more likely to be doing deals with tech companies and apps for customers to use their products.
Waze, for example has already announced deals with Renault and Ford – and that might just be the start.
"We want to partner with all of the OEMs so that Waze is available in your car. If you're a user, you want it on the main screen in your car," added Clark.
More than maps
Apps won't just offer maps and navigation, though: there's a lot more that smartphone integration can offer.
"The really interesting thing is that all the data from the car itself will start feeding back into apps.
"An example would be cars of the near future are going to be full of loads of sensors. They're not going to just know when you're low on fuel: they're going to know where the nearest petrol station is and how cheap the fuel is. They're going to have cameras all around them, they're going to know if there's ice on the roads. And when you start feeding all that into apps, we begin to use the power of all our crowdsourced information. In a few years' time we'll be able to almost create a form of assisted driving."
Screen time
The next evolution, as Clark sees it, is for us all to move beyond just using a smartphone as a the centre of an in-car tech ecosystem.
We're entering the era of the screen.
"The next phase of computing is there's going to be screens all around you and they're going to be very contextualised to the moment that you're in," said Clark. "An example is the Nest smart thermostat: you walk up to it and the screen turns on and it comes alive. You're going to see that type of thing. There are going to be more screens and you're going to have more immersive experiences with them. The screen in the car is going to be a really important one.
"That's why users can be quite loyal to maps: they're going to want the map they use to be available to them. Ultimately, the user's in control."