Most Improved Manufacturer: SEAT
Judging comment:
"SEAT's recent transformation is incredible, with brilliant new products and a focus on putting fleet at the core of the business. It's broadened its specialist team, strengthened its dealer network, adjusted its channel mix, and introduced new web portals and four-day test drives to drive awareness. Momentum that's unlikely to slow down any time soon."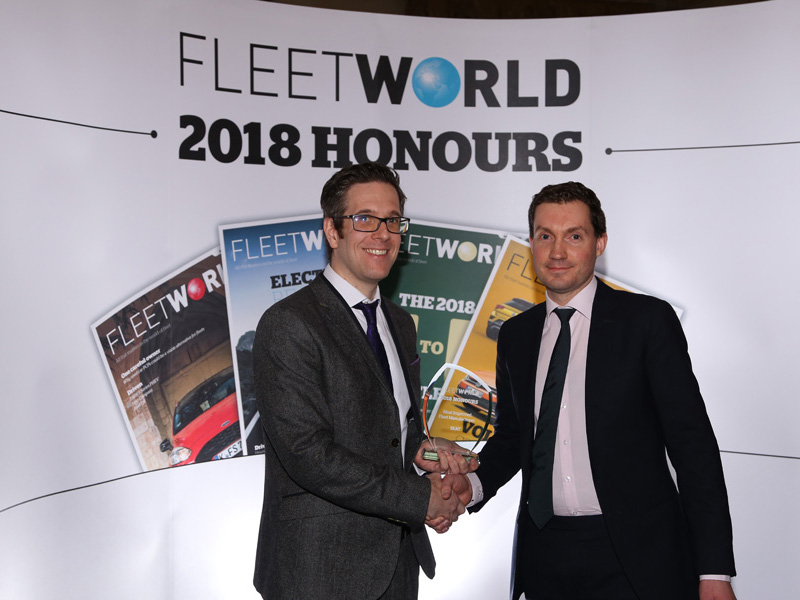 For the full list of Fleet World Honours winners,
click here
.