Char.gy lamp post charger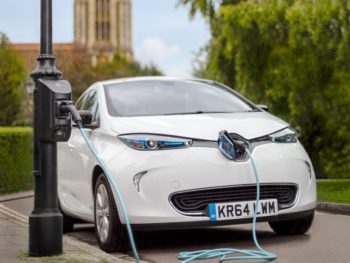 Char.gy is one of four manufacturers with a contract to utilise power supplies from lamp posts.
Alex Grant
Trained on Cardiff University's renowned Postgraduate Diploma in Motor Magazine Journalism, Alex is an award-winning motoring journalist with ten years' experience across B2B and consumer titles. A life-long car enthusiast with a fascination for new technology and future drivetrains, he joined Fleet World in April 2011, contributing across the magazine and website portfolio and editing the EV Fleet World Website.
Subscribe to our newsletters
Sign up to our newsletters by entering your e-mail address. You can adjust your mail preferences or opt out at any time: