Innovation in Fuel Saving and Management: TMC Fuel+
Judging comment:
"Fuel+ takes the hassle out of one of the biggest expenses for fleets. Not only is it accepted at most forecourts, but it offers exceptional visibility for operators, including using telematics data to analyse routes and suggest where ULEVs could be deployed. It's a proven solution already delivering significant savings for operators."
TMC said:
"We are absolutely delighted to win not one but TWO awards at the Fleet World Honours! One for Innovation in Fuel Saving and Management for TMC Fuel+, the other for Innovation in Cost Reduction for TMC Mobility+. We are over the moon!"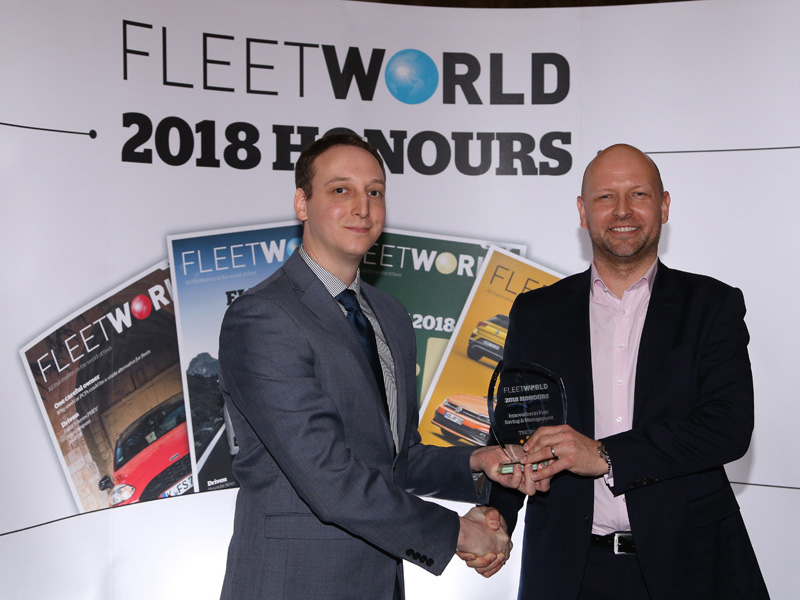 For the full list of Fleet World Honours winners,
click here
.