Innovation in Driver Management: Alphabet Mobility Consultants
Judging comment:
"Launched last year, the Mobility Consultants team is aimed at giving a helping hand to businesses without an in-house fleet manager. Working with customers, the team can help establish a self-service mobility suite for employees, including rental and car sharing services, while minimising the administrative burden of keeping the workforce mobile."
Alphabet said:
"Everyone at Alphabet is very pleased to have been successful with two FleetWorld Honours at these prestigious awards. The two awards are direct recognition of the hard work, dedication and passion of our employees over the past 12 months to increase the take-up in electric mobility, as well as providing a more integrated, holistic solution to meeting the mobility requirements of drivers and employees."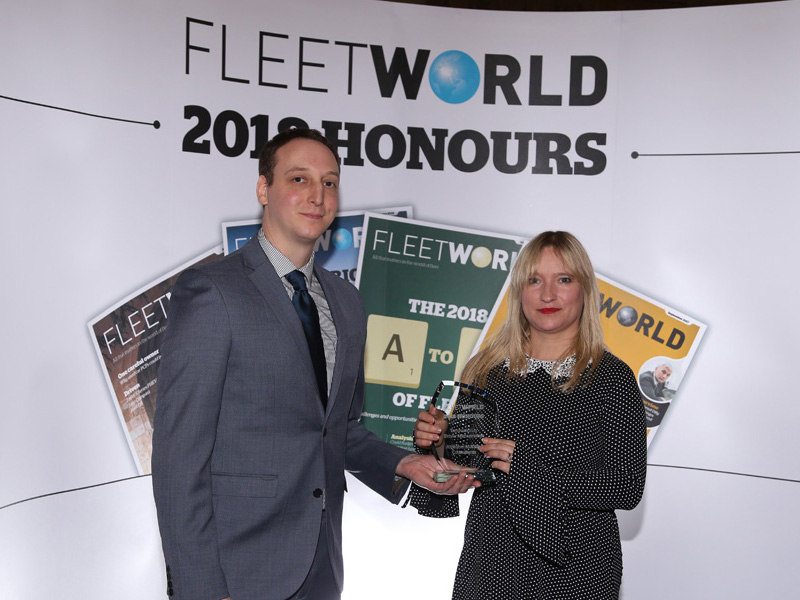 For the full list of Fleet World Honours winners,
click here
.